All Available and Free NBA 2K19 Locker Codes
Similar to the previous NBA 2K franchise, NBA 2K19 is giving away locker codes that can reward players when used. There are two types of locker codes right now, the timed locker codes and no-limit locker codes.
Please be reminded that timed locker codes expire, so in case you input the codes in your game and does not work, the reason is that it was already expired.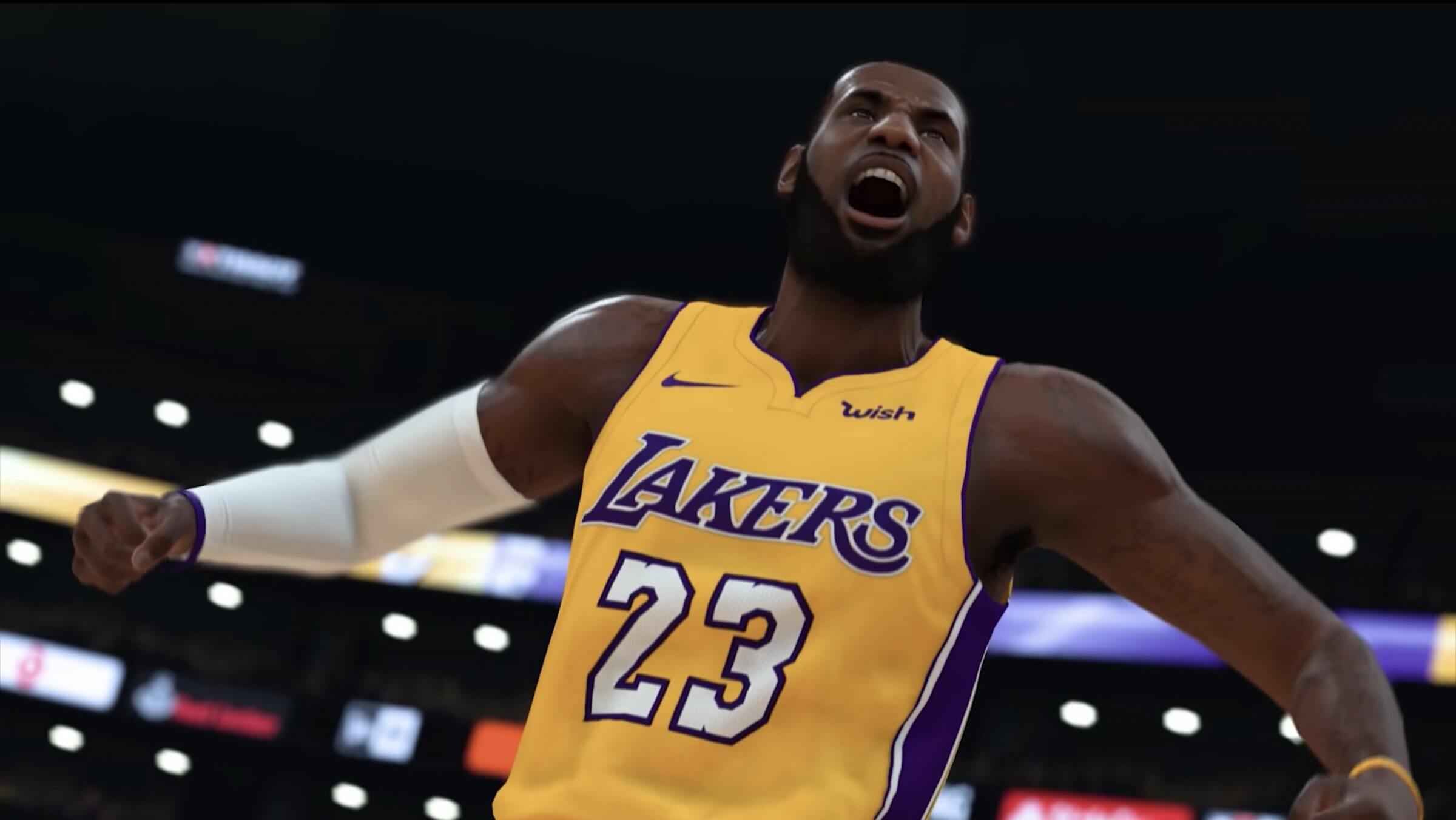 If you want to use NBA 2K19 locker codes, all you have to do is enter the codes in MyTEAM menus.
No-Limit NBA 2K19 Locker Codes
| Date Released | Locker Code | Reward |
| --- | --- | --- |
| 9/7/18 | GETIT-DUWW7-AN5F3-FPEZB-9VMWC | Pre Release |
| 9/10/18 | HCLC1-VWSRX-M8KS6-7AWEN-XJ9NJ | Grizzlies/Hornets Heat Check Pack |
| 9/12/18 | TOKEN-Z32HC-NFFWB-TRTJ4-T6N9G | Guaranteed MyTeam Reward Token |
| 9/16/18 | COACH-JA2VL-2WKLD-AYAUE-Y4W3V | MyTeam Coach Pack |
| 9/18/18 | TRIPL-N6MK2-N6QQC-NTVX2-P3THD | MyTeam Consumables Pack |
| 9/29/18 | TOKEN-BXWR9-WJU53-UR3L2-MN3HT | Guaranteed MyTeam Reward Token with chance at 20 tokens |
| 10/1/18 | GIMME-N883X-KHHQ7-MZCNW-LUA29 | Chance at up to 10,000 MTP |
| 10/5/18 | TRIPL-J8JKE-MRURF-QK4EN-ZJTA2 | MyTeam Consumables pack with a chance at Diamond Shoe/Contract |
| 10/10/18 | TOKEN-VH75X-LHQGD-9F7M2-EVKRU | Chance at up to 20 MT Tokens |
| 10/16/18 | MTNOW-XWRAL-NXYTB-ULABP-RR4Y2 | Chance at up to 3,500 MTP |
| 10/18/18 | CONTR-6DEN6-4Q6NP-FC9NL-F64EV | Jumbo Triple Threat Pack |
| 10/22/18 | AYTON-ENCKA-UNL46-29BRK-ZU7DY | Chance at Deandre Ayton Gold Card |
Timed Locker Codes
| Date Released | Locker Code | Reward | Expiration Date/Time |
| --- | --- | --- | --- |
| 9/20/18 | PACKS-WYMGR-FQBX7-Y293U-G8RYY | Guaranteed League Pack | 9/27/18 1:00 PM EST |
| 9/22/18 | SCOTT-28WLC-3WGW4-4ENQH-WZ7F7 | Ruby Charlie Scott | 9/29/18 2:00 PM EST |
| 9/25/18 | JORDN-8KR78-CX6YD-WMWB7-2HQ9V | Ruby Michael Jordan | |
| 9/25/18 | JORDN-MGUQK-VVQL2-BM6VE-WWDVC | 2nd Chance at Ruby Michael Jordan | |
| 9/27/18 | SHOES-W3P47-C54HW-5XRVE-MQB8J | Guaranteed Gold or Diamond Shoe | 10/04/18 1:00 PM EST |
| 10/3/18 | JWEST-6F2AY-8CGFC-B9CH5-UFMQ7 | Amethyst Jerry West | |
| 10/7/18 | HEATC-9NCFM-CYP9V-HLWZA-8W3U9 | Chance at Nuggets/Pelicans Heat Check Pack | 10/14/18 3:00 PM EST |
| 10/12/18 | ROOKS-YTJF7-JRMU3-V9J4K-T2BDA | Chance at a Rookie Heat Check card or MTP | 10/19/18 1:00 PM EST |
| 10/13/18 | BOBMC-DAHBM-BMMV4-46KMA-RF2PK | Chance at Amethyst Bob Mcadoo | |
| 10/13/18 | ZEKET-UF48H-K7GLF-A7K8Z-EMDHK | Chance at Amethyst Isiah Thomas | |
| 10/20/18 | DALTO-HHLYK-9UW27-9A9PX-6XY4E | Chance at Raptors/Mavericks Throwback Pack | 10/27/18 5:00PM EST |