Preview: Ahiru no Sora Season 1 Episode 17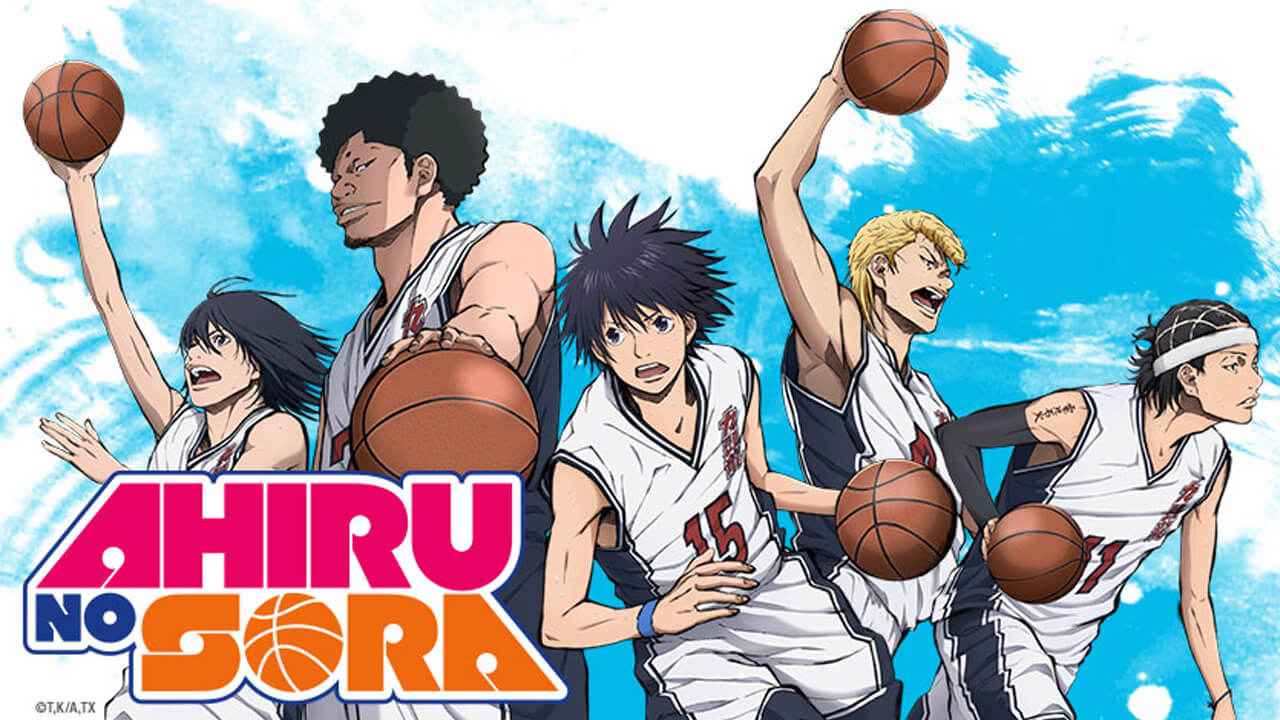 Being one of the newly released sports-themed anime since its debut last year, Ahiru no Sora has been one of the soaring anime this year. Competing against the new season of Haikyuu, Ahiru no Sora doesn't show a sign of slowing down.
'Ahiru no Sora' has been bringing a lot of character development since the Kuzuryu High Basketball Club has been formed. Currently, the team is having a practice match with Kitasumi High Basketball Club which is bringing a lot of excitement for the anime fans. If you're not following the manga version of this title and want to know what will happen in the next episode, then this Ahiru no Sora Episode 17 preview will give you the beans. But before that, let us guide you through the streaming availability and release date of the upcoming episode.
When is Ahiru no Sora Episode 17 release date?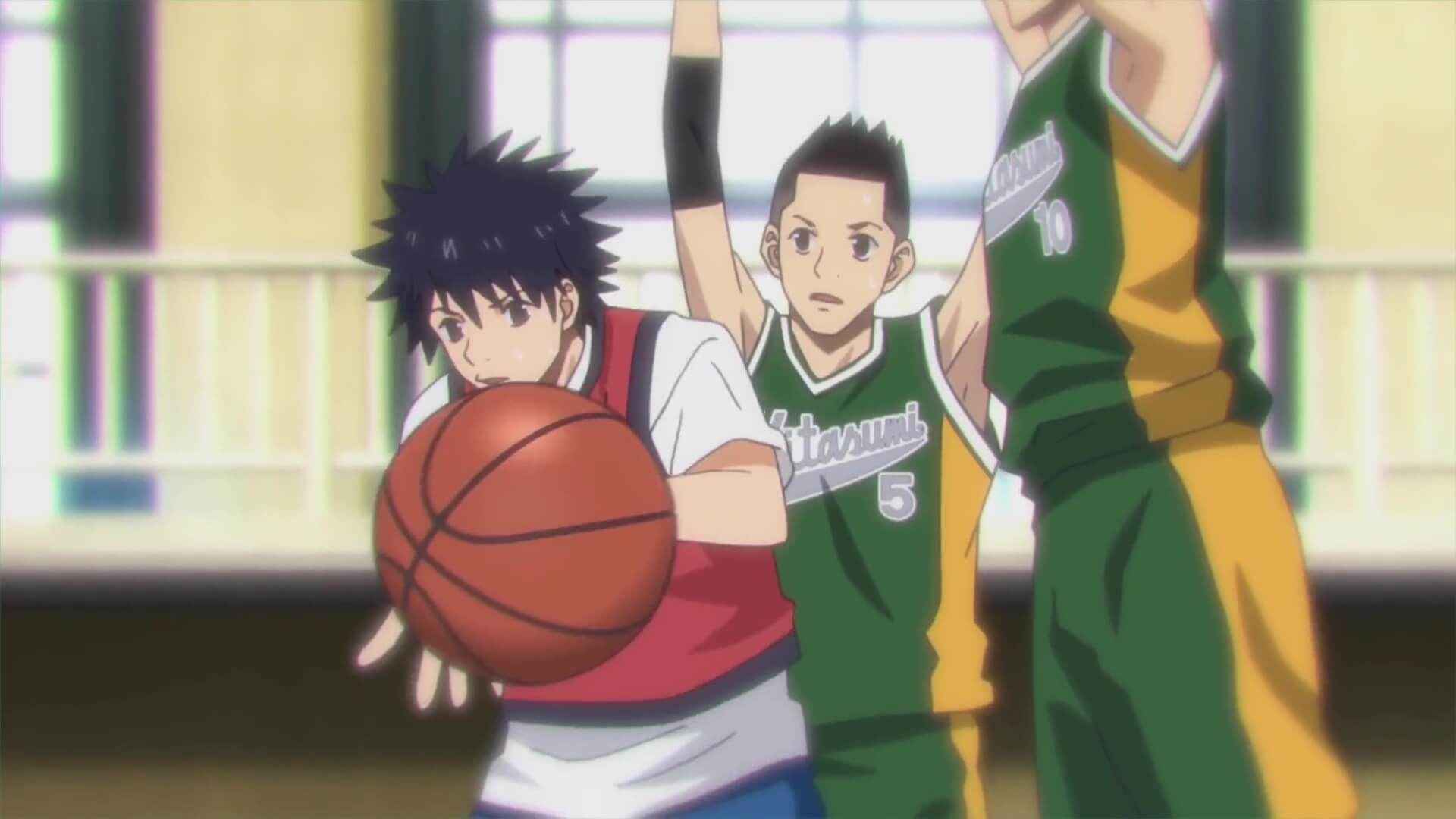 'Ahiru no Sora' Episode 17, titled "Versus", featuring the practice match continuation between Kuzuryu High Basketball Club and Kitasumi High Basketball Club will release on January 29, 2020.
Where to watch Ahiru no Sora Episode 17 English Dub?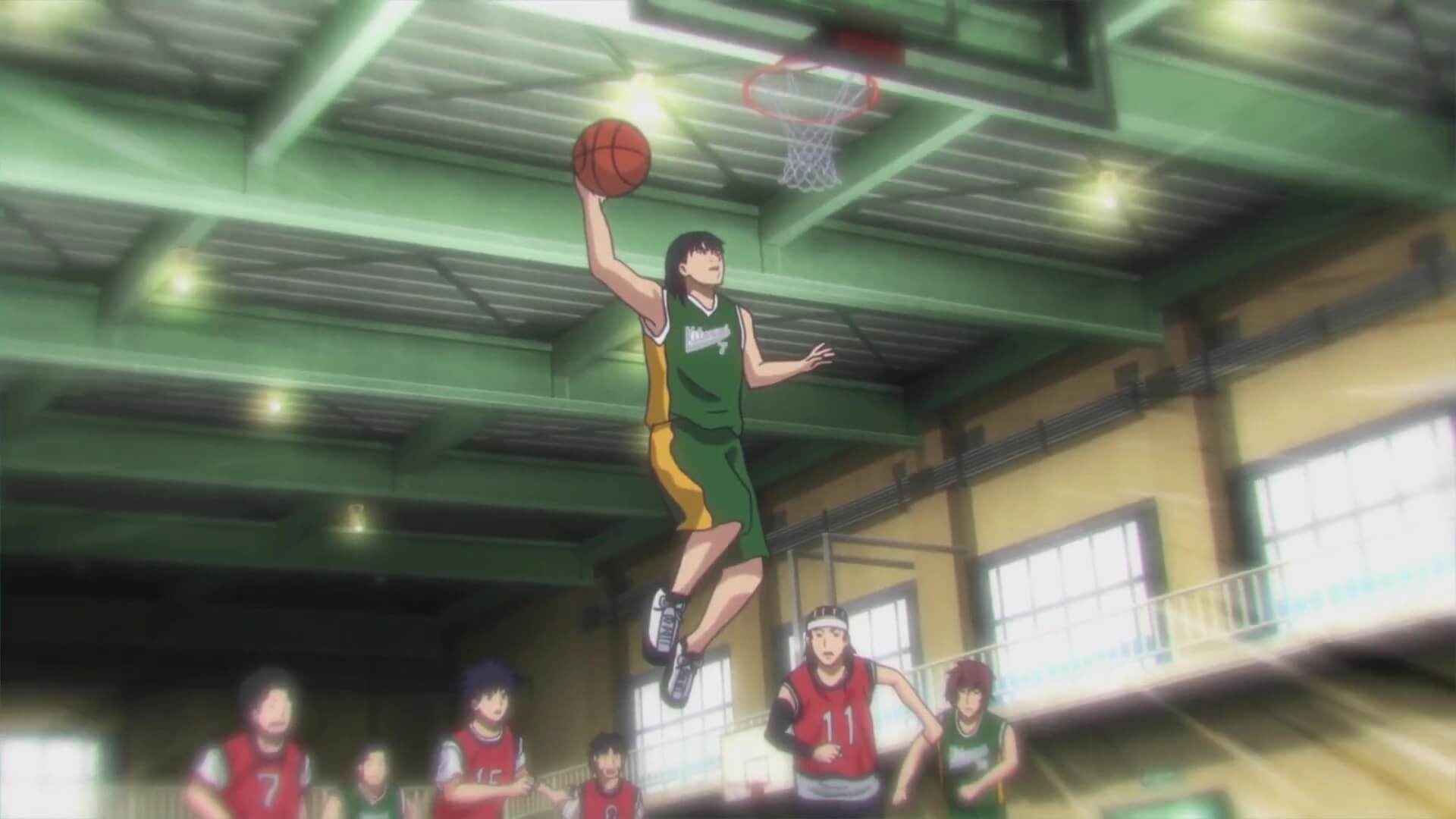 You can watch and stream the anime in high definition on HiDive and Crunchyroll. Unfortunately, there is still no official announcement if there will be an English dub of the anime. Ahiru no Sora Season 1 is currently using Japanese audio with English subtitles for foreign fans.
Ahiru no Sora Episode 17 spoilers: What to expect?
Kuzuryu High now takes the lead following the goal by Yasuhara, the opposing team is now taking the offense. The upcoming Ahiru no Sora Episode 17 will begin with a counted foul by Momoharu on Konishi. The Kitasumi High also shift their defense into man-to-man. The rivalry between Tarou and Sora is getting intense in court.
Tarou's flashback scene is also expected to appear in this episode. Back to the court, Sora kept on running around to lose Tarou. Chiaki, being a point guard, spotted Sora and immediately passed the ball. Sora shows an incredible move which makes him left open and made a basket.
With the intense actions between the two teams, the episode will move to another court. Tokiwa arrives in the court surprised after seeing Chiba doing some practice.
Back to the Kuzuryu High, the match is now in the third quarter and Kitasumi High is taking the lead. Apart from Tarou and Sora rivalry, things are also getting more physical between Momoharu and Konishi. The Kitasumi High is now taking the offense with Tarou attacking the basket but Kenji managed to block him. As they tried to attack again, Sora steals the ball and made a basket.
Will Sora and the Kuzuryu High be able to defeat Tarou and the Kitasumi High? Let's find out in Ahiru no Sora Episode 17.