Ahiru no Sora Episode 22 Air Date: Where to Watch Online for Free?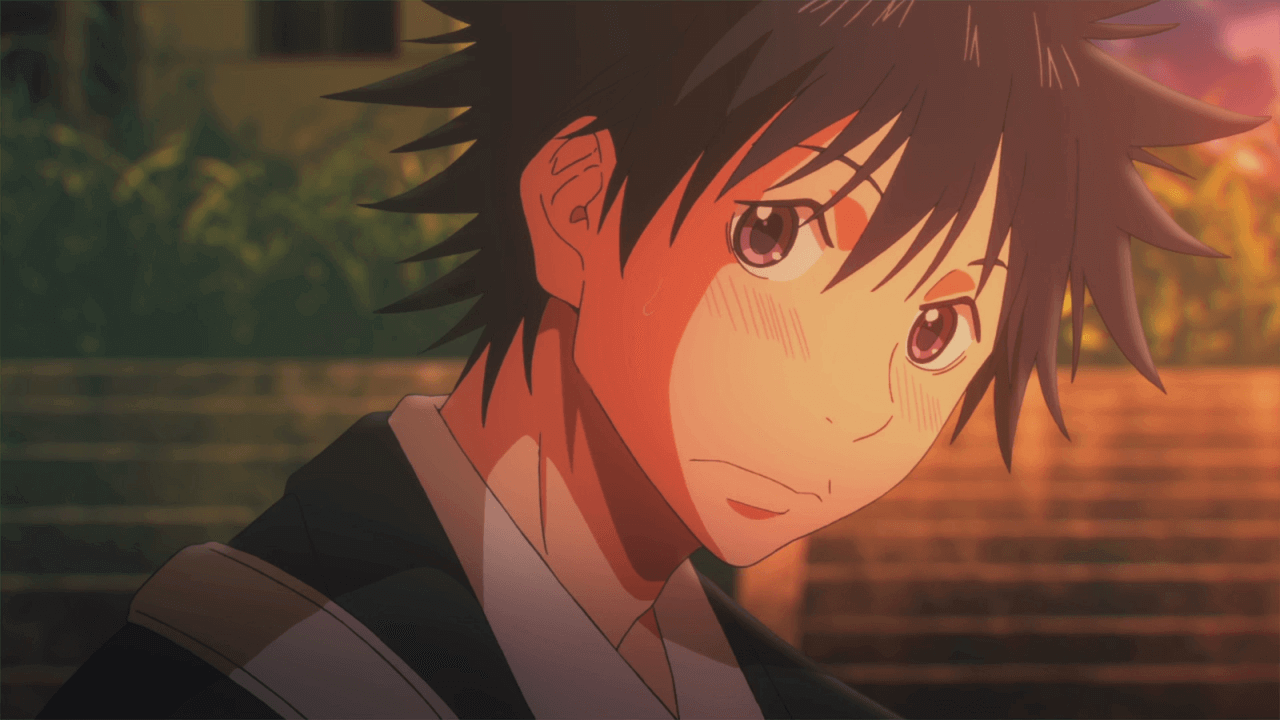 Join Sora and the Kuzuryu High Basketball Club as they embark on a new adventure in Ahiru no Sora Episode 22. Continue reading and learn the Episode 22 release date and also discover where you can watch the anime online for free.
The previous episode of the series didn't go well as the Kuzuryu High got defeated in a practice match against Kitasumi High. Unfortunately, Sora Kurumatani didn't hit the three-point shot during the last few seconds of the game. Following the defeat, the members of the club continued their school life by participating in the sports activities in school. Chiaki and Ryuuhei are playing baseball while Sora and Kenji are playing basketball. Just before Episode 21 ends, Sora received a gift from Madoka. Instead of the bracelet that Sora asked her to give to his son, Madoka gave her bracelet.
When is Ahiru no Sora Episode 22 release date?
Ahiru no Sora has an expected total of 50 episodes, and now that the 22nd episode of the anime is about to drop, fans should take note for its premiere date. Diomedea has been continually releasing a new episode every week. That being said, Kuzuryu High will be seeing them once again on March 4, 2020.
Where to watch Ahiru no Sora Episode 22?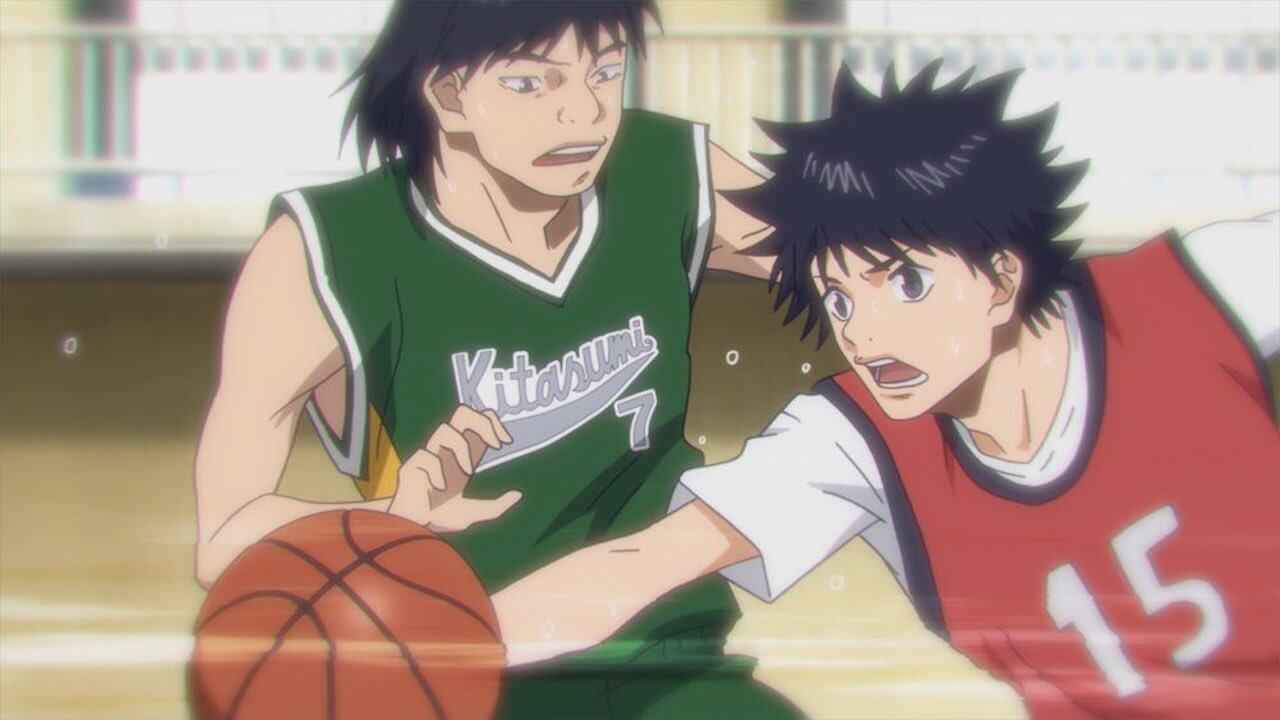 You can watch all the episodes of Ahiru no Sora anime from the official streaming platforms that are partnered with Diomedea. Currently, Crunchyroll and HiDive are the only sources where you can watch it.
For fans who love to watch Ahiru no Sora Episode 22 with English audio, you need to wait for some time. The series is getting the English dub, but that version is usually released a bit late. As of writing, the latest dubbed version of the anime is Episode 15.