All New Shonen Jump Manga Chapters Releasing on March 22, 2020
Due to the virus outbreak happening all over the world right now, the entertainment industry is also having a hard time continuing what they are usually doing. In fact, some of the anime which are set to debut this year has been delayed.
Manga is also not an exemption in this matter. Fortunately, WSJ seems to continue releasing new manga chapters every week. Below are the confirmed manga chapters that are set to release this weekend amid the Coronavirus outbreak.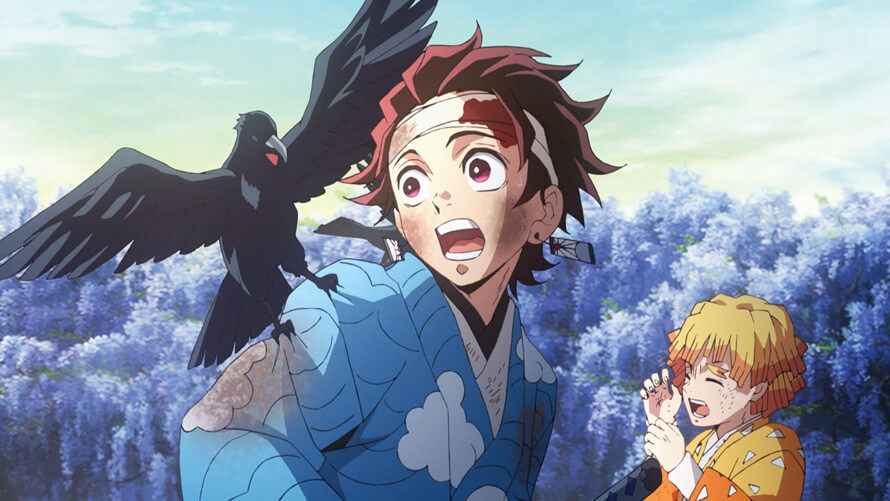 New Manga Chapters Releasing on March 22, 2020
SPYxFAMILY Chapter 24
Hell's Paradise: Jigokuraku Chapter 91
Agravity Boys Chapter 14
Dr. STONE Chapter 144
Guardian of the Witch Chapter 8
Jujutsu Kaisen Chapter 100
Mashle: Magic and Muscles Chapter 9
Mission: Yozakura Family Chapter 29
Mitama Security: Spirit Busters Chapter 30
Undead Unluck Chapter 10
We Never Learn Chapter 152
ZIPMAN!! Chapter 15
ACT-AGE Chapter 106
Black Clover Chapter 244
Chainsaw Man Chapter 63
Samurai 8 Chapter 43
The Promised Neverland Chapter 172
You can read all the upcoming chapters mentioned above online from the official distributors such as Viz Media or Manga Plus by Shueisha.