Now that we're in the month of April, Sony Corporation has announced the list of best-selling PlayStation 4 games on PSN for March. With the release of big names last month including the top-rated Far Cry 5, it's a no surprise that March is a good month for gamers.
According to the reveal, the top-selling PSN title in March for both US and Europe is the newly launched Far Cry 5 by Ubisoft. In fact, Far Cry 5 has become the second best-selling games in Ubisoft's gaming history. The MLB The Show is the next game following Far Cry 5. It is apparently the 2nd best-selling game in March in the US. A Way Out, however, took the second spot in Europe. Below is the complete list of best-selling games last month:
Best Selling PS4 Games On PSN for March 2018 (USA)
Far Cry 5
MLB The Show 18
A Way Out
Grand Theft Auto V
NBA Live 18: The One Edition
Tom Clancy's Ghost Recon Wildlands
Battlefield 1 Revolution
Titanfall 2
Monster Hunter World
Gang Beasts
Best Selling PS4 Games On PSN for March 2018 (Europe)
Far Cry 5
A Way Out
Horizon Zero Dawn
Gang Beasts
Tom Clancy's Rainbow Six Siege
FIFA 18
Grand Theft Auto V
The Last of Us Remastered
Assassin's Creed Origins
Tomb Raider: Definitive Edition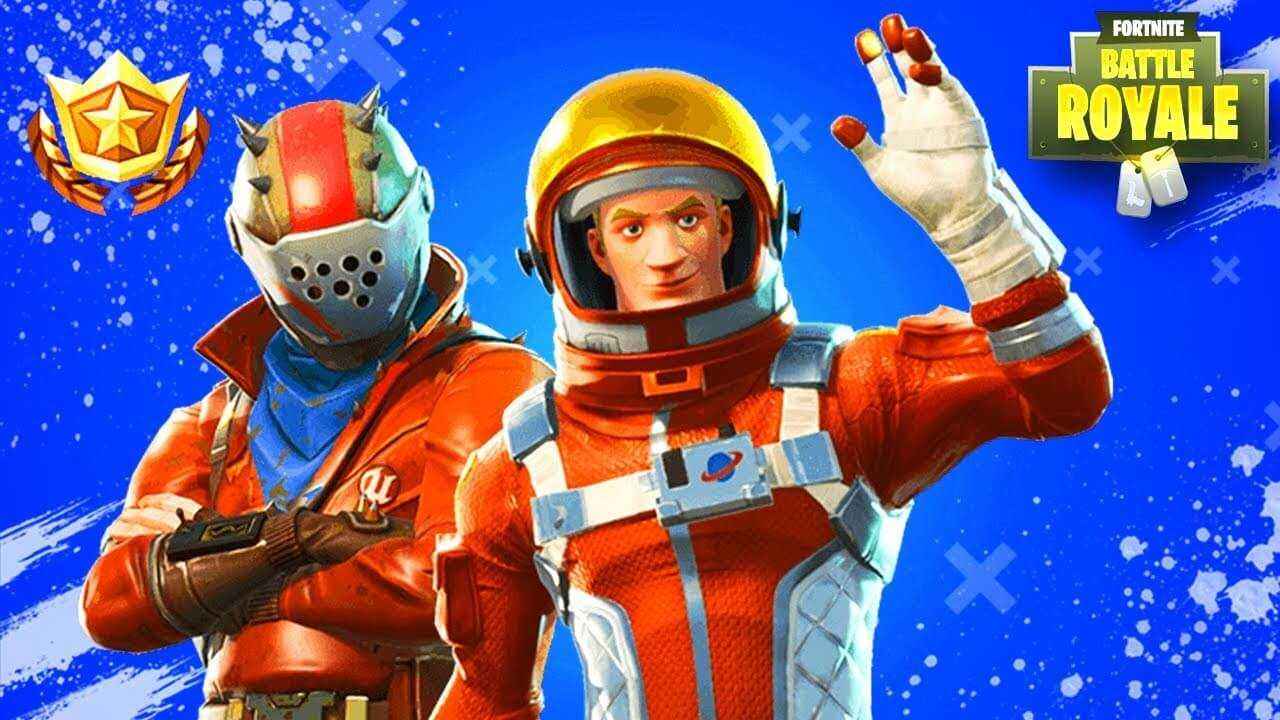 Aside from the mentioned games above, Sony has also revealed the most downloaded games last month. Unsurprisingly, Epic Games' Fortnite: Battle Royale is still holding the number 1 spot as the most downloaded game in PSN.