Call of Duty: Black Ops 4 Brings Nuketown Map To PC and Xbox One
Treyarch has just released a patch that adds the Nuketown map to Call of Duty: Black Ops 4 for PC and Xbox One. Along with the update are some features and bug fixes for the game.
The new update is now live and fans are required to download a total of 10GB to experience the Nuketown map. And to celebrate the release of Nuketown, players will be able to encounter zombies in the island.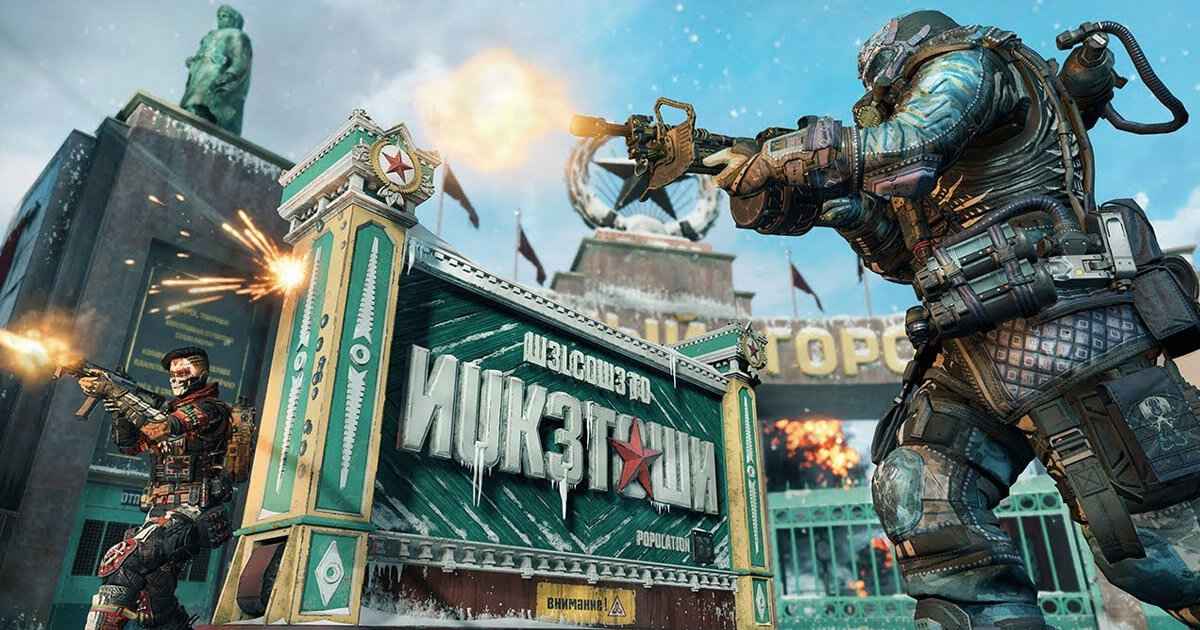 Black Ops 4 is also releasing the first Quad Feed, offering in-game bonuses such as doubled XP on zombie and multiplayer mode, 2x tier boost, and more. In addition, the new patch also brings a lot of bug fixes starting from the MP balancing, zombie stability, and the enhanced Blackout mode. You can read the full patch notes from here.
Call of Duty: Black Ops 4 has been frequently receiving updates to improve the overall gaming experience of players. Following the report about the Black Ops 4 hacker, it seems like the developer has taken some action to address the issue.