Watch Chrissy Costanza's Remarkable Performance in My Hero Academia Season 4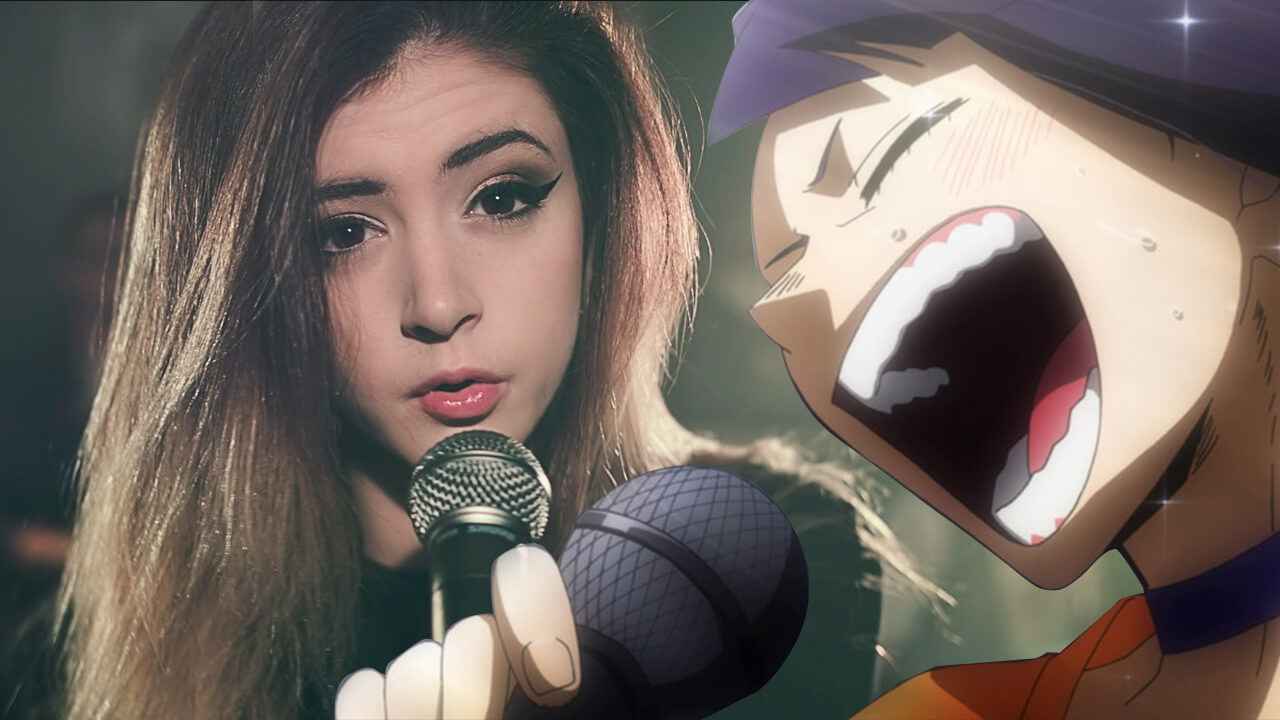 My Hero Academia anime is not all about fighting. In fact, the latest My Hero Academia Season 4 Episode 23 just gave fans an epic concert performed by Deku and the UA Class 1-A.
Following the rescue mission in Shie Hassaikai Arc, My Hero Academia immediately proceeds with the U.A. School Festival Arc. In the series, the school is holding its annual school festival and Class 1-A decides to present a dance and live band concert to ease the tensions that happened in the past.
The preparations are getting smoothly until Midoriya faced Gentle Criminal and engaged in a fight. Fortunately, our little hero handled the situation and continued the performance. Eri, who is burdened by the previous battle, was also present in the event. During the performance, Mirio and Deku finally see the smile on Eri's face.
This is a dream come true for me to do a song in collaboration with My Hero Academia! I loved voicing Hiro's singing voice for "Hero Too" in the latest episode ?? pic.twitter.com/VjMrWtMPXW

— Chrissy Costanza (@ChrissyCostanza) March 21, 2020
Collaborating with Chrissy Costanza of Against the Current, Jiro's voice during the concert is outstanding. You can rewatch her performance in the full concert replay below.
About My Hero Academia
My Hero Academia, also known as Boku no Hero Academia, follows the story of Izuku Midoriya, a Quirkless boy who is dreaming of becoming a superhero. One day, Izuku met All Might, the number 1 pro hero. All Might decides to make Izuku the successor of One for All Quirk. Slowly, Izuku started to learn how to properly use the power that he got to save the world and become the number 1 hero.
My Hero Academia is a Japanese manga series written by Kohei Horikoshi. The manga has been serialized in July 2014 and becomes part of Shueisha's Weekly Shonen Jump magazine. Since its serialization, the series already garnered a total of 30 volumes. Boku no Hero Academia also receives its own anime adaptation and several anime films.