Companion App Data Mine Hints Red Dead Redemption 2 PC Version Release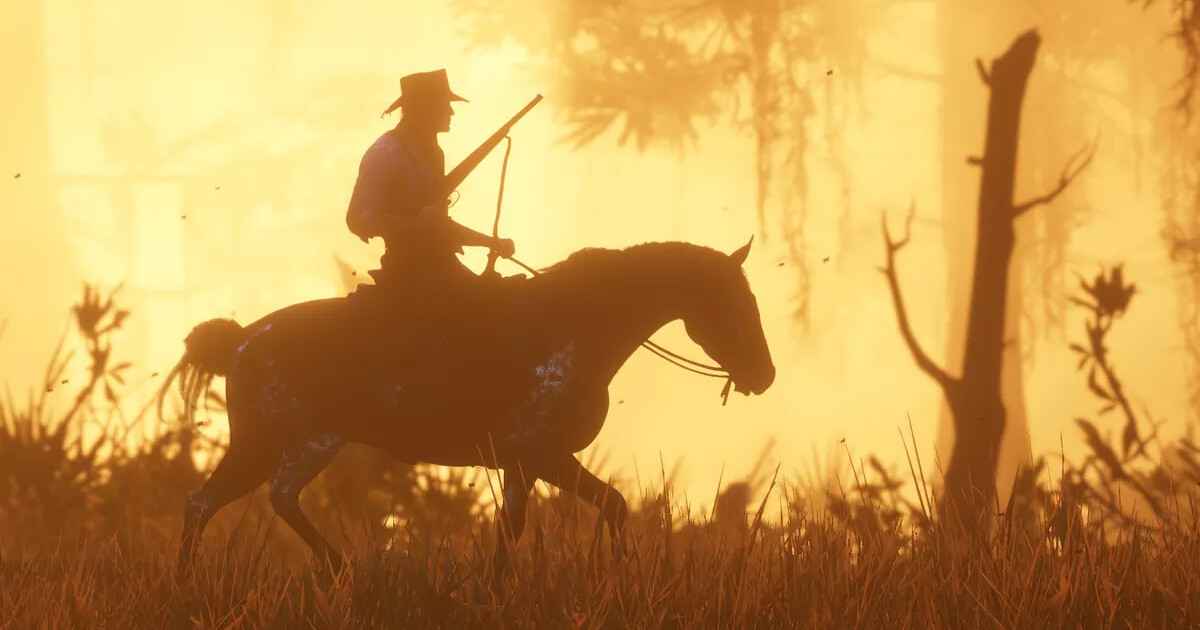 With the release of Red Dead Redemption 2 on PS4 and Xbox One, fans are wondering if the game will also come to PC. Although Rockstar Games is not giving any comment for a PC release, it seems like the game might come to PC.
Earlier this month, a new listing on MediaMarkt shows Red Dead Redemption 2 PC version. The listing shows a placeholder release on December 31, 2019. After the media reported it's sighting, the website immediately took it down. However, it is still a hint for us that a PC version of RDR 2 is coming.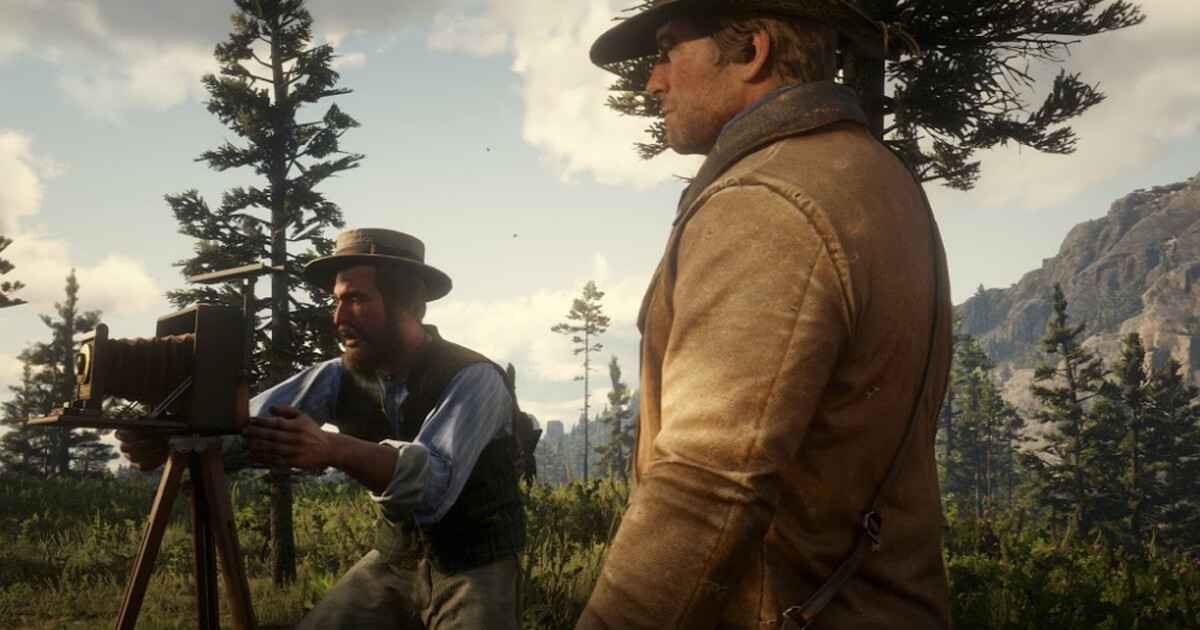 Now, after its release, a new hint of a Red Dead Redemption 2 PC version surfaced online. As we all know, Rockstar also released the Companion App along with the game. A data miner has discovered a set of codes from the app that hints the possible release of Red Dead Redemption 2 PC version.
The codes that were discovered from the Companion App shows a similar code that was on Rockstar's GTA V PC version. Interestingly, these codes are not available on the console version of the game.
While this data mine is giving us a big hint of Red Dead Redemption 2 PC version, we still have to wait for the official announcement from the developer. Until then, this report will remain as a rumor.
Meanwhile, PS4 and Xbox One fans are already enjoying their hunt in Red Dead Redemption 2. Lot's of hidden missions such as the Strange Statues are being explored. If you're looking for a guide to help you out with your journey, feel free to visit our Red Dead Redemption 2 Guide Directory.