Crashbots PC Version Release Date Announced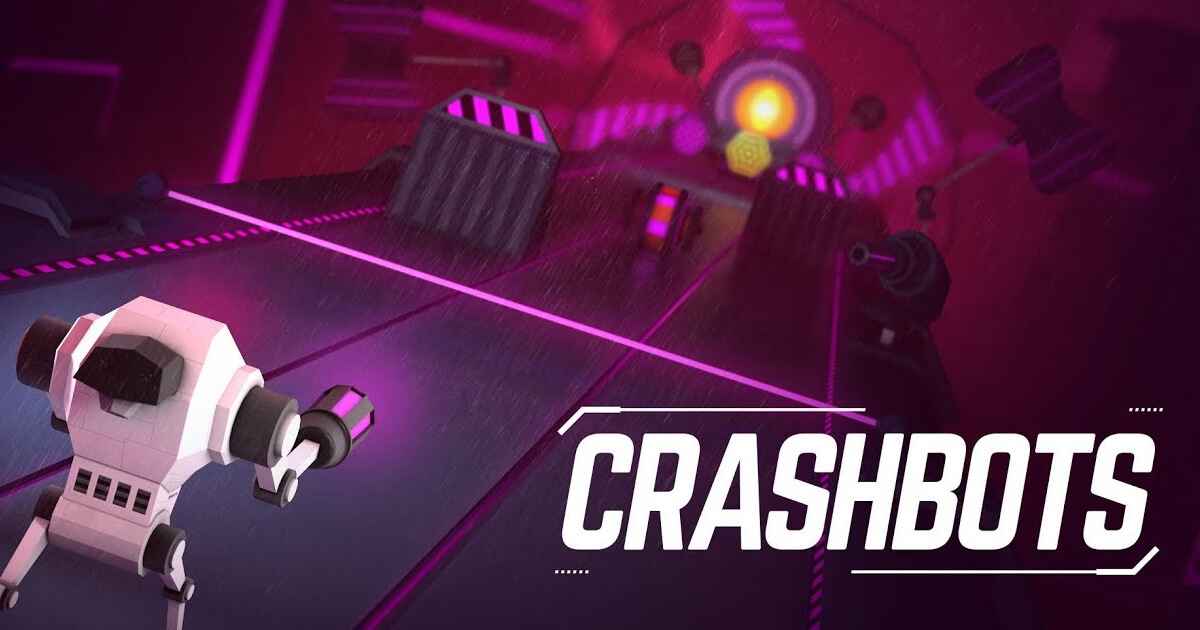 Neonchimp Games' Crashbots for PC version is set to launch on October 9, 2018.
Crashbots is one of the freemium mobile games that received a lot of good feedback. It's an auto-runner game where you need to destroy and avoid obstacles and collect some stars. Because of the positive feedback of the game, Crashbots developer has announced the release date of the PC version of Crashbots.
In the game, you can control a robot automatically running inside different locations, which are filled with obstacles, traps, and enemies. All you need to do is to avoid or destroy these things and make your way to collect the stars on the way.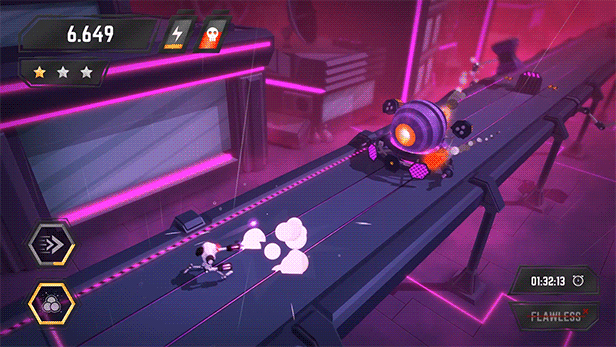 There are several controls in Crashbots. On the mobile version, you can move from left to right, shoot, slide, and even jump to obstacles along the way. The controls are pretty easy but what's ahead makes the game interesting.
Crashbots Game Modes
World Mode – There are 125 levels in 5 different in this World Mode. You have to reach the end of the pathway before your battery runs out. At the end of each level, you need to face and defeat the boss.
Endless Mode – The name itself already describes this mode. Run as far as you can before your robot's battery runs out.
Crashbots are now available on Google Play, App Store and soon on Steam.
https://www.youtube.com/watch?v=DnLJCVdIoIQ