Mythical Darkrai May Be Introduced in Pokemon GO Halloween Event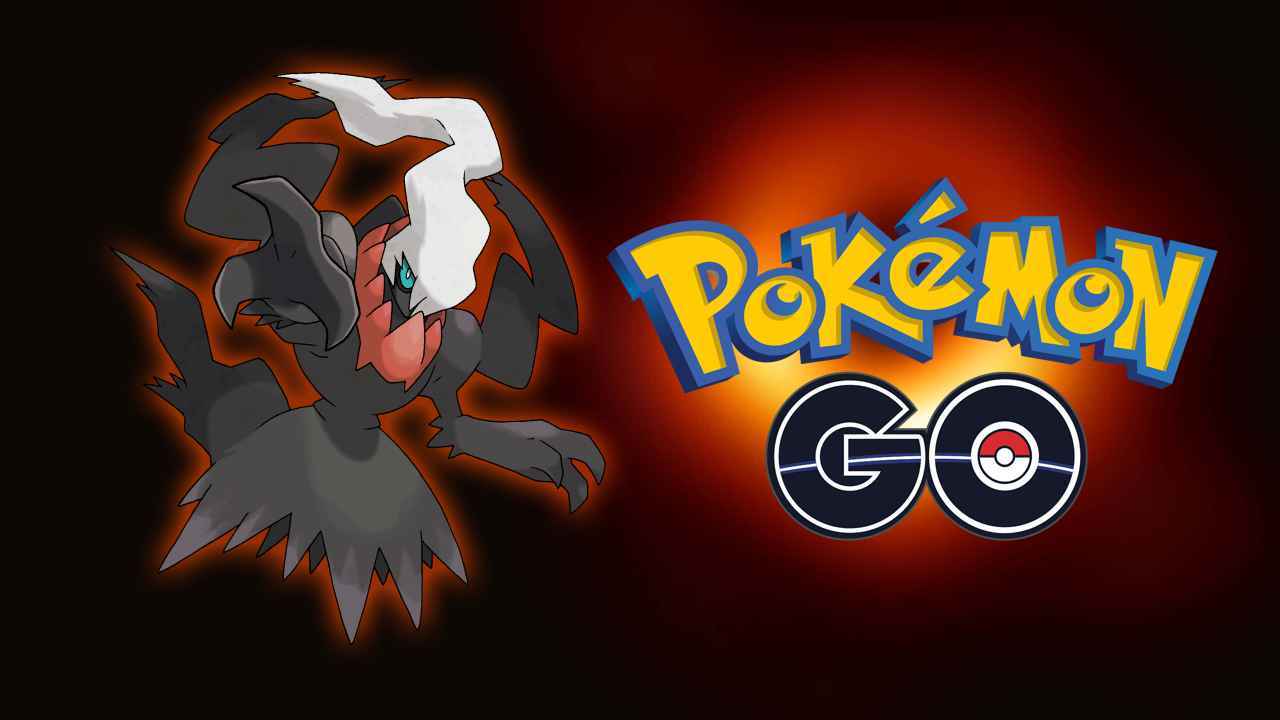 Since the release of Pokemon GO, players have been getting annual events. One of these is the Halloween Event which is considered as the best event in the game. Having that said, players may be getting another spooktacular event in soon. But what could be the features of this Halloween event this time?
Similar to the previous spooky event, Niantic will obviously feature in-game bonuses such as XP, Stardust, etc and also increase the spawn rate of dark and ghost-type Pokemon. Since they already started releasing Generation V Pokemon, it's likely that we will be seeing more Generation V Ghost and Dark-type Pokemon in the game.
Another feature that players should expect is the exclusive Field Research and Raid Battles. We still don't have any idea what will be the Field Research but for the Raid Battles, it looks like we will be getting Darkrai, a Dark-type Mythical Pokemon from Generation IV.
Darkrai data have been in the Game Master file for a while now and it is just waiting for its release. According to the recent data mine, Darkrai was tagged as a transferable Pokemon, which suggests that it will be introduced as a Raid Boss, instead of a reward for a Field Research task.
Darkai was just updated to be transferable.

— PokeMiners (@poke_miners) September 25, 2019
Now, if this prediction turns out to be real, Darkrai could become one of the best dark-type Pokemon in the game. While it's not as tough as Tyranitar, Darkrai will outperform Tyranitar in terms of DPS.