Dead or Alive 6 Update v1.14 Patch Notes; Adds 16 Hot Summer Costumes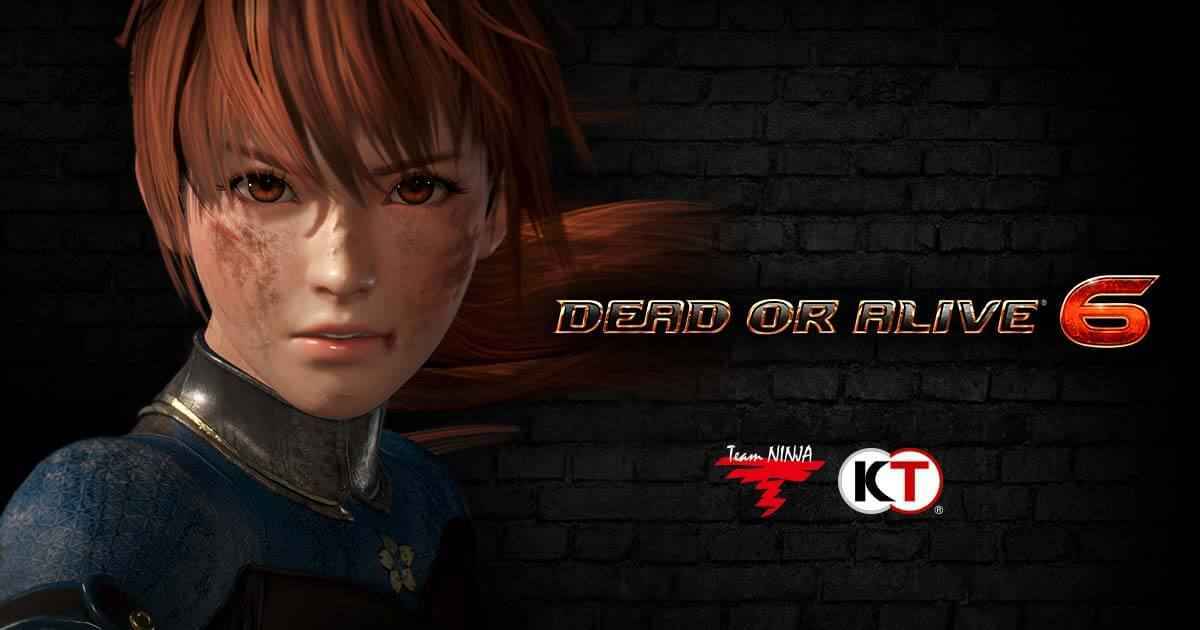 Koei Tecmo has just released Dead or Alive 6 version 1.14 and it is now ready for download for PlayStation 4, Xbox One, and PC.
The new update 1.14 brings new content including the new Dead or Alive 6 Hot Summer Costumes and fixing known issues. Below you will find the full Dead or Alive 6 update 1.14 patch notes.
Dead or Alive 6 Patch Notes 1.14
Added  new costumes: [Revival] Hot Summer Costumes (16 costumes)
Adjusted the K.O. voice-over for the following characters:

Kasumi

Adjusted the scream voice-over for the special K.O. on the Seaside Eden stage.
Adjusted the normal K.O. voice-over applicable to all stages.

Phase 4

Adjusted the normal K.O. scream voice-over

Fixed the issue on the Lost Paradise stage, where K.O. animation sometimes wasn't shown when K.O. was achieved right after triggering the Pterodactyl Danger.
[Limited to Ver.1.14] Added the "DEAD OR ALIVE 6 World Championship" notice to be displayed on the "Tips" section of the loading screen at 50% probability.
Added product description to be displayed when purchasing Premium Tickets in Wardrobe (PS4)
Added product prices to be shown when selecting items or Premium Ticket bundles for purchase in Wardrobe (PS4)