'Demon Slayer: Kimetsu no Yaiba' Chapter 190 Spoilers and Release Date: What We Know So Far
The latest chapter of Demon Slayer: Kimetsu no Yaiba manga just came out covering the continuation of the battle between Muzan and the demon slayers. Muzan Kibutsuji was facing the Hashira's all alone and it seems that he can handle them just before the dawn.
Everyone on the battlefield is already losing their strength when a cat sent by Tamayo, who is already dead, appeared in front of them. Muzan quickly killed the cat and as a result, it temporarily diminishes the pains of the demon slayers. Will they be able to last before the dawn? Let's find out when Kimetsu no Yaiba Chapter 190 releases.
When is Demon Slayer Chapter 190 release date?
The previous chapter was released earlier than expected. In fact, it was yet to officially release on January 5th and what you finding right now online are just scanlations by the fans who love the manga.
That being said, the upcoming Chapter 190 won't be out anytime soon, unfortunately. If we follow the same release timeframe of the manga, it is safe to say that Demon Slayer Chapter 190 will be out on January 12th.
Be the first to read Demon Slayer Chapter 190 by visiting the official manga distributor such as VIZ and Manga Plus by Shueisha. The two mentioned sources can be accessed for free.
What to expect in Kimetsu no Yaiba Chapter 190?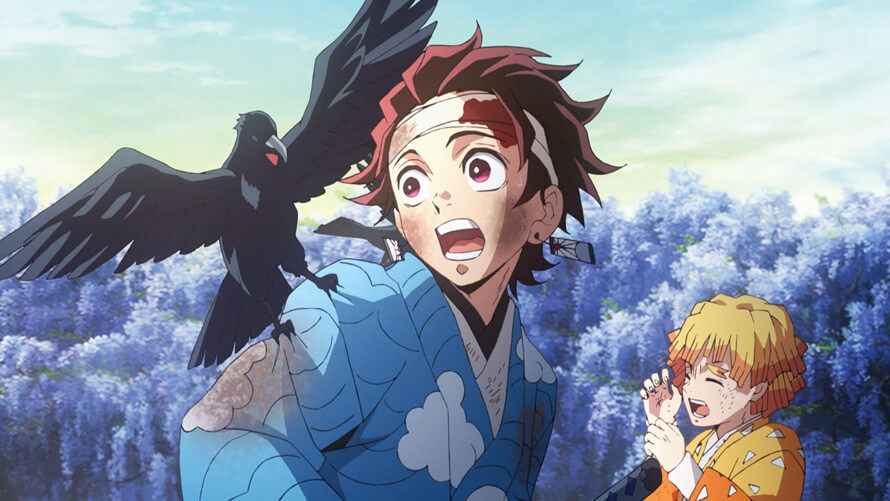 After bringing Tanjiro in a safe place, Obanai went back to the battlefield to help the other Hashiras. The fight between the Muzan and the demon slayer is getting to the climax as the dawn is approaching.
The last chapter left us a cliffhanger about Obanai planning to do something unusual. Judging his thoughts, it seems that Obanai is about to do something crucial that may cause of his life. If Obanai succeded with his plan, is it enough to take down the overpowered Muzan?