Demon Slayer: Kimetsu no Yaiba Chapter 195 Release Date: Muzan's Weak Spot Discovered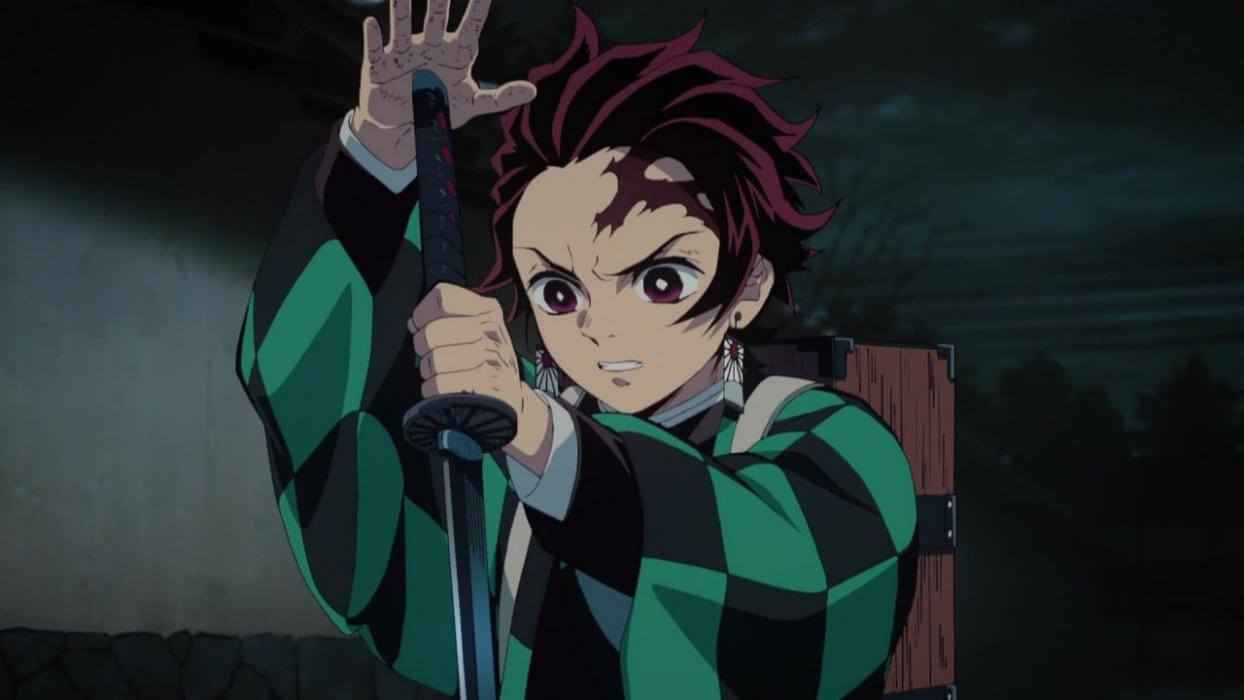 Following the discovery of Muzan's weakness in the previous chapter, Demon Slayer manga fans are now excited to see what will happen to the main antagonist in Demon Slayer: Kimetsu no Yaiba Chapter 195. Read on to learn more about the Chapter 195 of Kimetsu no Yaiba release date. Also, check out our Kimetsu no Yaiba Chapter 195 prediction and tell us what you think about it.
When is the Demon Slayer Chapter 195 release date?
Demon Slayer author Koyoharu Gotouge has been regularly releasing new chapters weekly. To be exact, fans are getting it every Saturday. If there is no annoying last-minute delay or rescheduling, expect to see Demon Slayer Chapter 195 on February 21, 2020.
Where to read Kimetsu no Yaiba Chapter 195 online?
While fans have the option to grab the chapter from the WSJ magazine issue, there's also a way to read it online. You can read all the Demon Slayer manga chapters, as well as the upcoming Chapter 195, from the official distributor such as Viz Media and Manga Plus by Shueisha.
What to expect in Demon Slayer: Kimetsu no Yaiba Chapter 195?
The previous chapter showcased Obanai Iguro helping Tanjiro from Muzan. Tanjiro is having a hard time detecting the location of Muzan's heart. Obanai swapped his position and tried to deal with Muzan, however, it seems that they are still overpowered. At the end of the chapter, Tanjiro noticed something on Muzan's body. It was the scar that Yoriichi gave him in the past. Tanjiro thinks that these scars haven't healed at all and this could be the weak spot of Muzan.
Now that Tanjiro has potentially discovered Muzan's weakness, there's a chance that he will relay the message to the other demon slayers. With this information, the other demon slayers may attempt to attack those scars and see if this will help them defeat Muzan. Few more minutes before the sun rises. Will the Demon Slayers be able to defeat Muzan?