EA Ranked #5 In USA Most Hated Company 2018
Once again, Electronic Arts Inc. was listed on the top 10 list of the worst company in the United States of America.
Do they deserve it? If we're being honest, it's not. There are actually dozens of companies out there that are technically worse than EA, but due to some projects that EA made, angry fans triggered the switch and voted EA as the worst company.
On the contrary, it's not surprising to see EA on the list. In fact, the company won the Worst Company in America last 2013.
Here's the top 10 list of the most hated company in USA:
Equifax
Fox Entertainment Group
NFL
University of Phoenix
Electronic Arts
Foxconn Technology Group
Sprint
Vice Media
Spirit Airlines
Cigna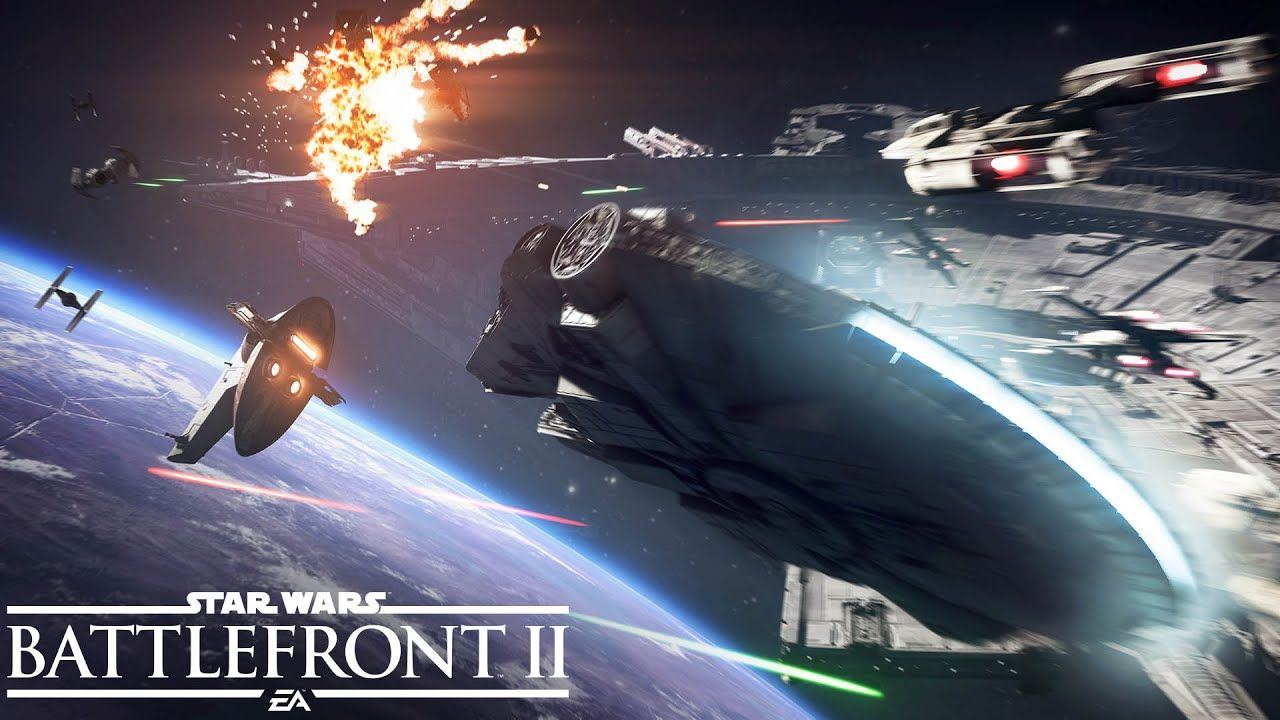 The award maybe not be the award that should be proud of, however, the fact that a gaming company has been included in the list, it's still not a good sight to see. Well, let's not just remember the disappointment that we get in Star Wars Battlefront II.
Do you thin only EA deserve to be on the list or some other video game publishers should also be included? If so, who do you think should be listed?