Fortnite Battle Royale Season 10 Week 6 Battle Star Location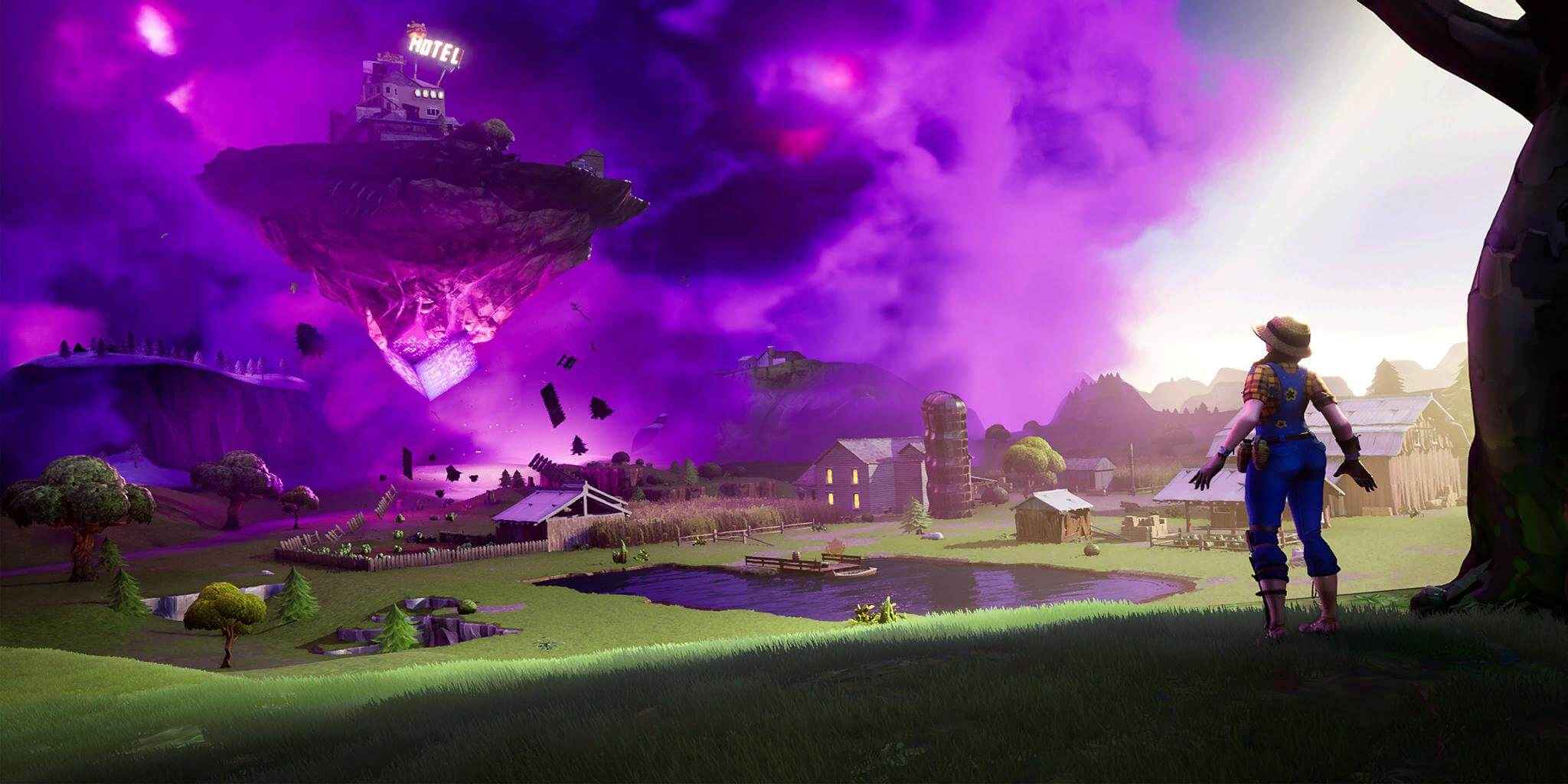 It's the 6th week since the Fortnite Season X went live and similar to the previous weeks, Epic Games has released a new set of challenges called Boogie Down Challenge. Completing all the challenges this week will unlock the Secret Battle Star that you can collect for more rewards.
Before you dive in and search for its location, keep in mind that the Battle Star will only appear once you complete all of its requirements. To gain access to the Secret Battle Star, you need to get the loading screen this week by completing the Season 10 Week 6 challenge called The Return.
This is a limited time mission and it will only be available starting on September 5th until September 12. After successfully completing the challenge, you can now proceed to the final challenge where you need to find the Battle Star.
The Fortnite Season 10 Week 6 Battle Star can be found in a dock of a pond. Head to the pond in Fatal Fields and when you get there, just go to the end of the dock. Once you reach the Battle Star's certain parameter, it will automatically appear in front of you.