Upcoming Fortnite Season 10 Minimum PC Requirements Revamped
Fortnite Season 10 is just around the corner and with that in mind, players will be experiencing new Fortnite gameplay. While console players don't need to worry anything about the upcoming season, PC players seem to be in a little trouble as Epic Games will be making a huge leap for the game improvements.
In order to maximize the development of the game starting on Season 10, Epic Games has announced that PC players using old graphics card will no longer be supported.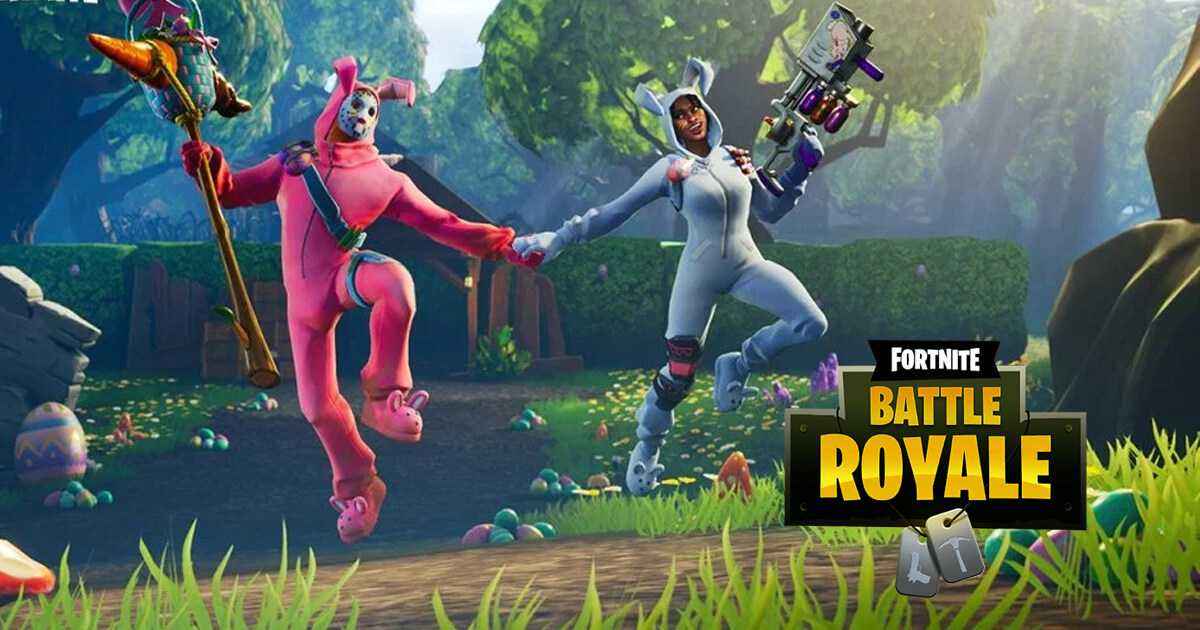 "While a DirectX 11-capable graphics card has always been one of Fortnite's system requirements, we've kept support online for players with older graphics cards – so they could keep playing!" according to the Epic blog post.
"However, when Season 10 begins, Fortnite will no longer be compatible with these older graphics cards. This allows us to focus our development and testing efforts to further optimize the Fortnite experience for all players."
That being said, only the graphics card that supports DirectX11 will be able to access and play Fortnite Season 10. If you're a Fortnite player with a PC using an old graphics card and want to continue playing Fortnite, it seems that you need to invest some bucks to upgrade your PC and meet the requirements of the game.