Fortnite No Dancing Signs Locations: Destroy No Dancing Signs Challenge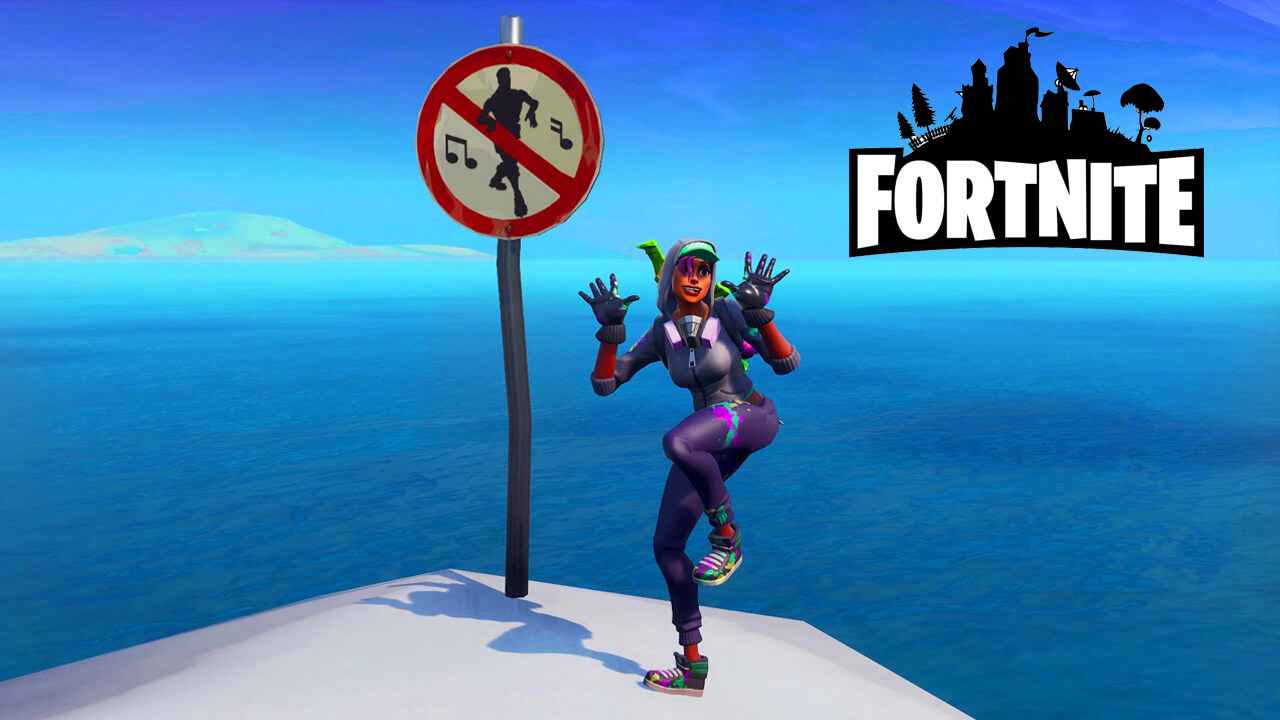 Here's where to find all the No Dancing Signs to complete Season 10 Week 6 Challenge called Destroy No Dancing Signs.
The main objective of this challenge is to destroy three No Dancing Signs that are located in different areas of the map. There's a total of seven No Dancing Signs all over the map, which gives you the option to pick and destroy the closest signs in your location. If you haven't completed this challenge yet, below is where you need to go to find these signs.
All No Dancing Signs Locations
Northwest of Junk Junction (1) – Just right next to the metal llama
Between Pleasant Park and The Block (1) – Near the Expedition Outpost
Pressure Plant (1) – Northernmost of the area
North of Salty Springs (1) – Just east of the monster skeleton
Southeast of Paradise Palms (1) – Just on top of the hill near of John Wick's mansion
Frosty Flights (2) – The first can be found on top the hill and the other one is on the edge of the island.
Still can't find the No Dancing Signs? Check the image below.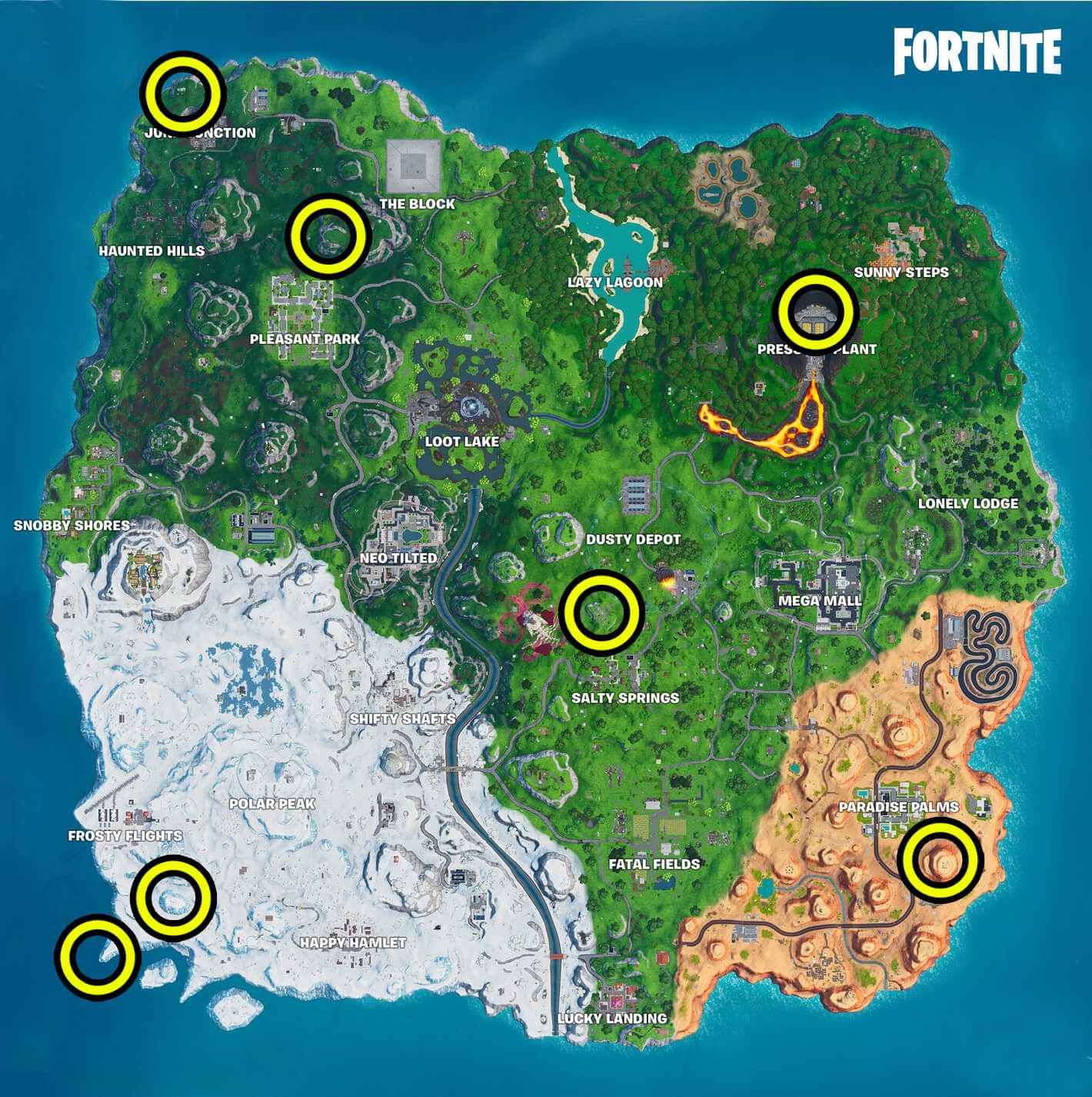 In addition to the list above, you can also find some signs lying on the grand. It turns out that if you destroy these signs, it will also be counted on your challenge.