Fortnite Season 7 Week 10 has arrived bringing new sets of challenges for players to complete. One of the challenge this week is to get a score of 5 or more at the shooting gallery in three places on the map.
If you're looking for the exact locations of the shooting gallery in Retail Row, Paradise Palms, and Wailing Woods, this guide will help you find it.
Fortnite Season 7 Week 10 Shooting Gallery Locations
Retail Row
The coordinate of the shooting gallery in Retail Row is at H5 in the middle of the pine forest near the road. Just head there and you will find the shooting gallery notice. Step on the marker and the target will start appearing.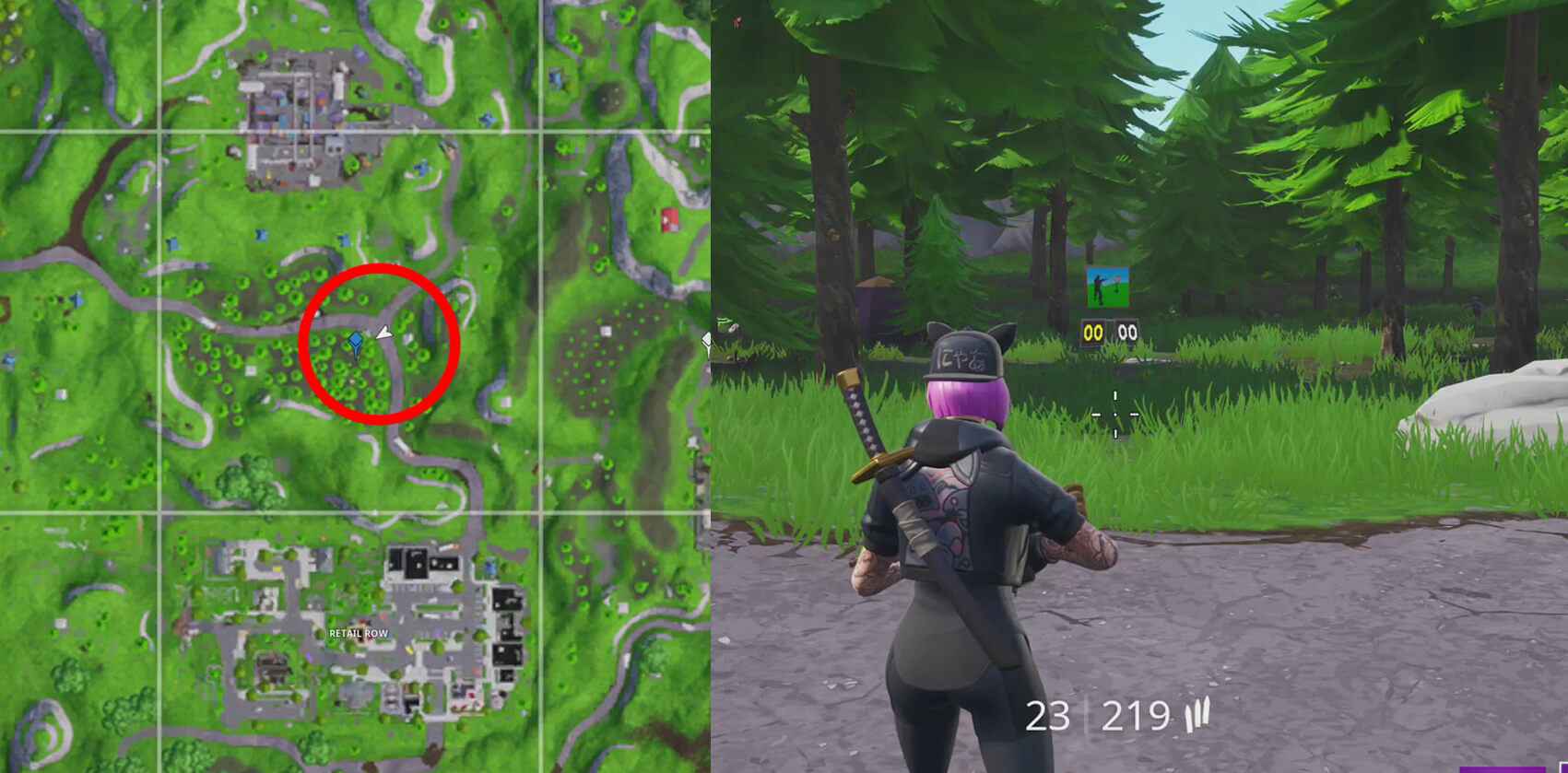 Paradise Palms
Fir the shooting gallery in Paradise Palms, its coordinate is I8. Just at the upper right corner of the coordinate map, you will find the shooting gallery at the end of the cliff. The target is a bit far this time, as it will spawn on the other side of the cliff.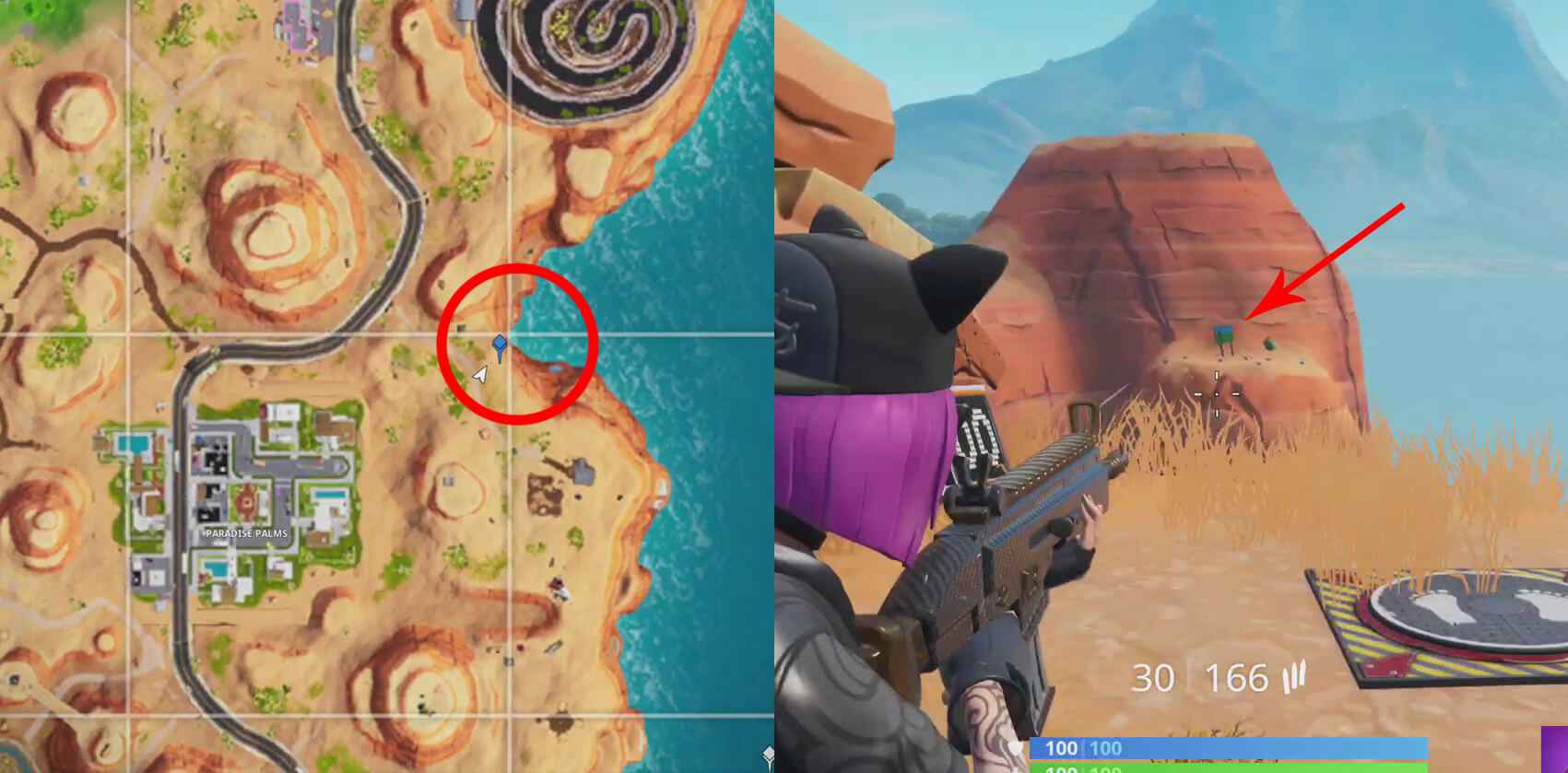 Wailing Woods
The shooting gallery at Wailing Woods has a coordinate of J3. The shooting gallery is beside the huge tree on the east part of Wailing Woods. Head to that location and start shooting.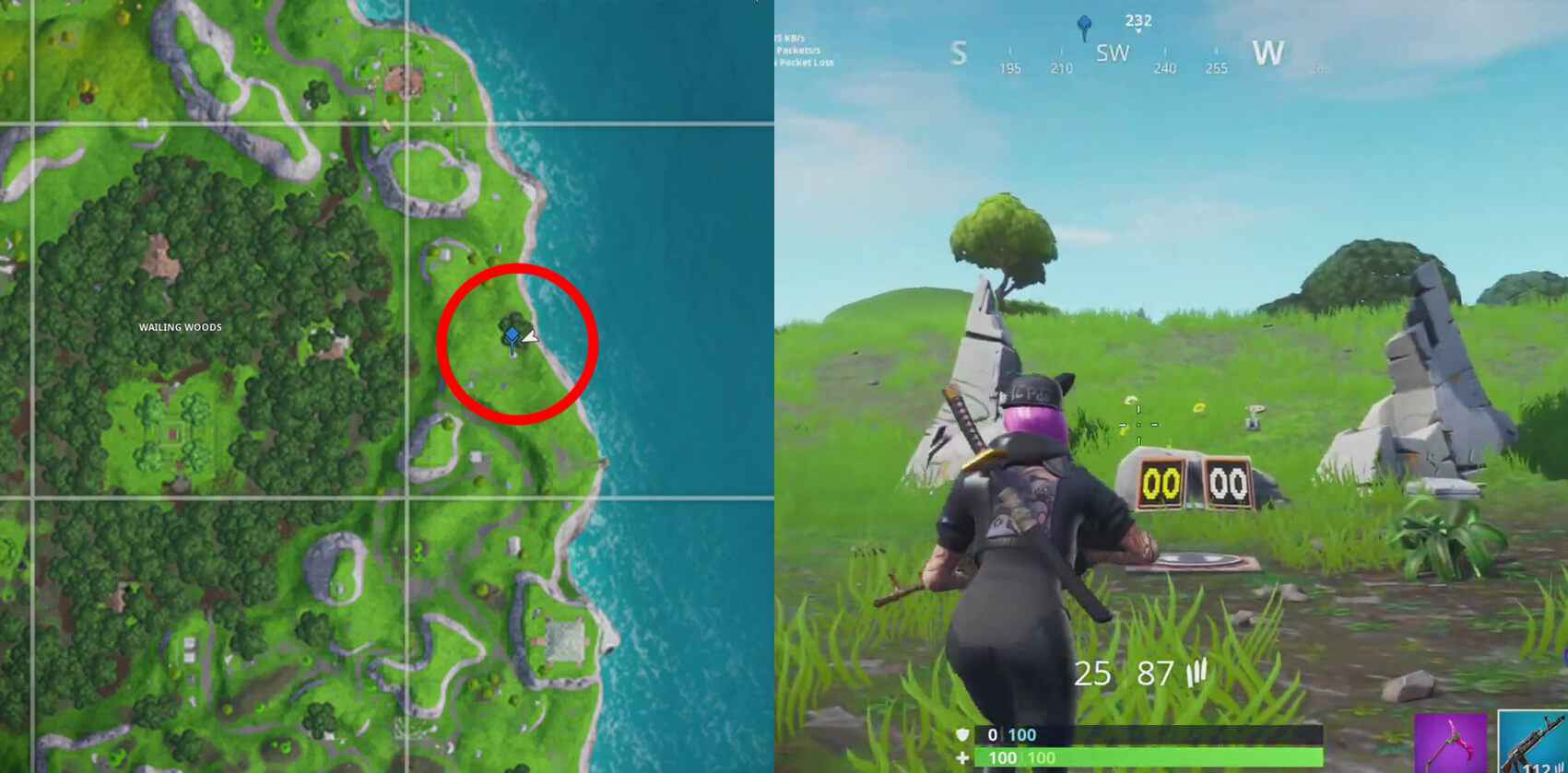 If you're still having the problem finding the shooting galleries, make sure to check out the video below:
This challenge is a staged challenge, meaning, you only need to do one challenge in a single match. You can continue doing the remaining challenge on your next match. Once you have successfully hit 5 or more targets at a shooting gallery, you have the option to continue the match or quit the game right away. As long as the challenge is saved, your progress will be saved.