Forza Horizon 4 For PC and Xbox One Now Out Worldwide
One of the most anticipated games Forza Horizon 4 for PC and Xbox One is now officially out. Apart from the game itself, it is also available on the Xbox Game Pass game list.
As mentioned, Forza Horizon 4 has also been added to Xbox Game Pass today. Meaning, if you're already a subscriber of Xbox Game pass, you can get a hand of the game for free.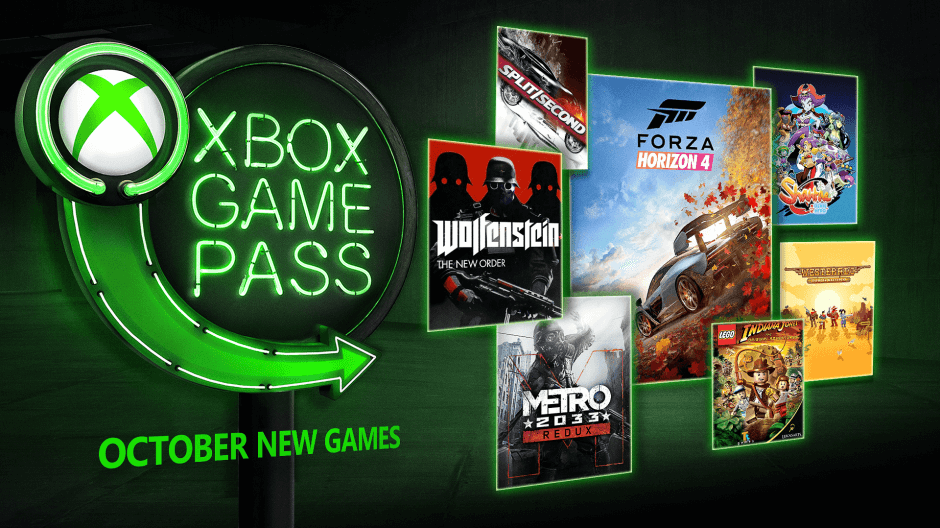 However, if you're not yet a subscriber, then you can register and subscribe for just $10. In addition to the Forza Horizon 4, there are also a lot of games that are available in Xbox Game Pass that you can play for free. This is a good deal if you want to test the game first.
While the game has been officially out worldwide, Forza Horizon 4 Ultimate Edition owners got the early access since September 28th.
Since the early access of the game, we also started publishing Forza Horizon 4 guides to help everyone with their journey. So make sure to check this link.