GOG Finally Removing All Remaining Telltale Games From The Store
Telltale Games is one of the studios that have experienced an unexpected downfall causing the closure of the company. A month after the closure of the company, some of the Telltale games have been removed from the Steam library.
Now, several months after its closure and the removal of the games from Steam, GOG has also decided and announced that they will be removing all remaining Telltale games from their store on May 7th. As of writing, players can still buy the games from the store but later on that, the games will no longer be available.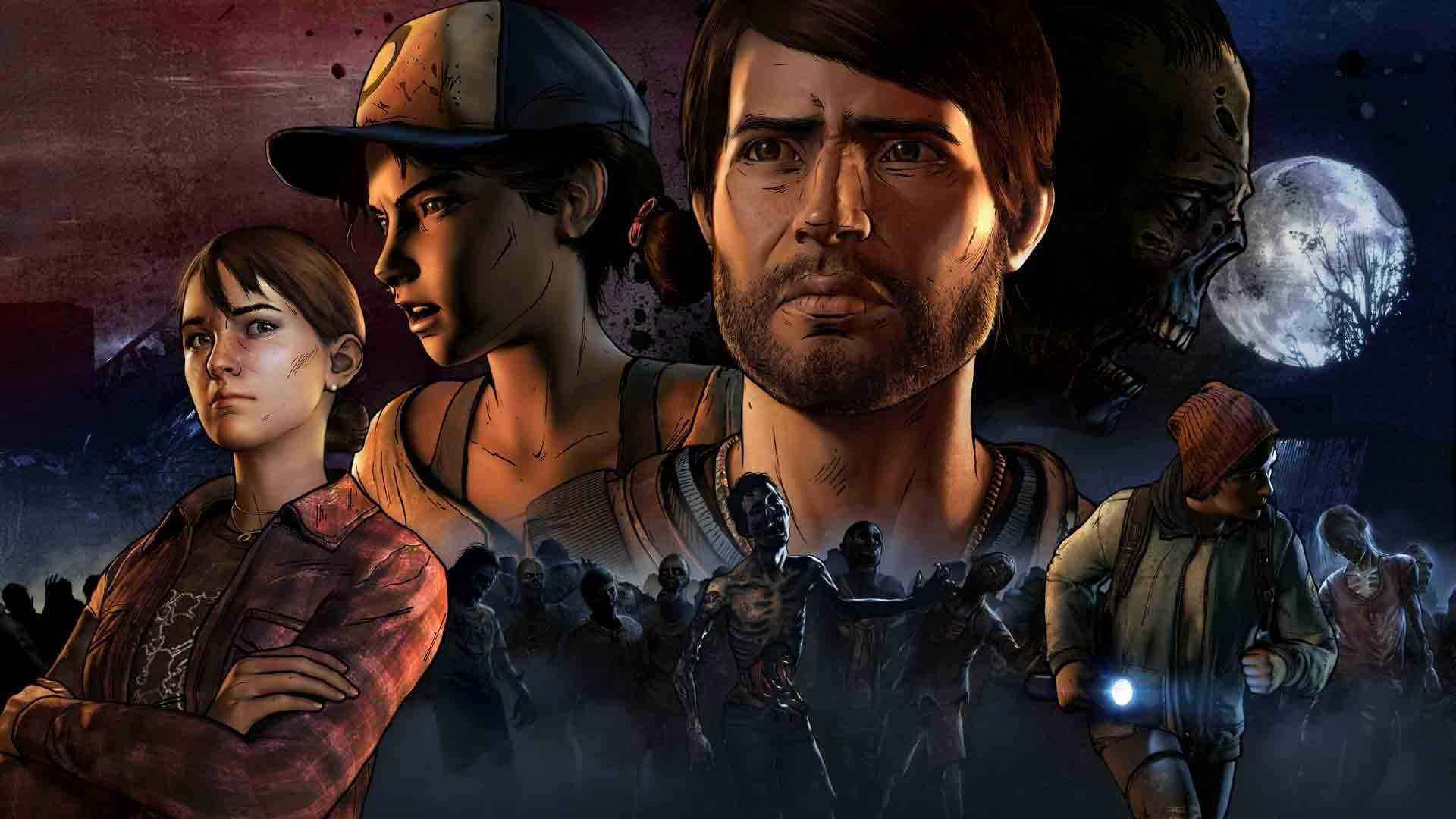 The titles that will be totally removed from GOG's store are The Batman series, The Wolf Among Us, Hector: Badge of Carnage, Marvel's Guardians of the Galaxy, Sam & Max series, Puzzle Agent series, Strong Bad's Cool Game for Attractive People, and Tales from the Borderlands.
If you're one of the fans who purchased the game from GOG, the store confirmed that it will still be available in your library, which only means that you can still download the game directly from the website.
It's not surprising to see online game stores removing Telltale games. However, we should all remember that Telltale is one of the best gaming studios who gave us entertaining games.
Source: GOG.com