Haikyu!! Season 4 Premieres Early Next Year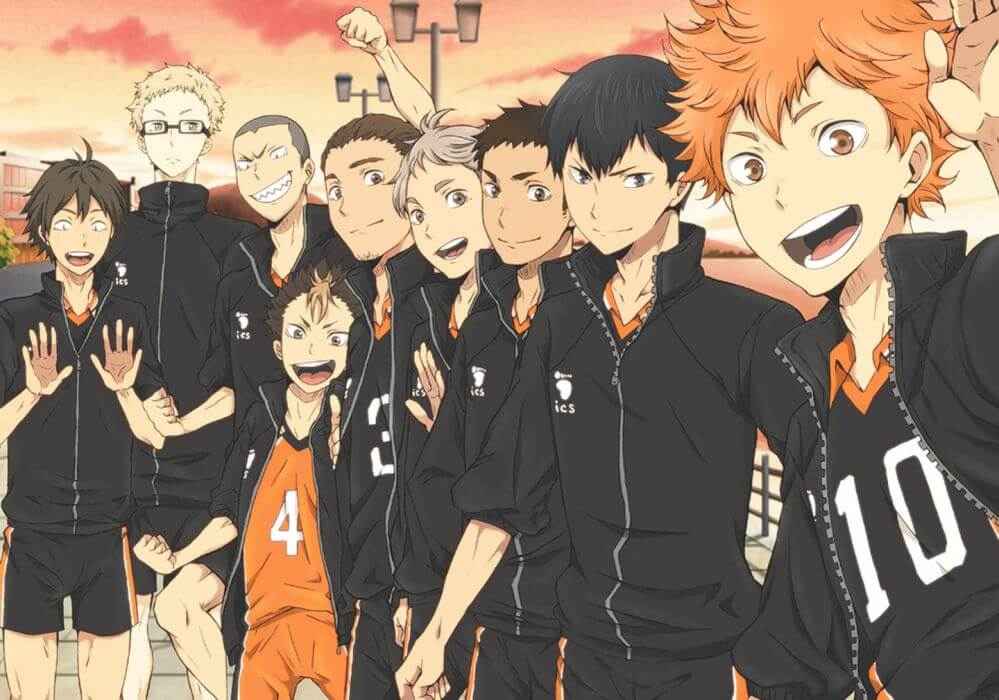 Are you ready to see Hinata and the Karasuno soar the sky again? Well, you're in luck because they will be soaring again early next year in Haikyu!! Season 4.
Announced on their social media account, Haikyu!! has revealed that the fourth season of the anime will begin on January 10, 2020. This only means that the cold weather will become warm as the Karasuno Volleyball Team will be starting to spike again.
The Haikyu!! Season 4 TV Anime「Haikyu!! TO THE TOP」is scheduled to have its broadcast premiere on January 10th!

(VIA: BURNOUT SYNDROMES)https://t.co/hB8vnQKsO0 pic.twitter.com/8IKOI7lVRp

— Haikyu!!=͟͟͞͞? (@Haikyuu_EN) November 20, 2019
There are lots of exciting events to expect in this brand new Haikyu!! season. In the last episode of Haikyu!! Season 3, we have seen some of Hinata's friends were asked to attend the training camps, but he wasn't invited. However, fans are expecting that Hinata will be infiltrating the camps very soon.
Here's the Haikyu!! Season 4 synopsis:
"National Spring High School Volleyball Tournament, Miyagi Prefecture Preliminary Qualifiers: The Karasuno High School Volleyball Club advances to participate in the long-desired National Tournament after a fierce battle against Shiratorizawa Academy.
While in preparation for the upcoming National Tournament, the news of Kageyama's All-Japan Youth Training Camp invitation came to them. In addition, Tsukishima will also be invited to the Miyagi Prefecture First Year Selection Training Camp. However, Hinata who is flustered with the difference between the 1st years, makes a sudden appearance at the Miyagi Prefecture First Years' Training Camp?!
Towards the National Tournament, Hinata, Kageyama, and the Karasuno High School Volleyball Club will begin facing further challenges!!"
Are you excited to see Hinata, Kageyama, and the others soar the sky again? Haikyu!! Season 4 Episode 1 is set to officially release on January 10, 2020.