Haikyuu!! Season 4 Episode 1 Release Date, Spoilers, and Preview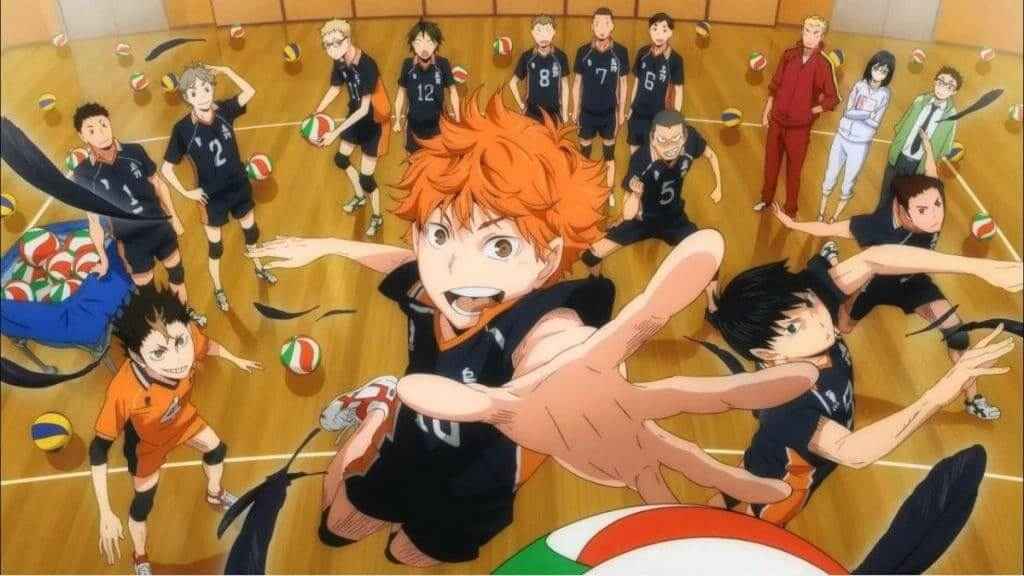 Get ready to soar the sky and own the court as the fourth season of the top-hit anime Haikyuu!! is here. If you've been an avid fan of Hinata-Kageyama duo, you should really be ready for the Haikyuu!! Season 4 Episode 1 release date. Here, we will guide and tell you when will it be out and what to expect in the first episode of the anime.
When is the Haikyuu! To The Top Episode 1 air date?
The official title of the fourth season of the anime is named Haikyuu!! To The Top which is set to premiere its first episode on January 10th for the west and January 11th at 01:25 (JST) for the east.
Well, countries in the east like Japan are usually ahead when it comes to timezone so that's the reason why the dates are different. But to make it clear, it will be out on the same day.
Where to watch Haikyuu!! Season 4 Episode 1?
With the popularity of the hottest volleyball anime right now, expect to see lots of illegal websites uploading the episodes of Haikyuu!! However, be reminded that these third-party sources may contain malicious content that may harm you.
To legally watch Haikyuu Season 4 Episode 1, all you need to do is visit the official anime distributor such as Crunchyroll, Hulu, Amazon Prime, and Netflix.
What to expect in Haikyuu!! To The Top anime?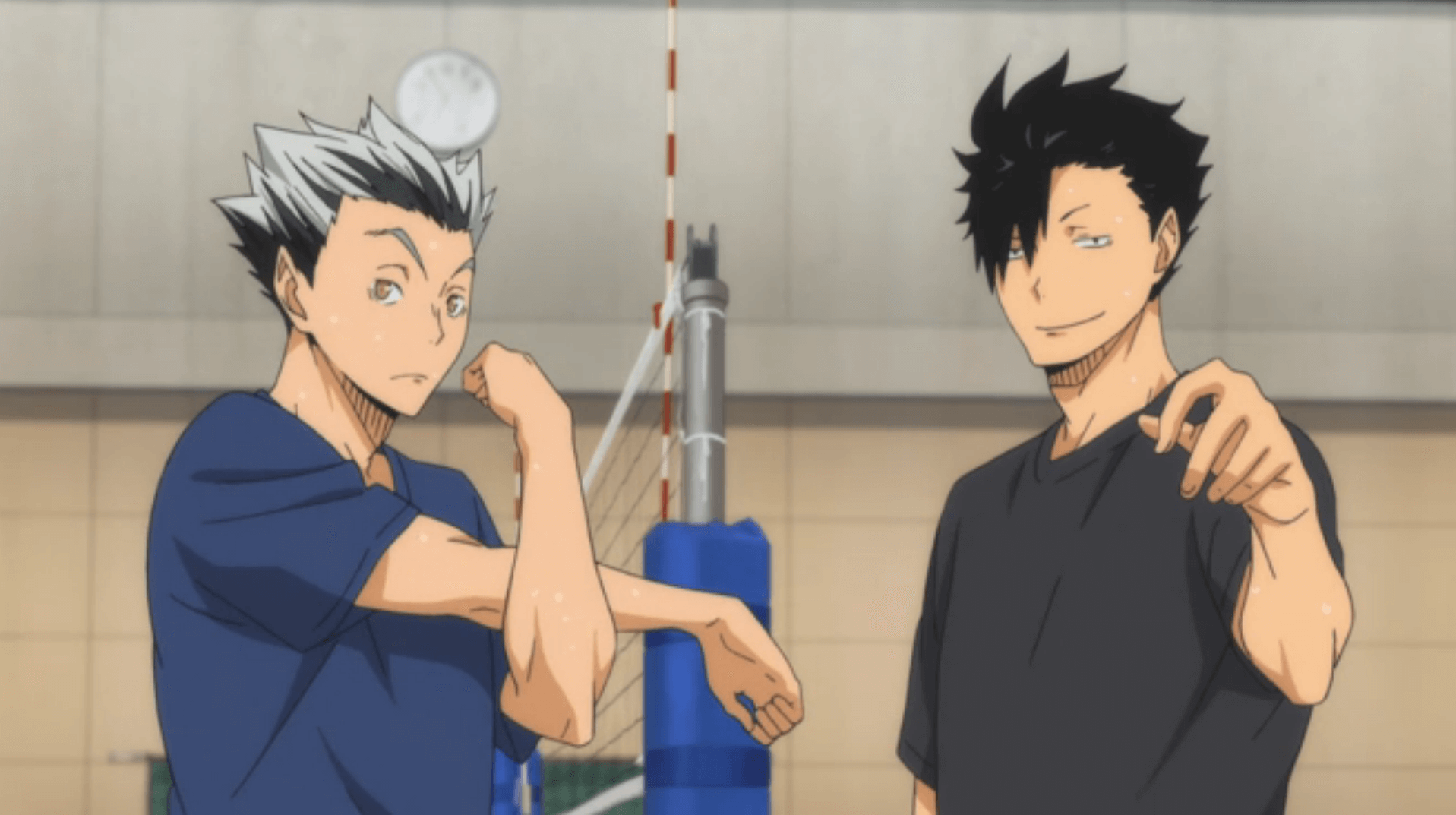 The fourth season will be highlighting the story of the Karasuno High School Volleyball Club as they participate in the National Tournament after winning against Shiratorizawa Academy.
Before heading to the tournament, Kageyama will be invited to the All-Japan Youth Training Camp while Tsukishima will be going to Miyagi Prefecture First Year Selection Training Camp. Hinata who didn't get any invitation will suddenly appear at the Miyagi Prefecture First Years' Training Camp.
Hinata, Kageyama, and the Karasuno Volleyball Club will be facing more challenges and getting ready for the incoming National Tournament.