Haikyuu Season 4 Episode 3 Release Date: Where to Watch Online?
Following Hinata's first day of being a ball boy, he returns to the training camp and continues to do his job while coach Tanji Washijo still doesn't have any play to let Hinata join the training. Meanwhile, Wakatoshi Ushijima and the Volleyball team arrives to play with the trainees.
Hinata got a chance to speak with Ushijima where he realized that he needs to do something. Will he be able to find and learn more things to improve himself as a volleyball player? Let's find out in Haikyuu!! To The Top Episode 3.
When is Haikyuu Season 4 Episode 3 release date?
The fourth season of the popular hit volleyball anime Haikyuu has its regular streaming schedule every Saturday. If there will be no last-minute delay or rescheduling, expect to see and watch Haikyuu Episode 63 on January 25th at 1:25 AM (JST)
Hinata fans who are in Japan will be able to watch him again on the mentioned date but for fans in the west, the release of the anime will be on January 24th. This is because of the timezone difference between each country.
Where to watch Haikyuu Episode 63?
There are lots of streaming websites offering free access to the latest episode of Haikyuu Season 4. But keep in mind that not all these sources are registered and licensed to distribute the anime.
To legally watch and stream Haikyuu Season 4 Episode 3 in HD, make sure to visit the official Haikyuu anime distribution platform such as Crunchyroll. You can also visit the anime's official website from this link to learn more.
Watch Haikyuu Season 4 Episode 3 English dub?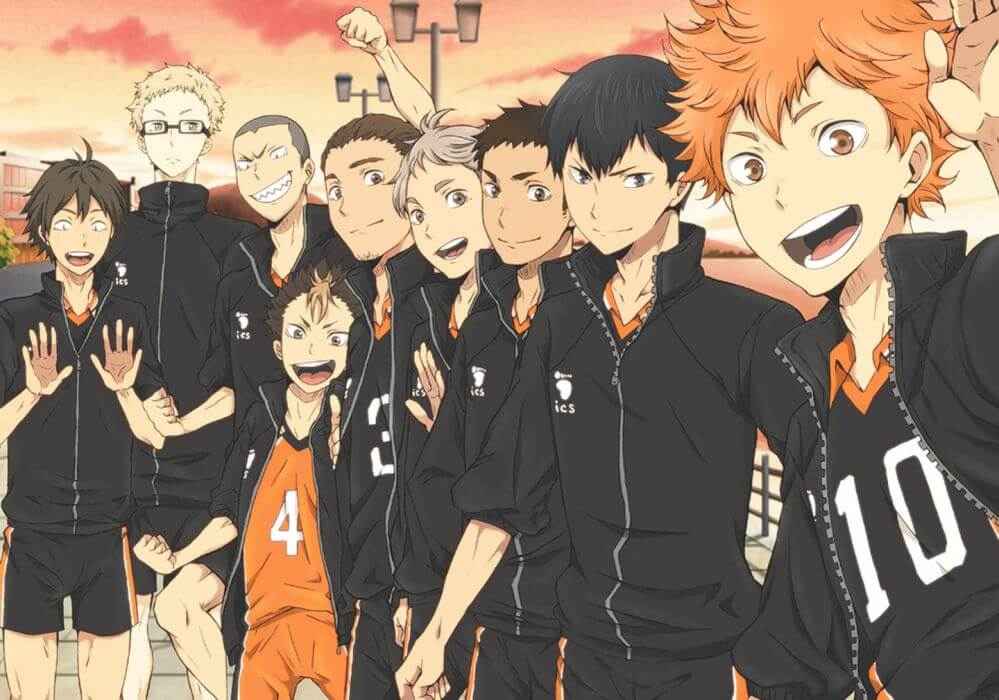 One of the most asked questions for this anime is the availability of the English version. Western fans usually want to watch anime in English, however, there is still no official words about the English dub for the Season 4 of Haikyuu. We will be keeping a close eye on this matter and we'll give you an update if we heard any news about Haikyuu: To The Top English dub.