Haikyuu!! To the Top Episode 13 Release Date, Spoilers: The Second Day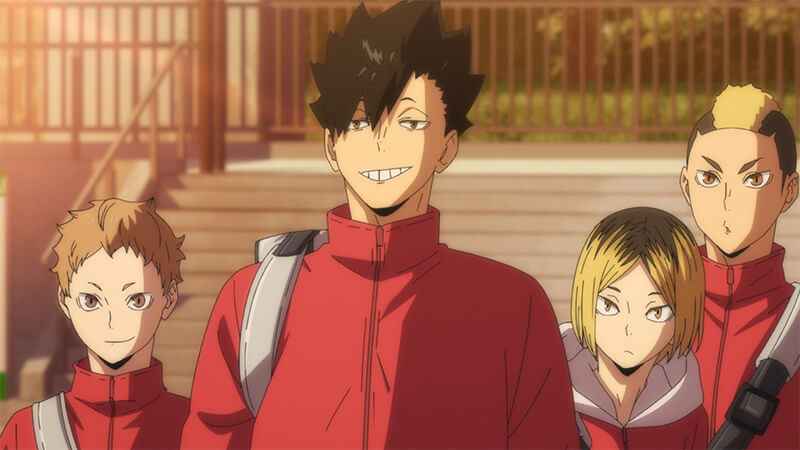 Hinata finally met Hoshiumi, one of the smallest volleyball players in the tournament who possesses great skills and abilities. Unlike Hinata, Hoshiumi is one of the most promising players in the league. Showing off his skills during the previous episode, Haikyuu's main protagonist surely feels the excitement to play more games.
Will Hinata be able to face Hoshiumi in the tournament? Which team will Karasuno High need to fight? Read on as we tell you the Haikyuu!! To the Top Episode 13 release date and also discover where you can watch it online.
When is Haikyuu!! To the Top Episode 13 release date?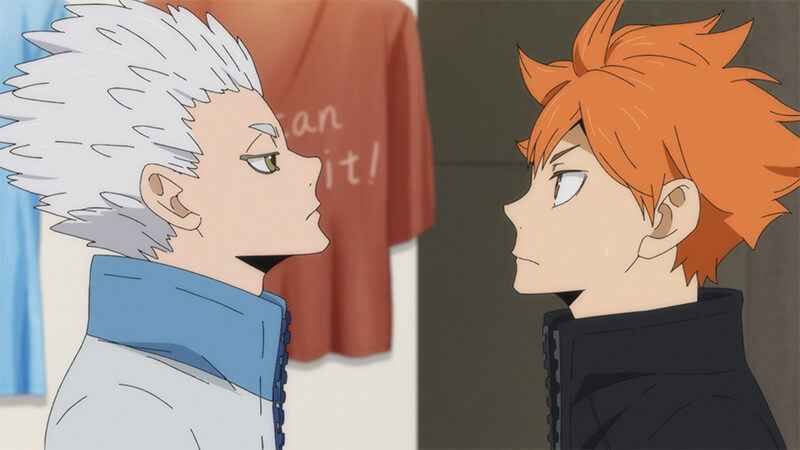 The upcoming Haikyuu Season 4 Episode 13 titled "The Second Day" will be released on Saturday, April 4, 2020, at exactly 01:25 (JST). The mentioned date and time is the scheduled release date in Japan, which will shortly be available on Haikyuu's official partners.
Unfortunately, the fourth season of the series is not available on some other popular streaming websites. Right now, you can only watch Haikyuu Season 4 on Crunchyroll. The original version of the episodes is usually released with Japanese audio and English subtitles.
What to expect in Haikyuu Episode 73?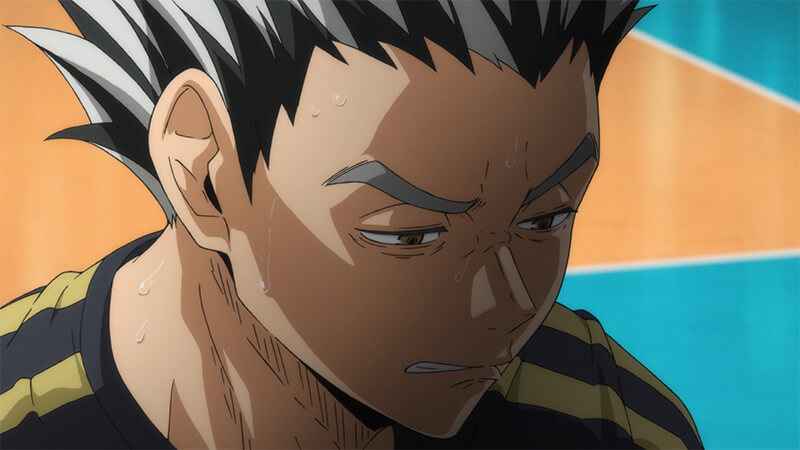 Following the manga version of the series, the next thing that is about to happen in Haikyuu!! To the Top is Karasuno High's preparation for their next match. It turns out that their next opponent is Inarizaki High.
One of the members of Inarizaki High is Atsumu Miya who attended with Kageyama during the All-Japan Youth Intensive Training Camp. The upcoming match will surely bring excitement between two teams. Will Karasuno be able to defeat Atsumu Miya and the Inarizaki High?
https://www.youtube.com/watch?v=TuoHnlJmcbU