Here's What Spider-Man PS4 Collectors Edition Statue Looks Like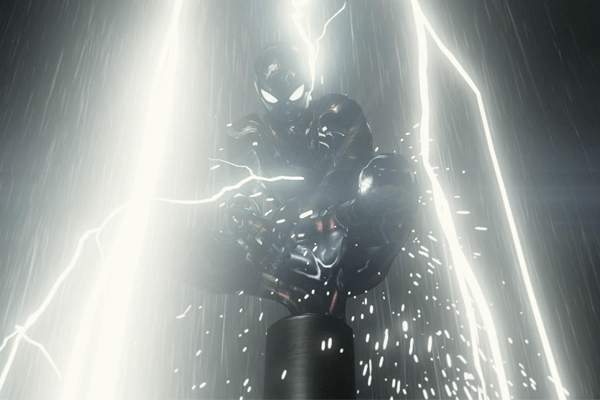 Insomniac has announced before that pre-orders of Spider-Man Collector's Edition includes a Spider-Man statue. During that time, they did not reveal what's beneath Spider-Man because it contains some spoiler of the game. And for this reason, fans are unsure if they're gonna get the Collector's Edition.
Few weeks after its official release, Spider-Man Collector's Edition Statue finally came out, and yes, it does contain a major spoiler in the game. If you haven't finished the game yet and still want to see what's underneath Spidey, then it's up to you. You have been warned.
Shared on Reddit, here's the actual photo of Spider-Man Collector's Edition.
As you can see in the image, Spider-Man is on top of Sinister Six. Sinister Six is one of the bosses in Insomniac's Spider-Man game for PS4.