How to Obtain Mew in Pokemon Sword and Shield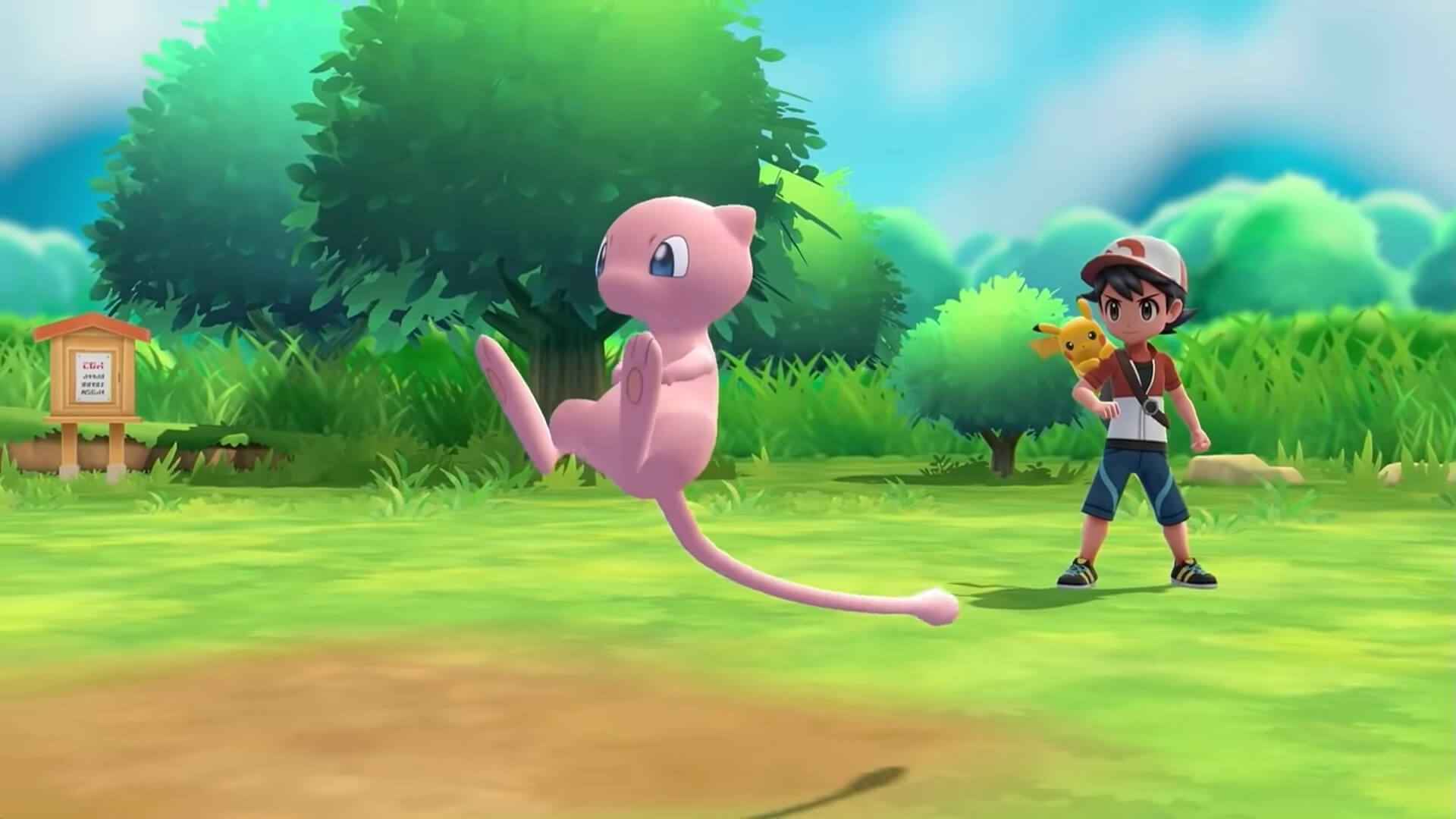 Pokemon Sword and Shield is now available, and many trainers are rushing to become the very best. Being the best needs to be having the best Pokemon available in the game and that being said, one should be having the Mythical Pokemon Mew.
Currently, Mew is the only Mythical Pokemon in the game. Meaning, having Mew in your Pokedex surely is a big plus. But how can you get Mew in Pokemon Sword and Shield?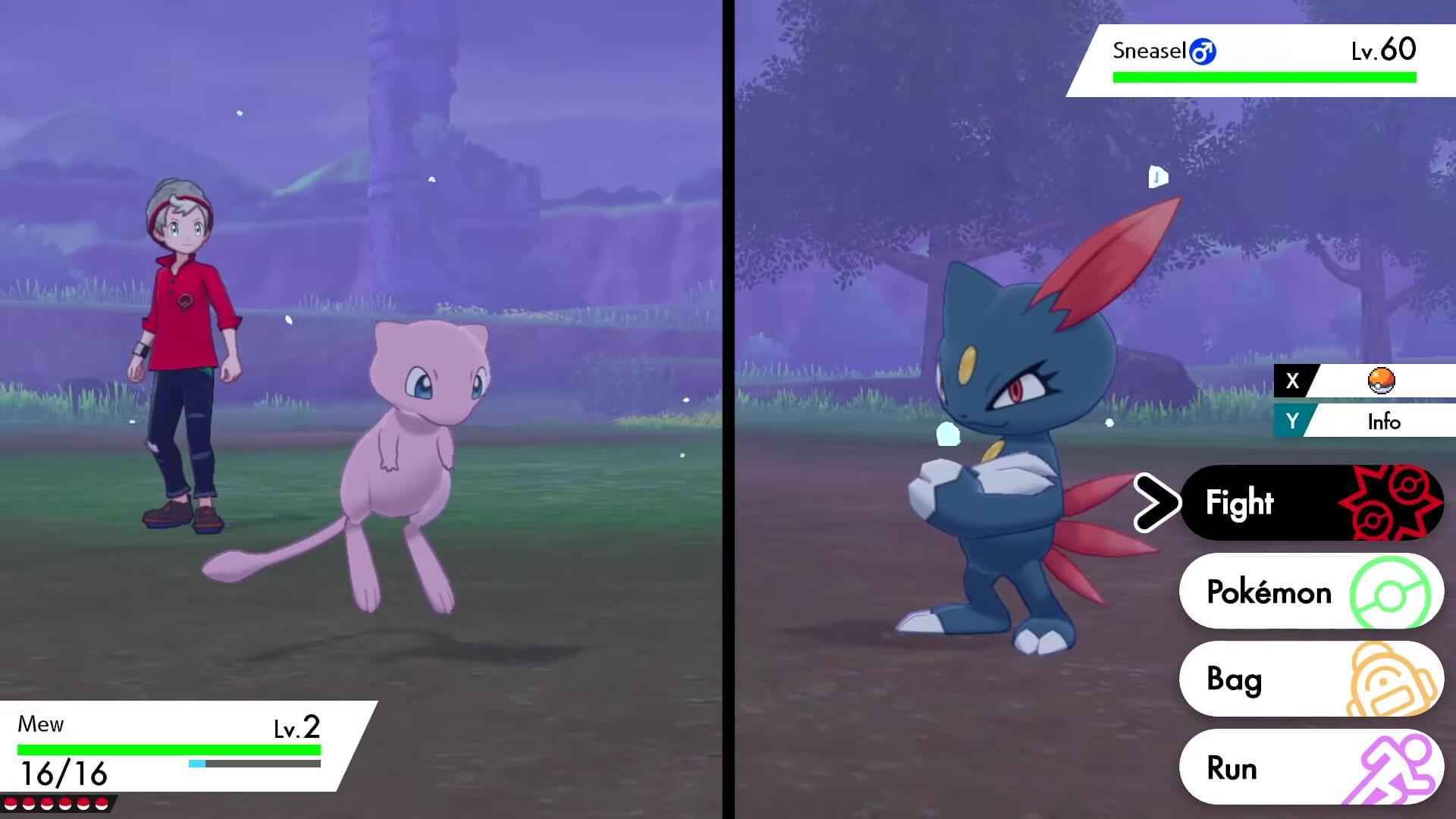 To obtain Mew, you need to have a brand new Pokeball Plus. If you own a Pokeball Plus where you got Mew in Pokemon Let's Go Pikachu and Let's Go Eevee, that will not work in Sword and Shield. Check out this link to buy Poke Ball Plus.

Now that you got a new Pokeball Plus, you need to go to your Mystery Gift which is available as soon as you pick your starter Pokemon at the beginning of the game. You will be seeing three options there and click on the third option that says "Take a Stroll with Pokeball Plus." Wait until your Switch connects to the Pokeball Plus.
Once connected, you will see on the screen that a Pokemon is in your Pokeball Plus asking you to open it. All you need to do is click the yes button and wait until the process is over.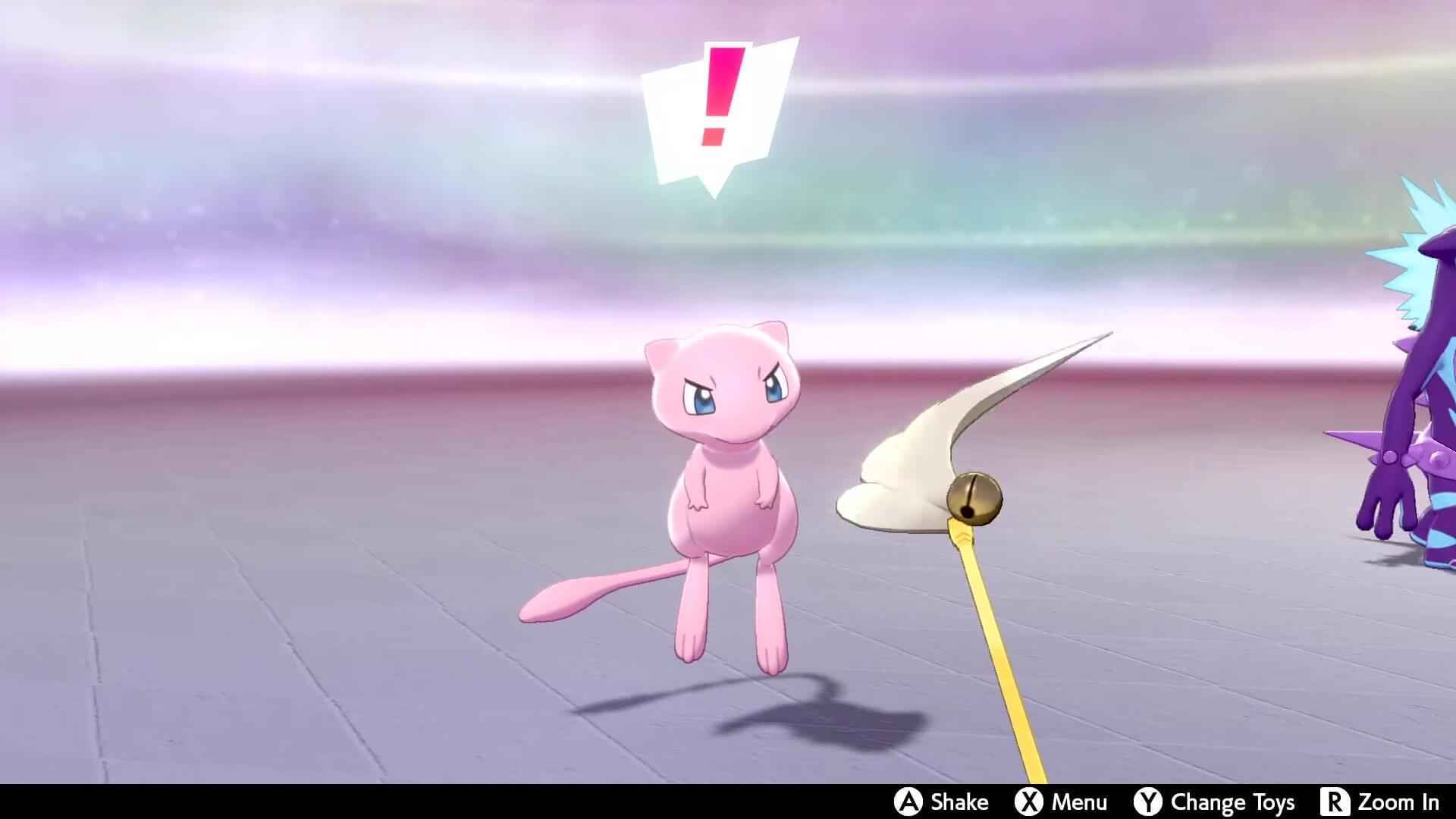 You will be receiving a mystery gift containing the number 151 Pokemon in the Pokedex which is the Mythical Mew.
This post contains an affiliate link. Game N Guides may get a share of the revenue if you subscribe or buy anything featured in this article.