Legendary Thundurus Arrives in Pokemon GO in Five-Star Raids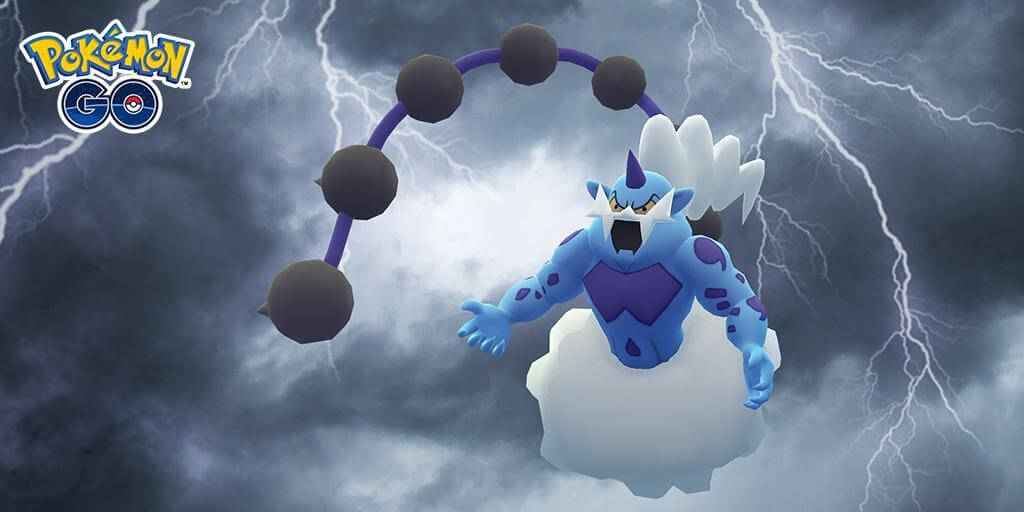 Following the path of the Tornadus, Legendary Pokemon Thudurus has officially arrived in Pokemon GO.
Thundurus is a fire-type Pokemon introduced in Generation V which means it is weak against a rock, electric, and ice-type Pokemon. As of writing, it is available in tier-5 raids, along with Regigigas for the EX raid battles.
The arrival of Thudurus also affects the current roster of raid bosses. If you're planning to make some raid today, here are the Pokemon that you need can expect.
Tier 1
Cranidos
Timburr
Dwebble
Klink
Cubchoo
Tier 2
Alolan Graveler
Alolan Exeggutor
Sneasel
Mawile
Baldore
Tier 3
Alolan Raichu
Jynx
Aerodactyl
Piloswine
Abomasnow
Tier 3
Golem
Alolan Marowak
Tyranitar
Aggron
Tier 5
EX Raid
This list is expected to change from time to time. Make sure to check this link to get the updated list of Pokemon GO Raid Bosses.