How To Download and Install Mobile Legends Unity 2017 Client
Following the Mobile Legends: Bang Bang 2.0 announcement during the Moonton Epicon 2019 a few days ago, Moontoon has been slowly releasing the brand new Mobile Legends Unity 2017 Client worldwide.
If you're still not aware of the MLBB Unity 2017 Client, it is the future and upcoming client of Mobile Legends: Bang Bang which aims to give a better, faster, and smoother gameplay. Unity 2017 client has been around for a few months now for beta testing and according to many players who tested the client, the overall gameplay has been improved.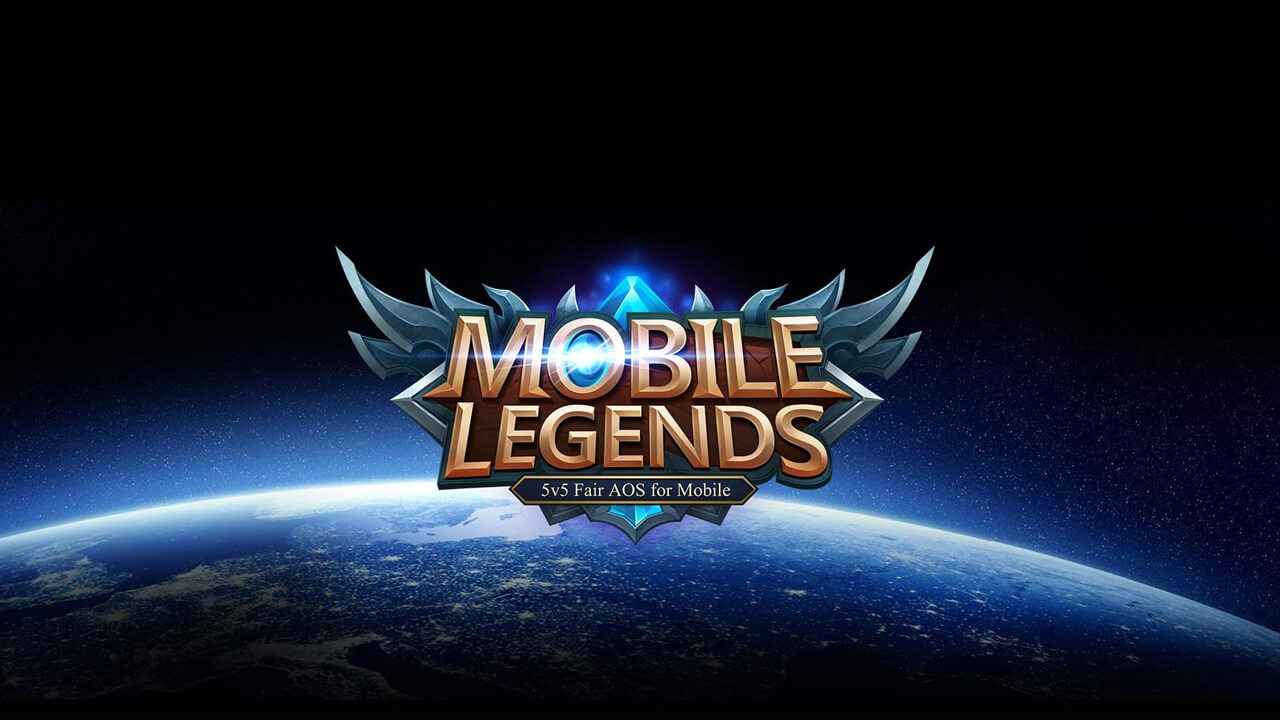 MLBB Unity 2017 Client Features
As mentioned above, this new client will improve the performance of the game. But what exactly can Unity 2017 provide for Mobile Legends? Listed below are benefits of the MLBB Unity version:
Fast Game Loading
Less FPS Drop
High Frame Rate Mode
Game Stability
More Support for Low-End Devices
One of the most common complaints of many MLBB players is the lag they encounter in the game. With the Unity 2017 Client, players will be experiencing almost lag-free Mobile Legends gaming.
While the overall features of the Unity Client are amazing, keep in mind that it is still in development and players who are using this client right now may encounter bugs and some game crash.
How To Install MLBB Unity 2017 Client
Installing the game is easy but keep in mind that there is a proper way to install this client version without getting banned. If you install the client in the wrong way, your Mobile Legends account will be at risk and may result in a permanent ban. To avoid that problem, here's how to properly install and use the MLBB Unity 2017 Client.
Check if your device is running on a 32 Bit or 64 Bit system.
Download the correct Unity version for your device: 32 Bit version | 64 Bit version
Close all the running apps in the background and install the APK.
Open MLBB and enjoy the Unity 2017 features
IMPORTANT NOTE: Do not remove or uninstall the MLBB main client. Let the Unity 2017 version override the main client. Installing the Unity version without the main client could result in a permanent ban on your MLBB account.
Please be reminded that Moonton is yet to release the official Unity 2017 Client. So, expect to see a lot of bugs in this Unity version.