Monster Hunter: World PC Version Update Brings Mouse Control Options for In-game Camera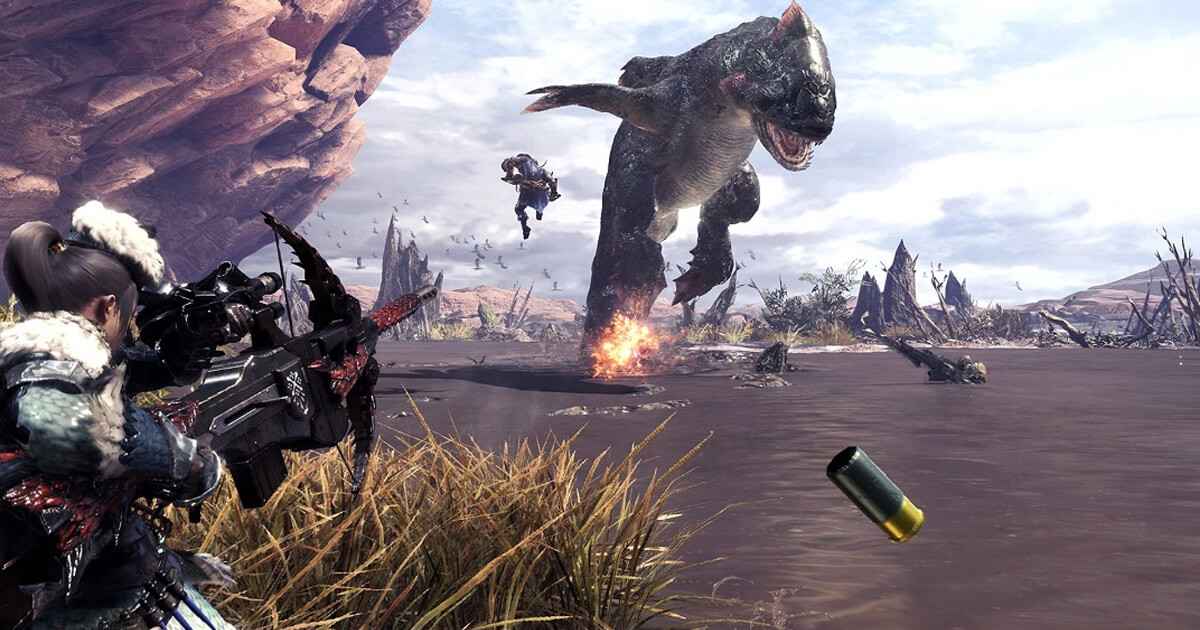 Capcom has released another update for Monster Hunter: World PC version which brings the mouse control option for the in-game camera.
The update has just gone live on Steam, adding the mouse control option feature that lined up with the control standards of most PC games.
Mouse Control Options
In order to make changes, players need to go to the in-game Start Menu, proceed to Options, and select the Controls tab. There, players will be able to see the option to switch between the different mouse control schemes that have been updated. In addition, the option to adjust the sensitivity is also available in the Camera tab on the Options menu.
Design Changes
Apart from the new mouse control options, the update also brings a design change. The new location for the event Relish the Moment was moved to Elder's Recess. This change has been made to improve the playability of the game and event.
Once the update has been made, the new version of Monster Hunter World PC will be 153524. You can check if you got the latest update by at the left-corner when launching the game in window mode.