My Hero Academia Chapter 226 Spoilers, Release Date: What We Know So Far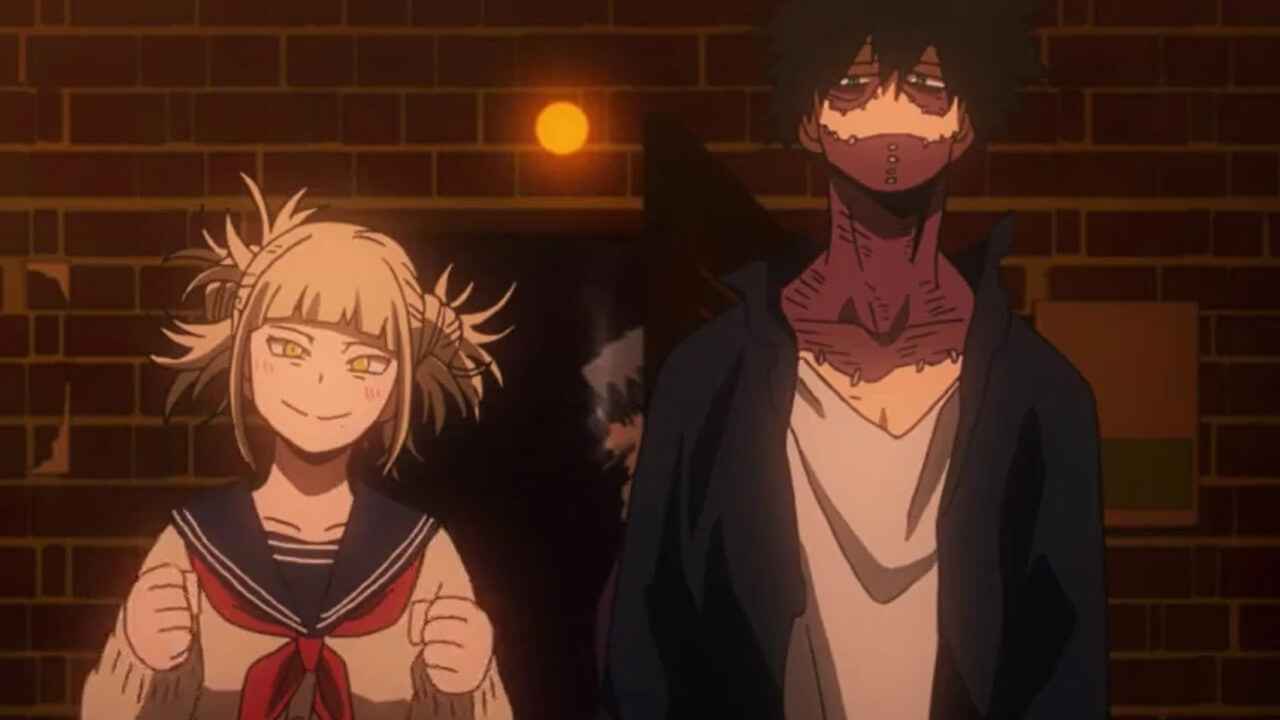 The previous chapter of My Hero Academia just marked the beginning of the battle between the League of Villains and Meta Liberation Army. The fight starts after the League of Villains were attacked and it seems like they are now in a bad situation.
Kizuki is currently facing Toga and it looks like Toga is having a hard time. With the obvious reason to commence the battle, expect to see a lot more action in My Hero Academia Chapter 226.
My Hero Academia 226 Spoilers
As of writing, we still don't have the official raw scans and spoilers, but it will not stop us to predict what may happen in the next chapter. Here are the actions that we may see in My Hero Academia Chapter 226.
Toga vs Kizuki this chapter was nice they reflect off each other well pic.twitter.com/mKasC3EQGf

— RBLAST is JUSTICE?? (@RblastisMe) April 20, 2019
The upcoming chapter will likely highlight more of the fight between Toga and Kizuki. We have seen some of the past life events about Toga, however, there are still lots of questions that need answers. In the next chapter, we may see more of his past which may be the reason to increase her will to fight.
Meanwhile, I am not seeing that Destro getting his hands dirty right now, which means Giran won't be freed soon. Let's see how things unfold when My Hero Academia Chapter 226 releases this weekend. Until then, take this prediction lightly.
About My Hero Academia
My Hero Academia, also known as Boku no Hero Academia, follows the story of Izuku Midoriya, a Quirkless boy who is dreaming of becoming a superhero. One day, Izuku met All Might, the number 1 pro hero. All Might decides to make Izuku the successor of One for All Quirk. Slowly, Izuku started to learn how to properly use the power that he got to save the world and become the number 1 hero.
My Hero Academia is a Japanese manga series written by Kohei Horikoshi. The manga has been serialized in July 2014 and becomes part of Shueisha's Weekly Shonen Jump magazine. Since its serialization, the series already garnered a total of 30 volumes. Boku no Hero Academia also receives its own anime adaptation and several anime films.