My Hero Academia Chapter 264 Release Date: Twice vs Hawks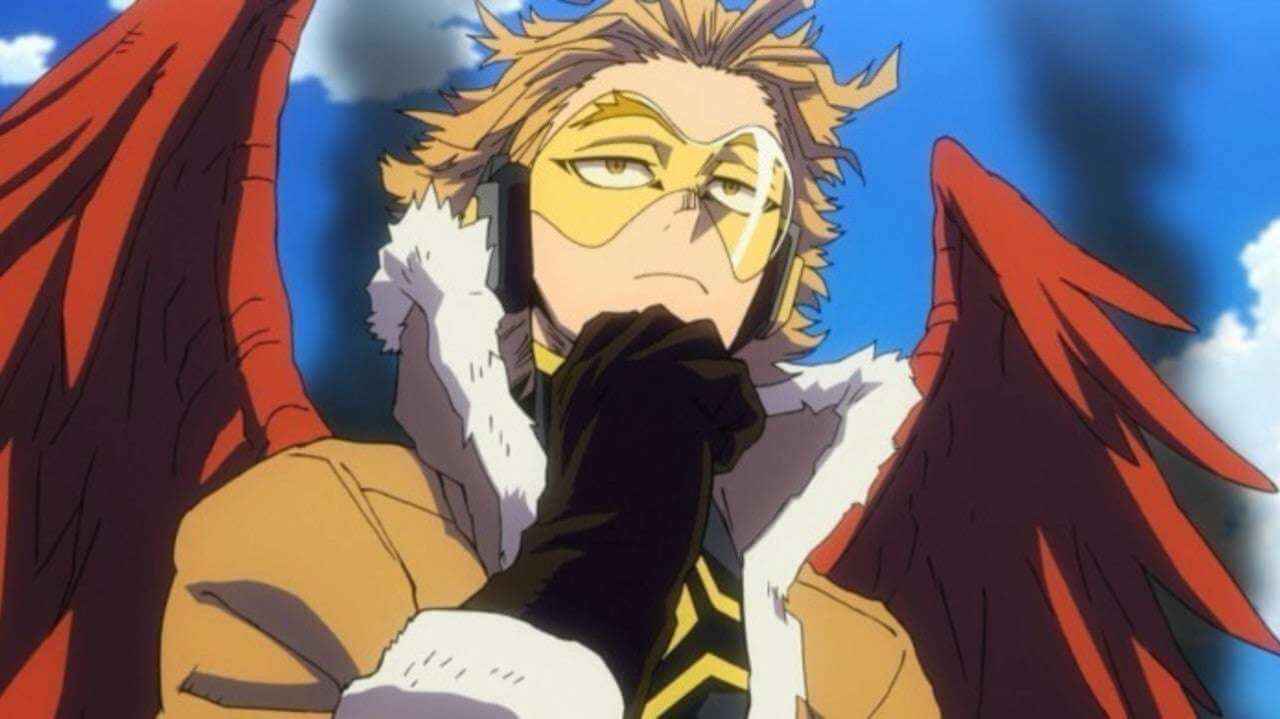 Boku no Hero Academia Chapter 964 will feature the continuation of the battle between the Pro Heroes and the villains. Following the cliffhanger spread in the previous chapter, fans are curious about the decisions that Hawks is about to make towards Twice.
The upcoming chapter is the 964th chapter for the series. In Chapter 963, we got to see how the Pro Heroes started to raid the enemy's location. Most notable heroes in the chapter are Cementoss and Kaminari after showing off their Quirks.
The last spread of the previous chapter highlights Twice and Hawks meeting each other again. Since Hawks started working for the villains, he thinks Twice would be one of the biggest threats. As seen on the final page, Hawks surrounds Twice with his sharp feathers. Fans are now excited to read My Hero Academia Chapter 264 to see how Twice will handle the situation. Will there be a betrayal between Hawks and Twice?
My Hero Academia 263

We switched away from Mirko this chapter which was a bit of a disappointment but the chapter still lived up to the hype from last week. We get set-ups for fights everywhere. Also I'm HYPED to see Hawks in action. Kaminari likes Jiro 🙂 pic.twitter.com/yXo8v3vt34

— Kushikime ? (@LewdsnReviews) March 8, 2020
When is My Hero Academia Chapter 964 release date?
The previous chapter already revealed the release date of Chapter 964. But in case you didn't notice it, we're here to give you the details again. Boku no Hero Academia Manga Chapter 964 will be available on Sunday, March 15, 2020.
You can read all the previously released and upcoming manga chapters from the official distributors such as Viz Media and Manga Plus app on mobile.
About My Hero Academia
My Hero Academia, also known as Boku no Hero Academia, follows the story of Izuku Midoriya, a Quirkless boy who is dreaming of becoming a superhero. One day, Izuku met All Might, the number 1 pro hero. All Might decides to make Izuku the successor of One for All Quirk. Slowly, Izuku started to learn how to properly use the power that he got to save the world and become the number 1 hero.
My Hero Academia is a Japanese manga series written by Kohei Horikoshi. The manga has been serialized in July 2014 and becomes part of Shueisha's Weekly Shonen Jump magazine. Since its serialization, the series already garnered a total of 30 volumes. Boku no Hero Academia also receives its own anime adaptation and several anime films.