Izuku Midoriya and all the other heroes are gearing up for their return in My Hero Academia.
One of the most hotly-anticipated anime My Hero Academia is coming back this month for their fourth season. After a year of break, we finally got the definitive My Hero Academia Season 4 release date. It's coming really soon, so you may want to get ready for its first episode.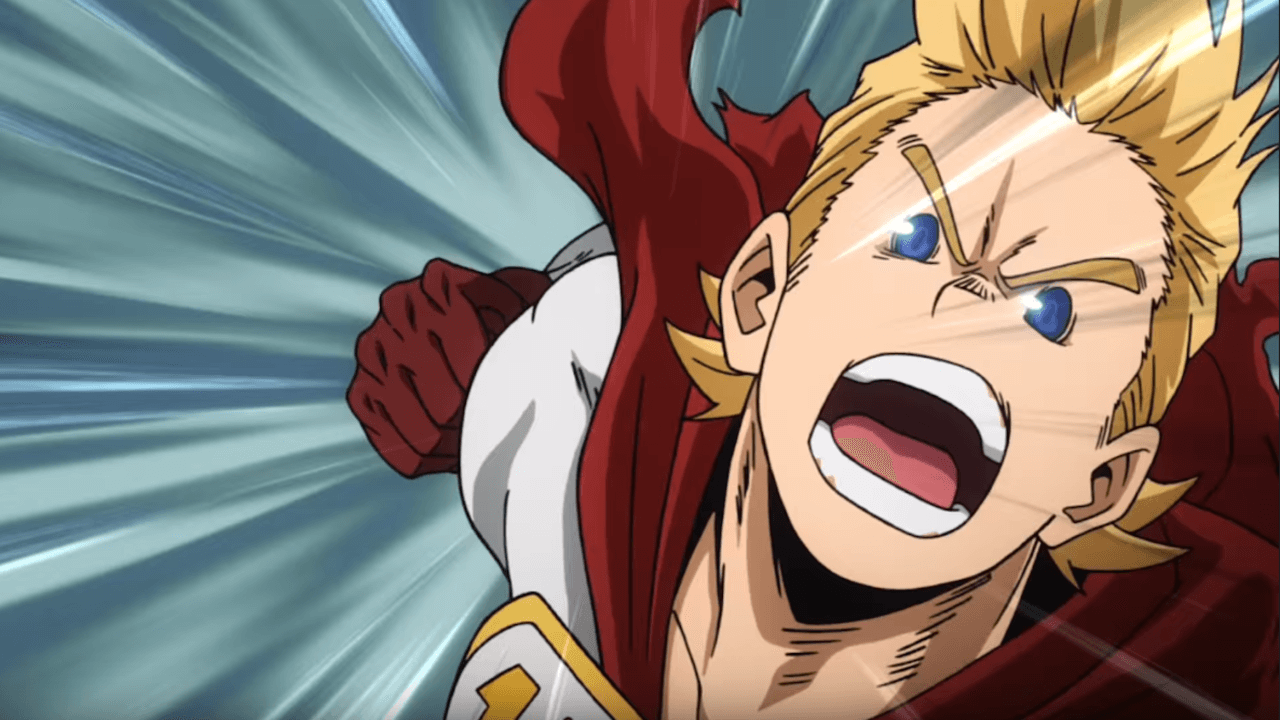 When is the My Hero Academia Season 4 Episode 1 air date?
I just hope you don't have any schedule on Saturday next week. That's correct, the first episode of My Hero Academia Season 4 will premier on October 12th.
If you're living in Japan, you can watch the My Hero Academia Season 4 Episode 1 at exactly 5:30 PM JST. But don't worry, you can still watch the anime on time as it Simulcast on Funimation and Crunchyroll.
Is there a My Hero Academia Season 4 Episode 1 English Dub?
My Hero Academia anime got a lot of attention and the company decides to release an English dub of the Season 4 Episode 1. As announced by Funimation, My Hero Academia Season 4 Episode 1 will be getting the same day Simuldub version.
GO BEYOND! We're excited to announce that My Hero Academia Season 4 will be a SAME-DAY SimulDub! 💥

Who's ready for October 12?! https://t.co/Q7F5lB0sK7 #PLUSULTR4 pic.twitter.com/xU3AiJDzv7

— Funimation 👊🏼💥 (@FUNimation) September 30, 2019
Funimation already tried releasing same day English dubbed version of the anime in the previous season and it seems that they will continue this project for season 4 of the anime. Well, we hope that they do it since there are lots of fans who prefer watching anime in English rather than reading the subtitles.
Are you ready for the new season? Plus Ultra!