My Hero Academia Season 4 Episode 12 Release Date, Spoilers, and Preview
The latest Boku no Hero Academia Season 4 episode just came out just before the new year starts and fans are all hyped to see more action between the heroes and the season villain, Overhaul.
If you're one of the fans who want to be the first to watch My Hero Academia Season 4 Episode 12, make sure to check out the release date guide below. Also learn the events that are about to happen as we summarized the spoilers of the upcoming episode at the end of this post.
When is My Hero Academia Season 4 Episode 12 release date?
My Hero Academia Season 4 is usually releasing a brand new episode every Saturday. Since the holiday season is no over and businesses are going back to normal, there are expected last-minute delays or schedule changes for the next episode. That being said, expect to see Boku no Hero Academia Season 4 Episode 12 on January 4, 2020.
What to expect in the upcoming My Hero Academia Season 4 Episode 12?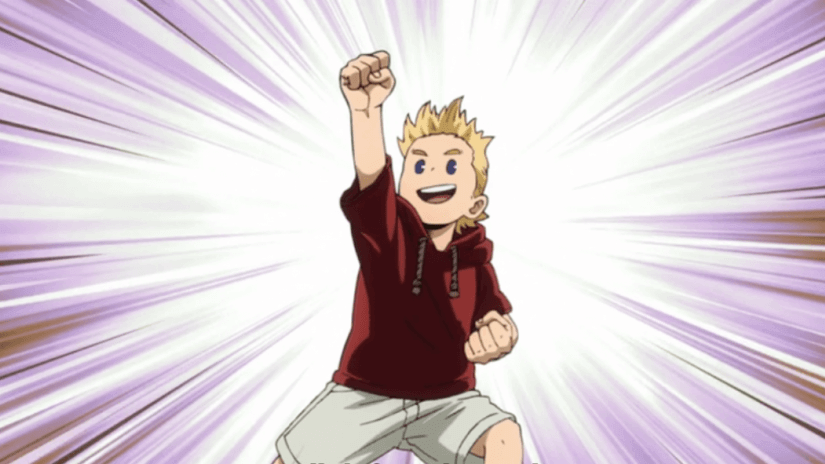 The twelfth episode of the fourth season of My Hero Academia is titled "An Unseen Hope" which will be highlighting the confrontation between Overhaul and the protagonist of the anime, Deku.
Midoriya, along with the other heroes, will be arriving at the scene right after Mirio's aftermath. Expect to see aa fight between Deku and Chisaki since Mirio's ability is gone after getting hit by the drug that neutralizes someone's Quirk.
Do you think our heroes will be able to stop the Overhaul and his men? Check out the preview trailer below.
https://www.youtube.com/watch?v=lIR1cXlV-Tw
About My Hero Academia
My Hero Academia, also known as Boku no Hero Academia, follows the story of Izuku Midoriya, a Quirkless boy who is dreaming of becoming a superhero. One day, Izuku met All Might, the number 1 pro hero. All Might decides to make Izuku the successor of One for All Quirk. Slowly, Izuku started to learn how to properly use the power that he got to save the world and become the number 1 hero.
My Hero Academia is a Japanese manga series written by Kohei Horikoshi. The manga has been serialized in July 2014 and becomes part of Shueisha's Weekly Shonen Jump magazine. Since its serialization, the series already garnered a total of 30 volumes. Boku no Hero Academia also receives its own anime adaptation and several anime films.