My Hero Academia Season 4 Episode 21 Air Date: Where To Watch Online?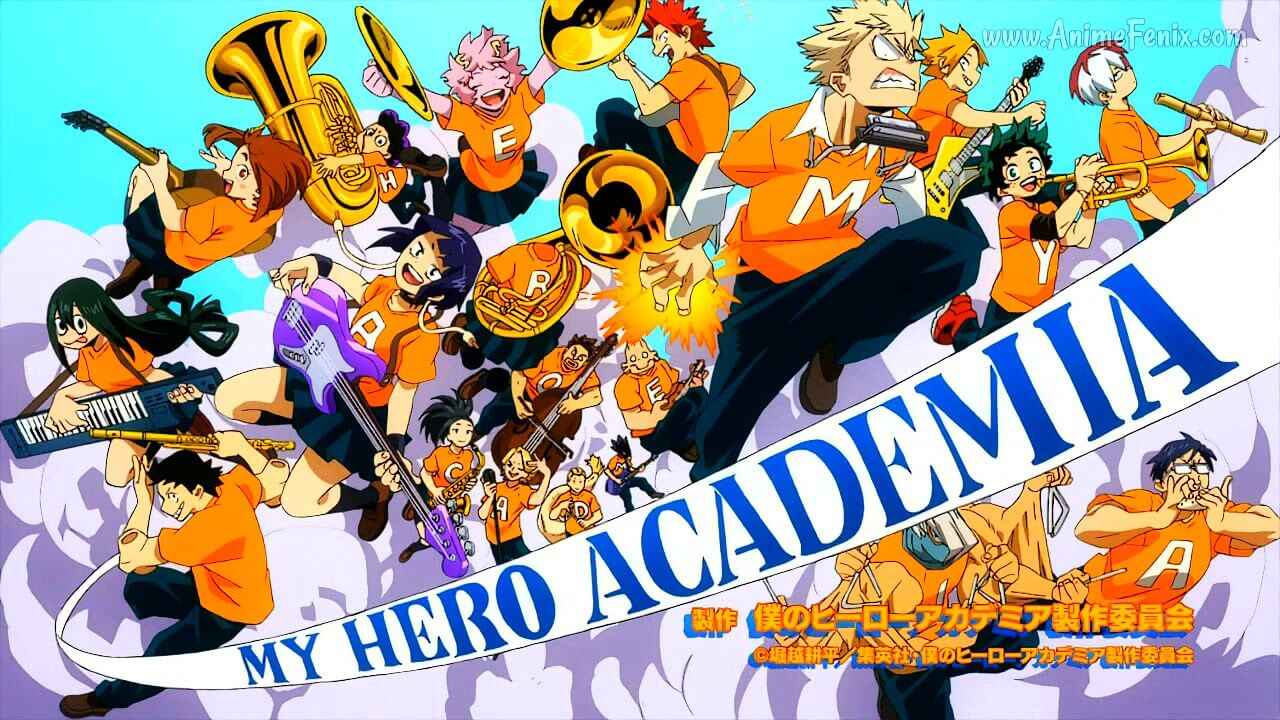 Boku no Hero Academia Season 4 Episode 21 is fast approaching and fans all over the world are now excited to watch the anime. Read on to know the My Hero Academia Episode 84 titled "Deku vs. Gentle Criminal" release date and learn where to watch the episode online.
The previous episode of the series highlights the preparation for the upcoming UA festival. Students of the Class 1-A are spotted doing their practice for the event. Meanwhile, the arc's villain, Gentle Criminal and La Brava have started planning on how to infiltrate the school during the event. Will the villains be able to succeed with their evil plans?
When is the My Hero Academia Season 4 Episode 21 air date?
The 20th episode of the fourth season of My Hero Academia just dropped, which only means that My Hero Academia Season 4 Episode 21 is finally premiering this week. If the series doesn't encounter an unexpected delay or reschedule, Episode 21 will be available to watch on March 7, 2020.
Is there a My Hero Academia Episode 84 English Dub?
As previously announced, Boku no Hero Academia will be dubbed in English the same day the original version of the episode releases. However, for fans who want to watch My Hero Academia Episode 84 with English audio, you need to visit Funimation. As of writing, Funimation is the only streaming partner offering simuldub of the series.
Where to watch Boku no Hero Academia Season 4?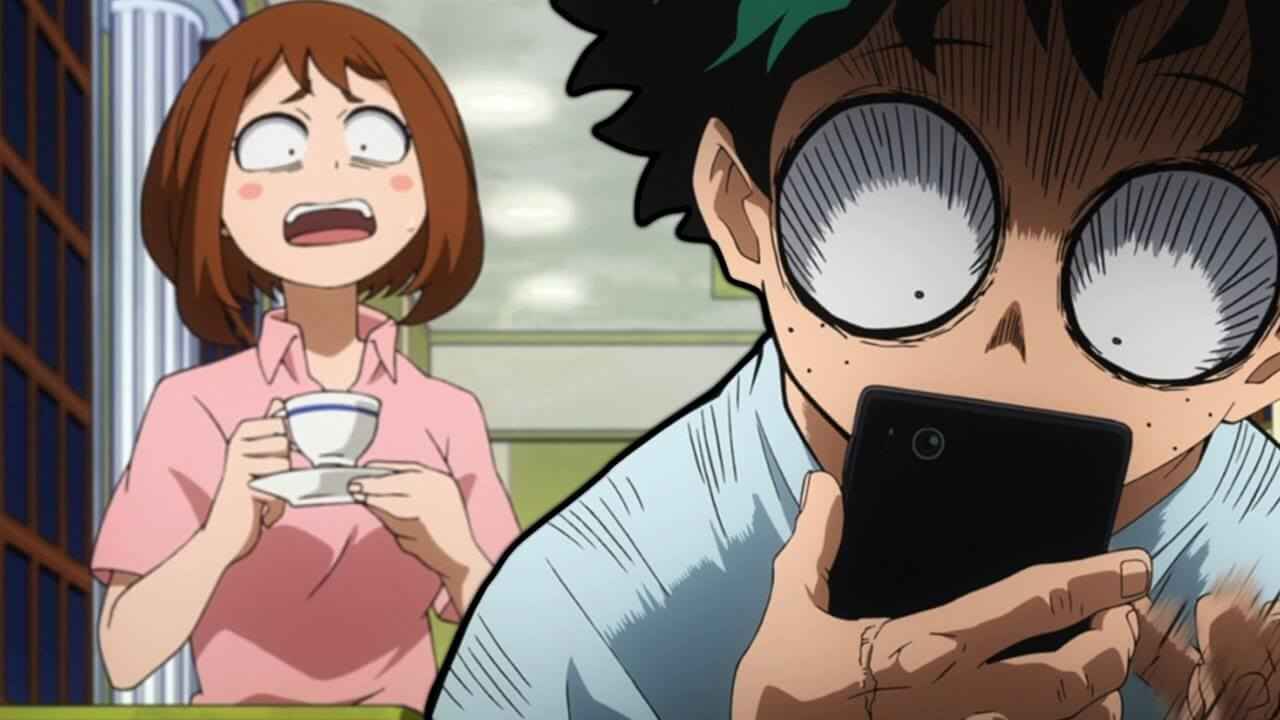 You can watch all episodes of My Hero Academia Season 4 from the official streaming platforms such as Crunchyroll, Animelab, Hulu, Funimation, and Amazon. Also, check out their official website to know more details about the anime.
About My Hero Academia
My Hero Academia, also known as Boku no Hero Academia, follows the story of Izuku Midoriya, a Quirkless boy who is dreaming of becoming a superhero. One day, Izuku met All Might, the number 1 pro hero. All Might decides to make Izuku the successor of One for All Quirk. Slowly, Izuku started to learn how to properly use the power that he got to save the world and become the number 1 hero.
My Hero Academia is a Japanese manga series written by Kohei Horikoshi. The manga has been serialized in July 2014 and becomes part of Shueisha's Weekly Shonen Jump magazine. Since its serialization, the series already garnered a total of 30 volumes. Boku no Hero Academia also receives its own anime adaptation and several anime films.