My Hero Academia Season 4 Episode 22 Release Date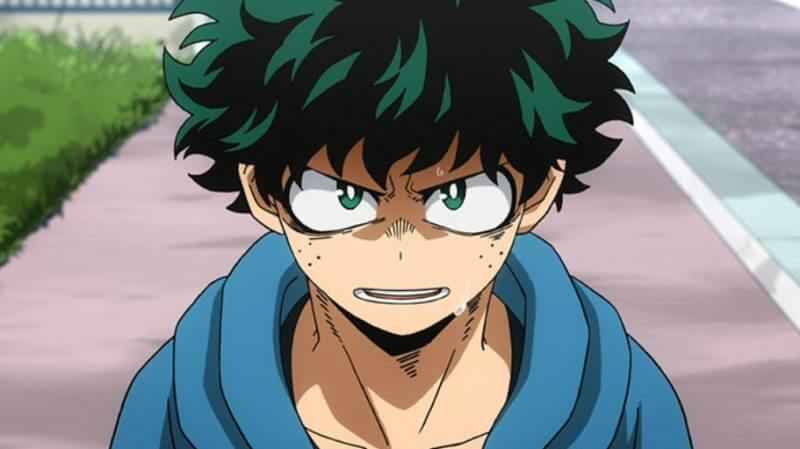 With the income finale of the fourth season of My Hero Academia, fans are now excited to watch the UA school festival in My Hero Academia Season 4 Episode 22. Read on to learn the premiere date of the 22nd episode and also discover where you can watch the anime for free.
My Hero Academia Season 4 Episode 21 Recap
The previous episode of the series covers the fight between Deku and Gentle Criminal. While the other students are preparing for their show that is about to happen in an hour, Deku unexpectedly encountered the villain trying to infiltrate the school.
With the help of the support item that Midoriya received from Hatsume, he managed to slow down Gentle Criminals plan. The episode ended with Midoriya chasing Gentle Criminal and La Brava. Will our hero be able to stop the incoming threat? Let's find out once the new episode releases.
My Hero Academia Season 4 Episode 22 Air Date
The upcoming episode is the 85th episode that will be aired for the My Hero Academia anime series since the first season. The Season 4 of the series has a total of 25 episodes, which means that we are getting close to the episode finale.
If the anime series doesn't face or experience any unexpected last-minute delay, expect that you can watch it online on March 14, 2020.
My Hero Academia Episode 85 English Dubbed
As previously announced, Funimation will be releasing Boku no Hero Academia Season 4 simuldub. Meaning, fans should be getting My Hero Academia Season 4 Episode 22 English dubbed the same day it releases in Japan.
My Hero Academia Season 4 Streaming
All episodes of the Boku no Hero Academia Season 4 is available at the official streaming platforms such as Animelab, Huli, Crunchyroll, Amazon, and Funimation. These are premium sites and you need to be subscribed to watch the latest episodes once it premieres. Crunchyroll, on the other hand, is offering free streaming of the latest episode a week after it releases.
About My Hero Academia
My Hero Academia, also known as Boku no Hero Academia, follows the story of Izuku Midoriya, a Quirkless boy who is dreaming of becoming a superhero. One day, Izuku met All Might, the number 1 pro hero. All Might decides to make Izuku the successor of One for All Quirk. Slowly, Izuku started to learn how to properly use the power that he got to save the world and become the number 1 hero.
My Hero Academia is a Japanese manga series written by Kohei Horikoshi. The manga has been serialized in July 2014 and becomes part of Shueisha's Weekly Shonen Jump magazine. Since its serialization, the series already garnered a total of 30 volumes. Boku no Hero Academia also receives its own anime adaptation and several anime films.