My Hero Academia Season 4 Episode 24 Release Date, Spoilers: Hawks First Appearance Confirmed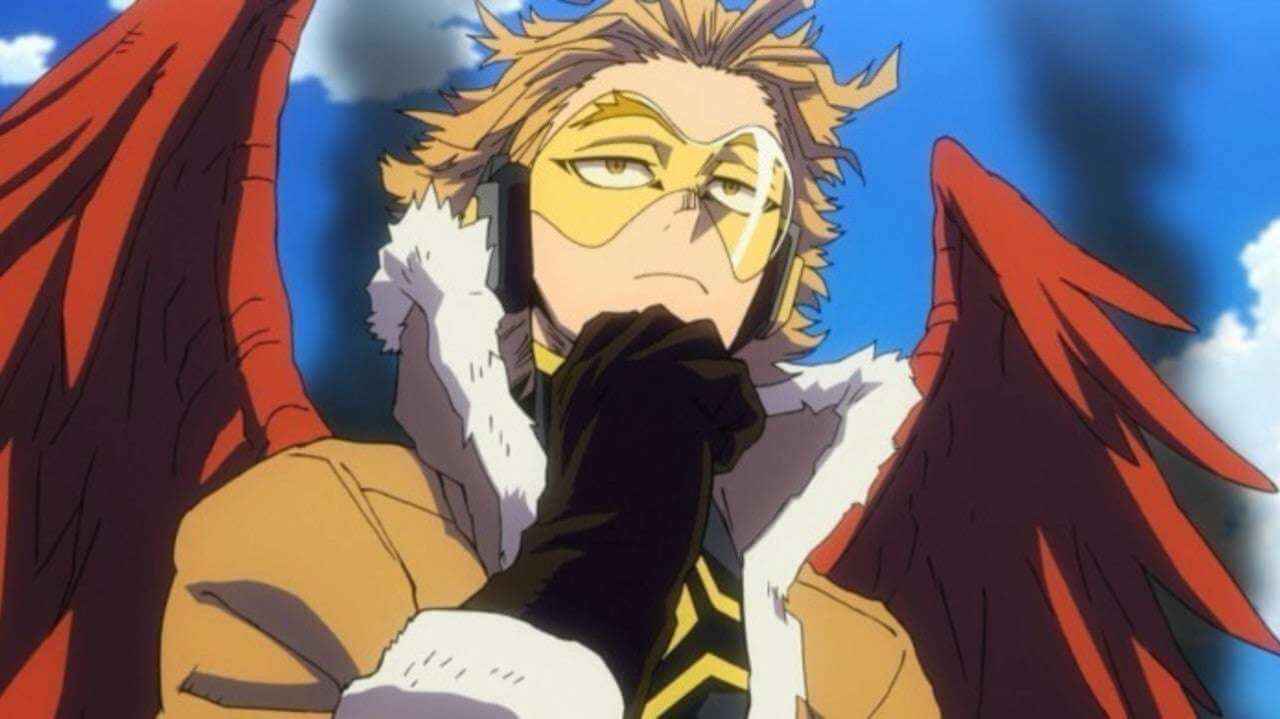 The U.A. School Festival is now finished and things are about to get back to normal in My Hero Academia Season 4 Episode 24. Join Midoriya and the other students as they strive to become a Pro Hero in Boku no Hero Academia.
In this My Hero Academia Season 4 Episode 24 release date guide, we'll let you know when and where you can watch the episode of superhero anime. Read on to discover how to watch My Hero Academia Episode 87 both subbed and dubbed.
When is My Hero Academia Season 4 Episode 24 release date?
As long as no pesky last-minute delays or schedule changes get in the anime's way, the Boku no Hero Academia Season 4 Episode 24 release date will be on Saturday, March 28, 2020. Make sure to follow the official social media accounts of My Hero Academia or its streaming partners such as Crunchyroll and Funimation to check if there will be a delay.
Where to watch My Hero Academia Episode 87 for free?
The fourth season of the series has been partnered with different streaming platforms. Obviously, you need to be a subscriber to watch the latest episode of Boku no Hero Academia anime.
These streaming services are Hulu, Animelab, Funimation, Crunchyroll, VRV, and Amazon. Among these sources, Amazon is offering a free trial of their service. You can check it from here.
Meanwhile, Crunchyroll is also offering free access to the series. The only twist is that you have to wait for a week before you can watch the latest episode. For example, you will be able to watch Episode 24 on April 4th instead of March 28th.
What to expect in My Hero Academia Season 4 Episode 24?
As seen in the episode preview, the upcoming episode will feature the continuation of the story after the UA School Festival Arc. Because of All Might's retirement, the ranking of the heroes has been changed. It is expected that the episode will finally reveal the new number 1 Pro hero. In addition, the Wing Hero: Hawks will finally make his debut in the anime.
https://www.youtube.com/watch?v=u07Ubvf1wg0
About My Hero Academia
My Hero Academia, also known as Boku no Hero Academia, follows the story of Izuku Midoriya, a Quirkless boy who is dreaming of becoming a superhero. One day, Izuku met All Might, the number 1 pro hero. All Might decides to make Izuku the successor of One for All Quirk. Slowly, Izuku started to learn how to properly use the power that he got to save the world and become the number 1 hero.
My Hero Academia is a Japanese manga series written by Kohei Horikoshi. The manga has been serialized in July 2014 and becomes part of Shueisha's Weekly Shonen Jump magazine. Since its serialization, the series already garnered a total of 30 volumes. Boku no Hero Academia also receives its own anime adaptation and several anime films.