My Little Riding Champion Steam Page Is Now Live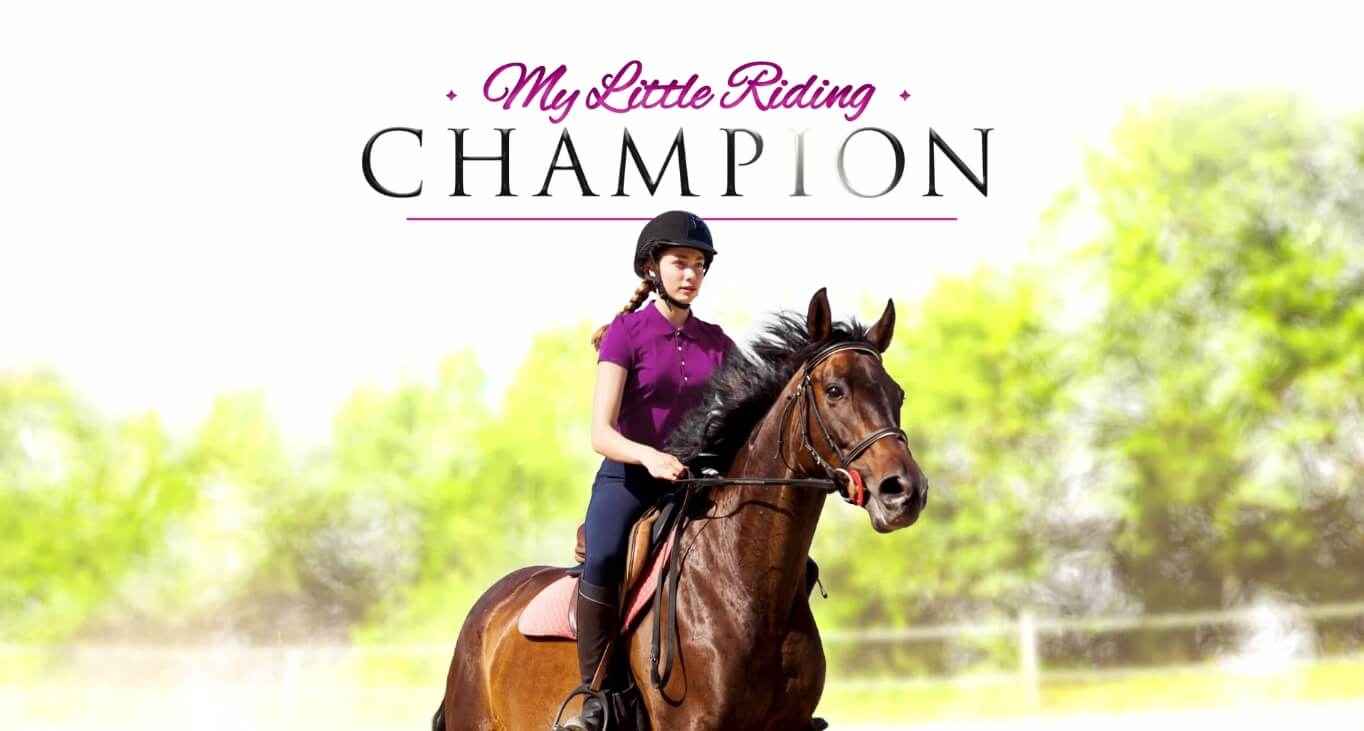 Announced last 2017, Bigben and Toplitz Productions has confirmed that My Little Riding Champion is coming to Xbox One, PS4, Switch, and PC. While there is still no official announcement for the exact release date of the game, the Steam page for the PC version of My Little Riding Champion is now available.
During its first announcement, the game was rumored that it will be released during the first quarter of the year. However, it did not happen and according to its page steam, the game is coming this quarter four of 2018.
If you love horses, My Little Riding Champion is one of the best game for you. The game will let you bond with your horse as you conquer to be at the top of the horse riding competition. In the game, you can also manage and train your horses and will also let you explore an open world country style themed places.
My Little Riding Champion Features
Lots of different horses to choose from
Real horse care and upkeep, and a real emotional bond
A large number of customization options
An open world to explore with lots of long rides
Over 15 hours of gameplay with intense training, missions, and rides
Many different types of competitions and rewards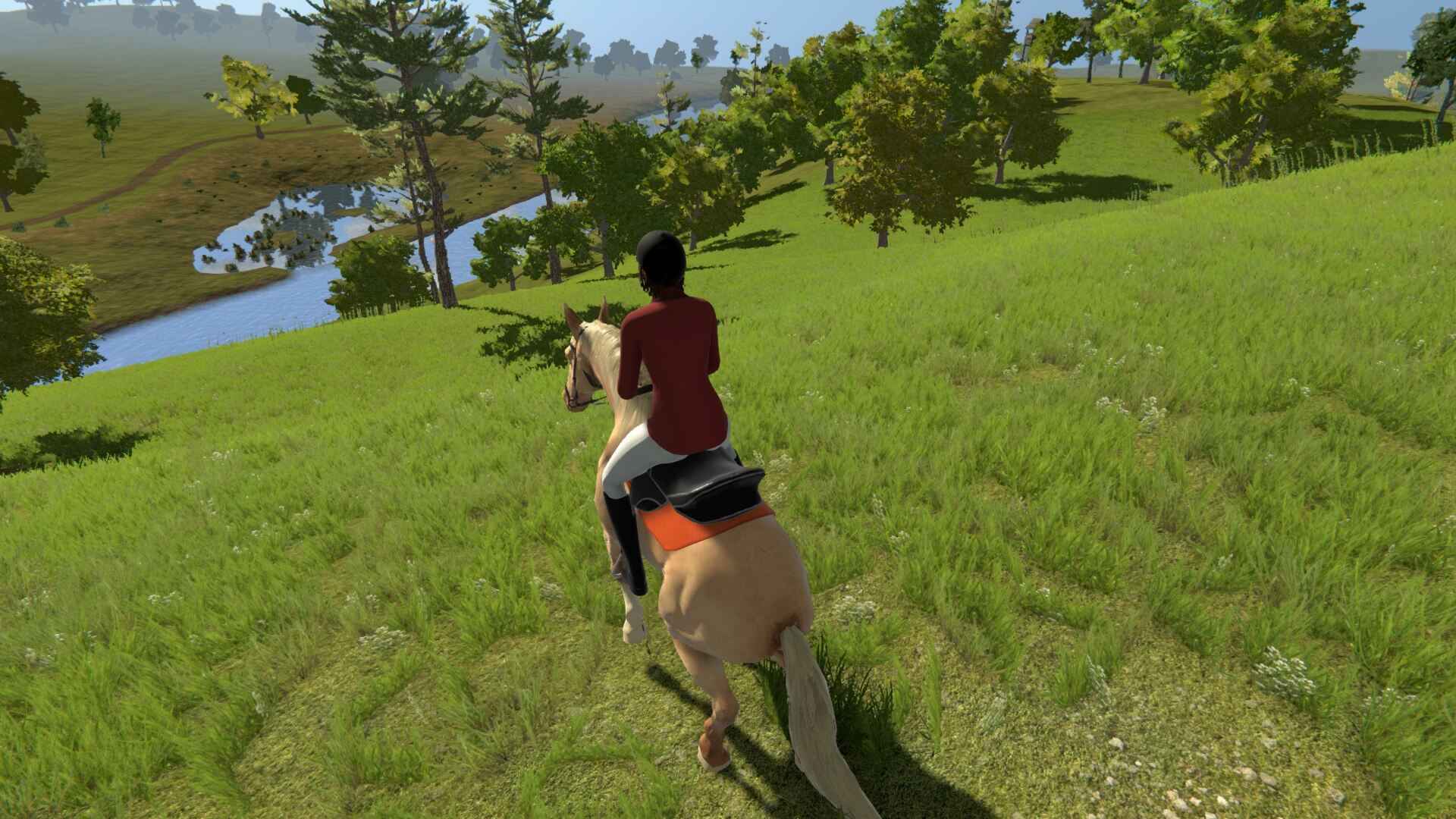 Are you planning to play the game once it was officially released? Make sure to leave us a comment down below.