Mysterious Pokemon 891 Appeared In Pokemon GO Could Be A Gen 8 For Pokemon Let's GO
Update: Mythical Pokémon Meltan Is The Mysterious Pokemon Appearing In Pokemon GO
The mysterious Pokemon 891 or some call it Nut Pokemon appeared in Pokemon GO is possible one of the Generation 8 Pokemon that Gamefreak has been teasing for Pokemon Let's GO Pikachu and Eevee.
Pokemon 891 was discovered a few days ago by Pokemon GO data miner Chrales and following that day, the mysterious Pokemon appeared in Pokemon Go alongside with Kecleon. The appearance of the two new Pokemon happened after the Chikorita Community Day ended.
However, the appearance of the new Pokemon did not last for a day as it disappears a few hours later. In addition, it has been reported that the captured mysterious Pokemon, unfortunately, turned into a normal Ditto.
While most of the fans are suspecting that the release is just a mistake, Pokemon GO head marketing Kento Suga said that it was a tease and a preview for its upcoming release. Serebii, one of the reputed source of Pokemon news, has confirmed that the newly released Pokemon is a new Pokemon coming to Pokemon Let's Go.
At present, it's still unclear if this Pokemon is one of the Generation 8 Pokemon. However, with the recent announcement that Zeraora is the last Pokemon that will be added in Generation 7 Pokedex through Pokemon Ultra Sun and Ultra Moon, we're guessing that it's really one of the Generation 8 Pokemon.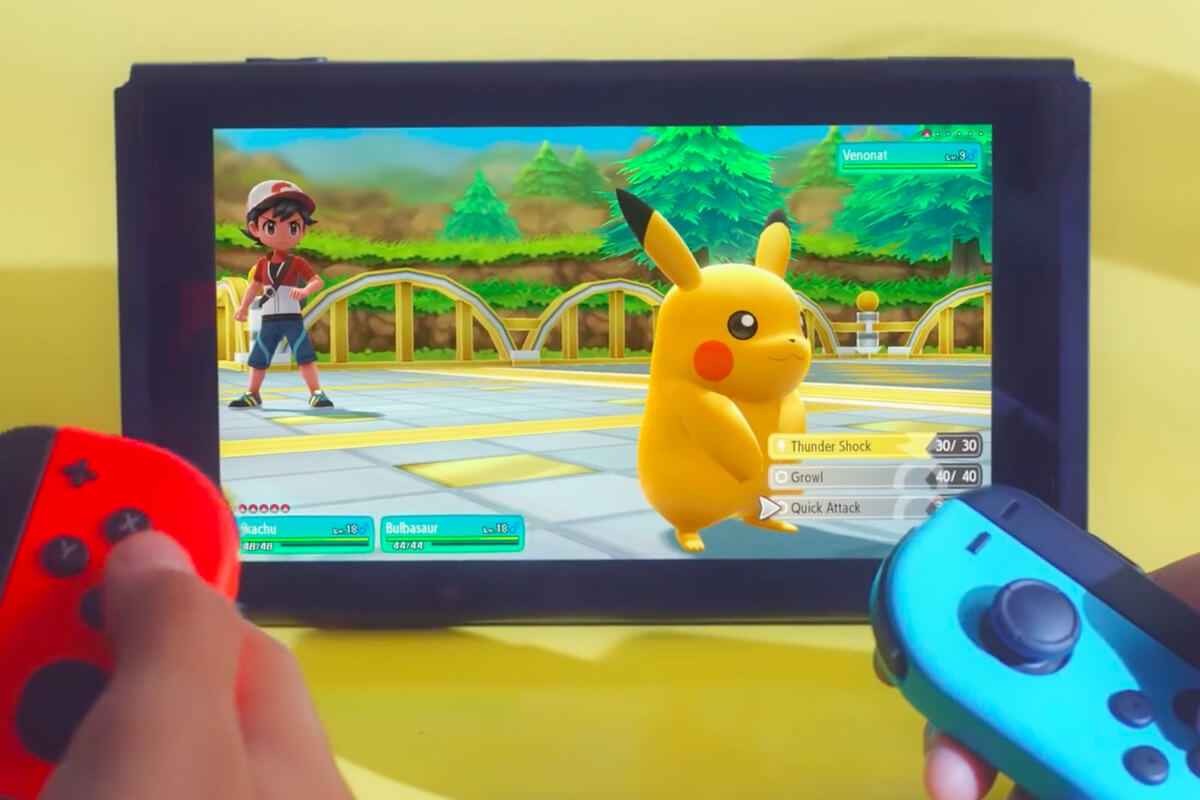 Its likely fans will be getting more update about this mystery Pokemon release. But as speculated, Pokemon Let's GO Pikachu and Eevee is already testing the Pokemon transfer with Pokemon GO.