NetEase' new mobile battle royale game Project: Battle begins its beta testing phase. Following the recent legal issue filed by PUBG Corp. against NetEase' battle royale game Rules of Survival, NetEase did not stop releasing battle royale themed mobile game.
Earlier this week, NetEase announced the start of the beta testing of their new game Project: Battle. This new game featured more futuristic gameplay, but if you look closely, the marketing of the game looks no resemblance to Fortnite or PUBG Mobile. It looks like NetEase wants to avoid legal issues this time.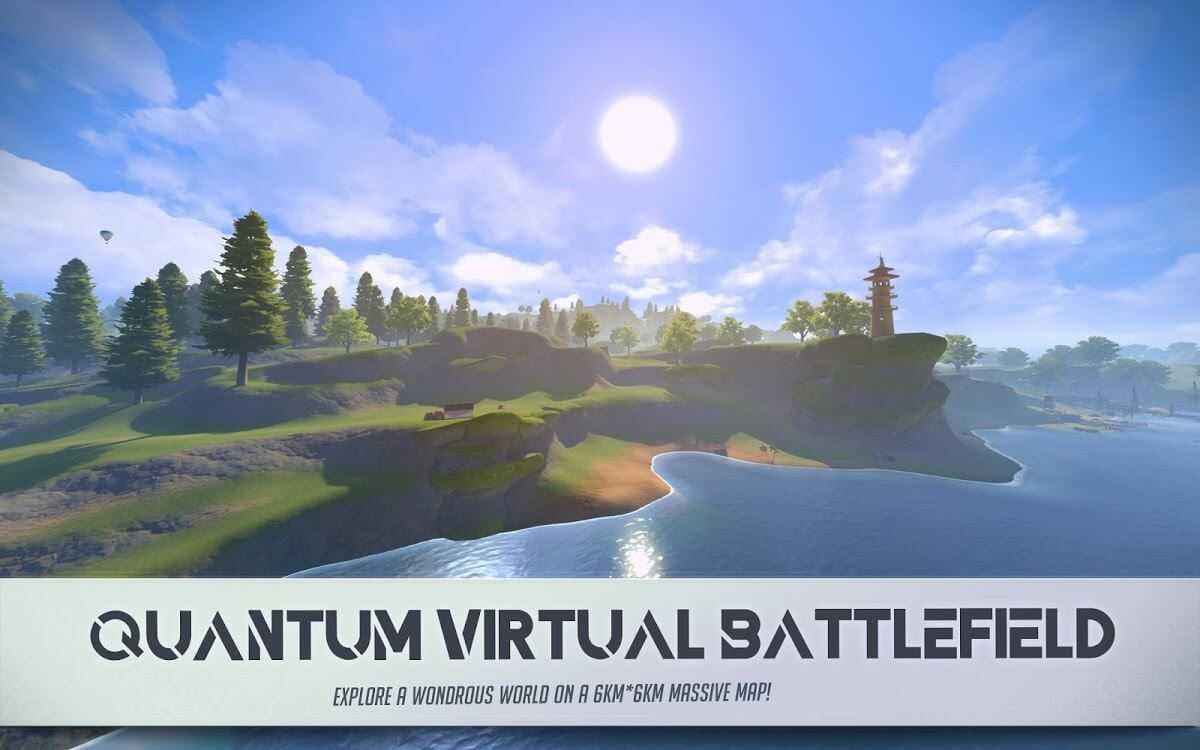 Project: Battle is clearly a battle royale game but unlike before, NetEase avoided using terms that will hit the red flag of other game developers like Bluehole and Epic Games. However, the game still has some similar mechanics to Fortnite like for example, the crafting feature.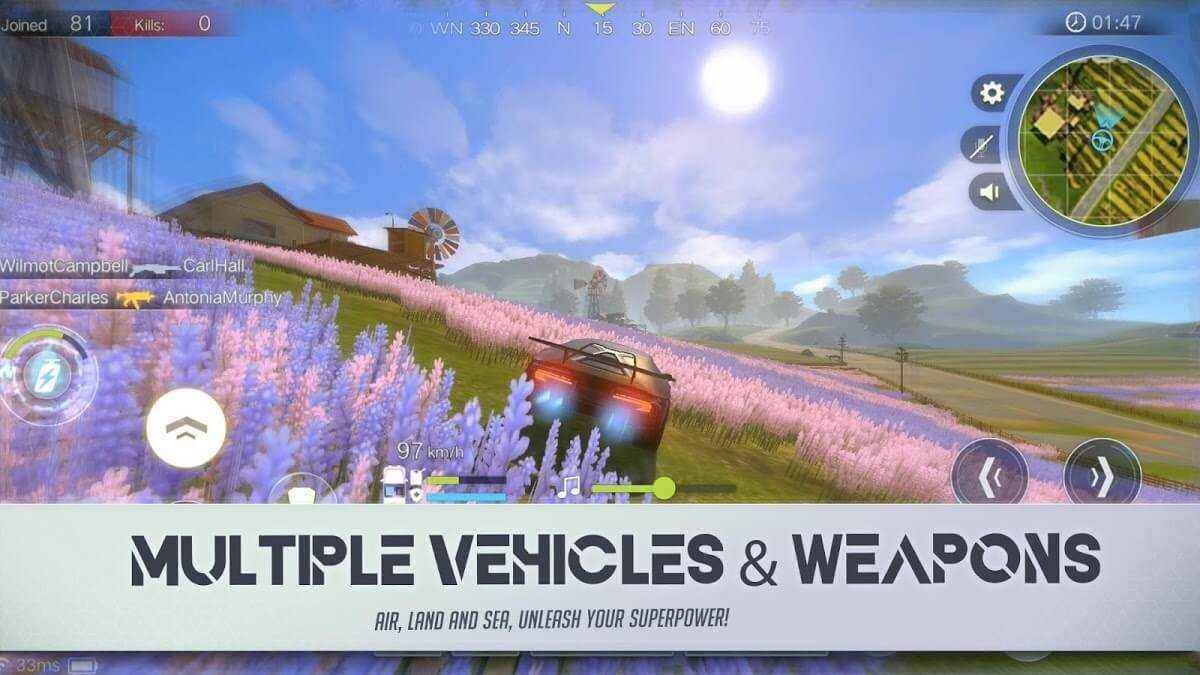 But what happened to their previous release battle royale game FortCraft? Unfortunately, it seems like they stopped developing the game to avoid the legal problem issues. As far as we remember, NetEase released FortCraft just a few days after Fortnite Mobile start the beta test. And just a week or so after its release, FortCraft has been removed from Google Play Store. Rumor is that Fortnite developer Epic Games has filed a legal case against NetEase' FortCraft.
Project: Battle is now available on Android and iOS for beta testing starting on May 18th to May 24th. Watch the official game trailer below:
You Might also Like