New Cyberpunk 2077 E3 Cinematic Trailer Features Keanu Reeves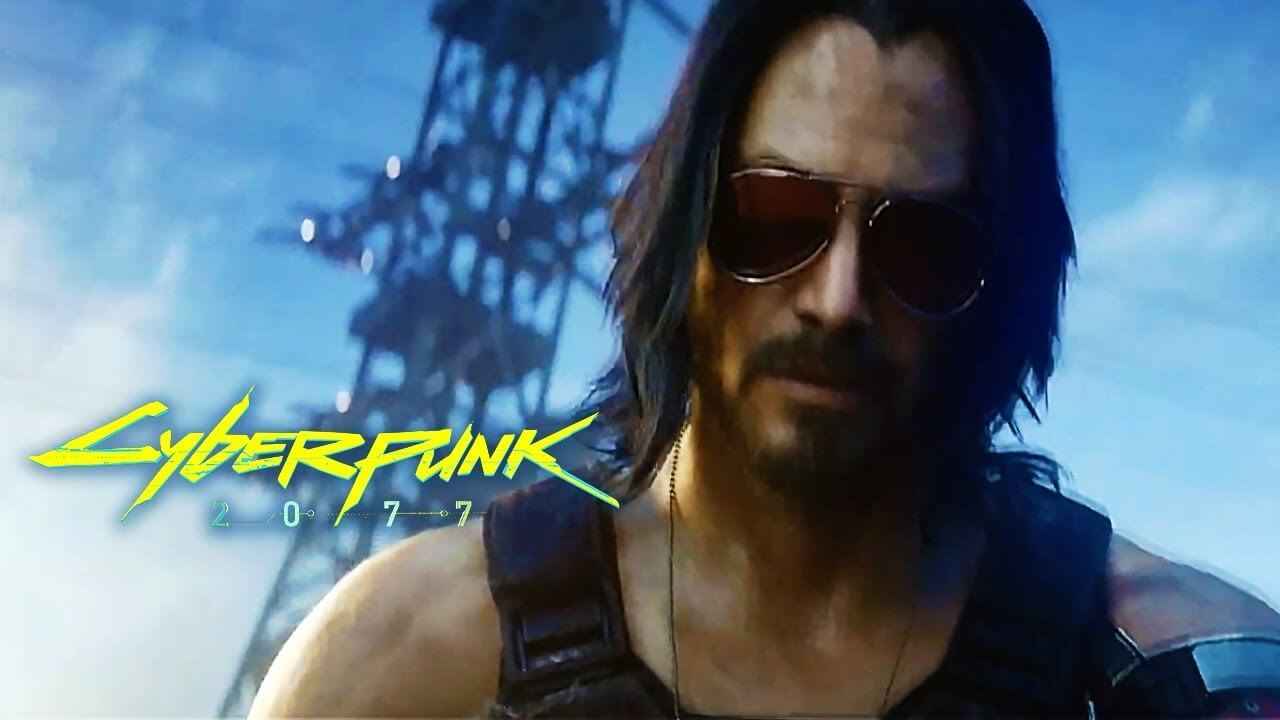 Following the previous information that we got before, CD Projekt Red has released a brand new cinematic trailer of Cyberpunk 2077 featuring a short synopsis of the game.
During the presentation earlier today, CD Project along with Keanu Reeves himself showcases the new Cyberpunk 2077 cinematic trailer and announced the release date of the game. As seen on the video, V returns to get the reward from his employer after completing the mission while getting his partner killed. However, things didn't go well as he was assaulted inside the room.
Seeing the new cinematic trailer is really satisfying but what caught our attention is the appearance of Keanu Reeve rescuing V from death. Knowing that V was betrayed after completing the mission and seeing Keanu at the end of the video, it seems that the story is all about revenge, which is a perfect role for Keanu Reeves since he played the character of John Wick who also seeks for revenge.
The only phrase that Keanu Reeves said in the video is "Wake the f$ck up, samurai! We have a city to burn." His words remind me of the epic ending scene from the recently released movie John Wick: Chapter 3 – Parabellum.
Cyberpunk 2077 is coming to PC, PS4, and Xbox One on April 16, 2020.