No Microtransactions For Command & Conquer Remasters According To EA
Just a few days ago, EA producer Jim Vessella teased on Reddit about the remaster of the classic Command & Conquer games. EA is known for having microtransactions on all of their games, however, it's not the case for the Command & Conquer remasters as it will not have any microtransactions.
Since his post went live, some fans got excited for the revival of the old classic game. While this is an exciting reveal, one Reddit user has questioned Vessella if the Command & Conquer remasters will have microtransactions.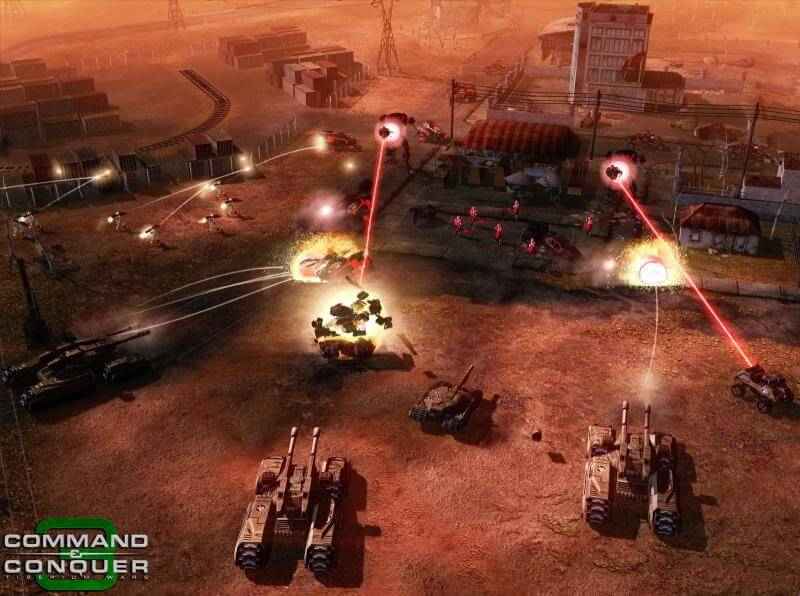 Fortunately, we got what we want to hear. According to Jim Vessella response, "We will not be adding any microtransactions to a C&C Remaster."
Apart from the microtransaction comments, it's worth noting how Vessella asked fans about the balancing of the remastered Command & Conquer. "Would you want to see updated balancing or a more robust UI?" he said. "For example, would you want to see the C&C3 style tabs and unit selection sidebar in one of the classic games?"
Game balancing and graphical concerns are one of the factors that fans want to see. Some of them don't want to see what happened to Starcraft remaster where the developer limit the updates to graphics.