Just before 2020 starts, One Piece fans are surprised with the early release of One Piece Chapter 967. However, the manga chapter that was released last year was just scanlations provided by the leakers. Now, Eiichiro Oda has officially released One Piece Chapter 967 and Luffy fanatics can now read the manga from the licensed distributors.
To read One Piece Chapter 967 for free, all you need to do is visit the official distributors such as Viz Media and Manga Plus provided by Shueisha. Apart from One Piece, these two sources are also offering free access to the latest WSJ manga series.
One Piece Chapter 967 Short Summary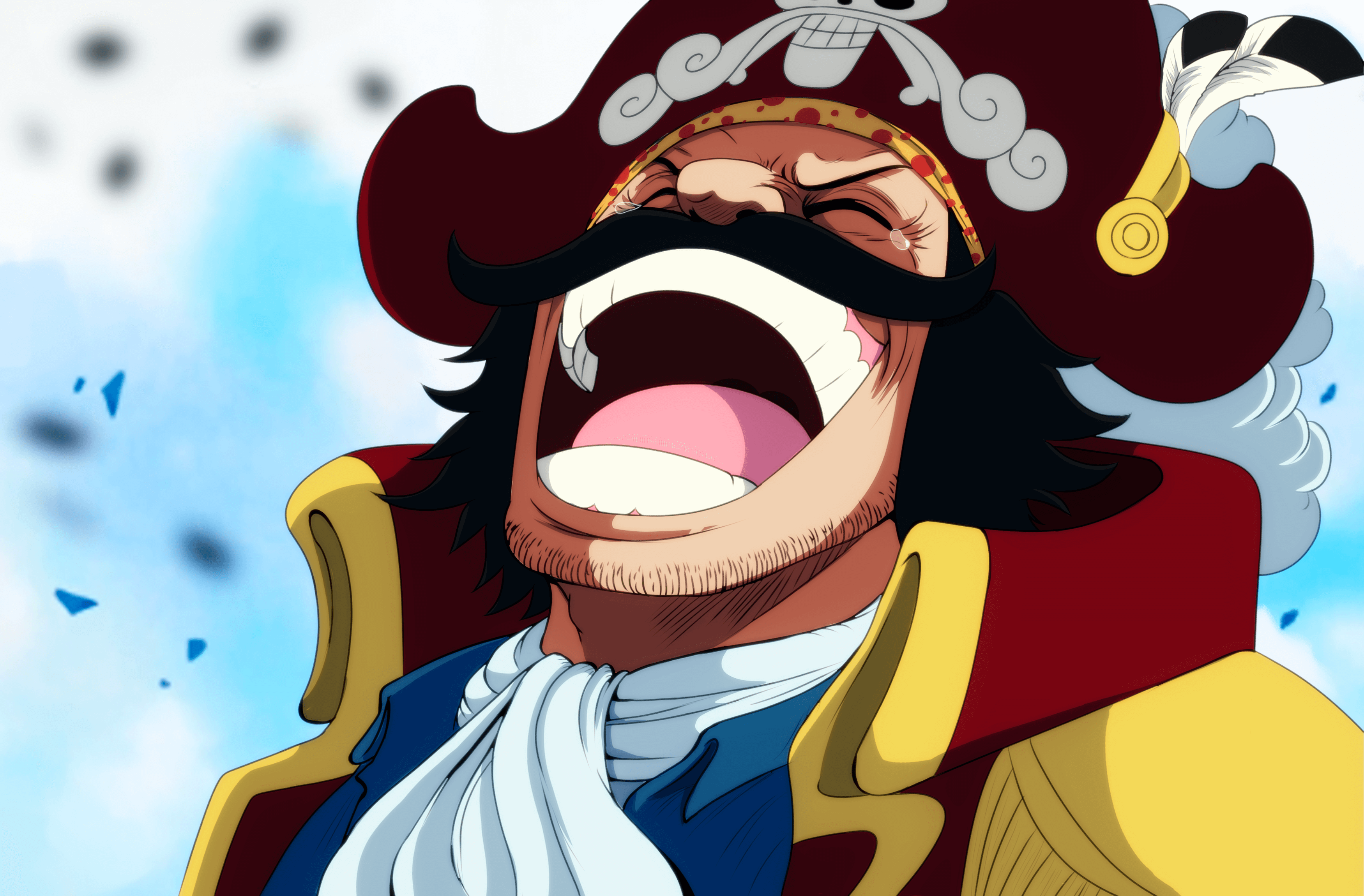 The latest One Piece manga chapter is titled "Roger's Adventure" which is focused on Roger's last adventure as a pirate. The manga showcases how Roger and his crew managed to gather all the Poneglyphs from different places.
With Roger having all the mysterious steles, Oden along with the Roger Pirates managed to get to the last island in One Piece world where they discovered the learned everything about the ancient weapons and the Void Century. Also, they also learned the meaning behind the D. name and why it has been told to be the enemy of the Gods.
The last island is called Raftel but Roger and his crew find something more interesting which makes them laugh when they found it. Because of the funny story that they learned, Roger decides to name the last island as Laugh Tale.