One Piece Anime To Resume Wano Arc In Episode 908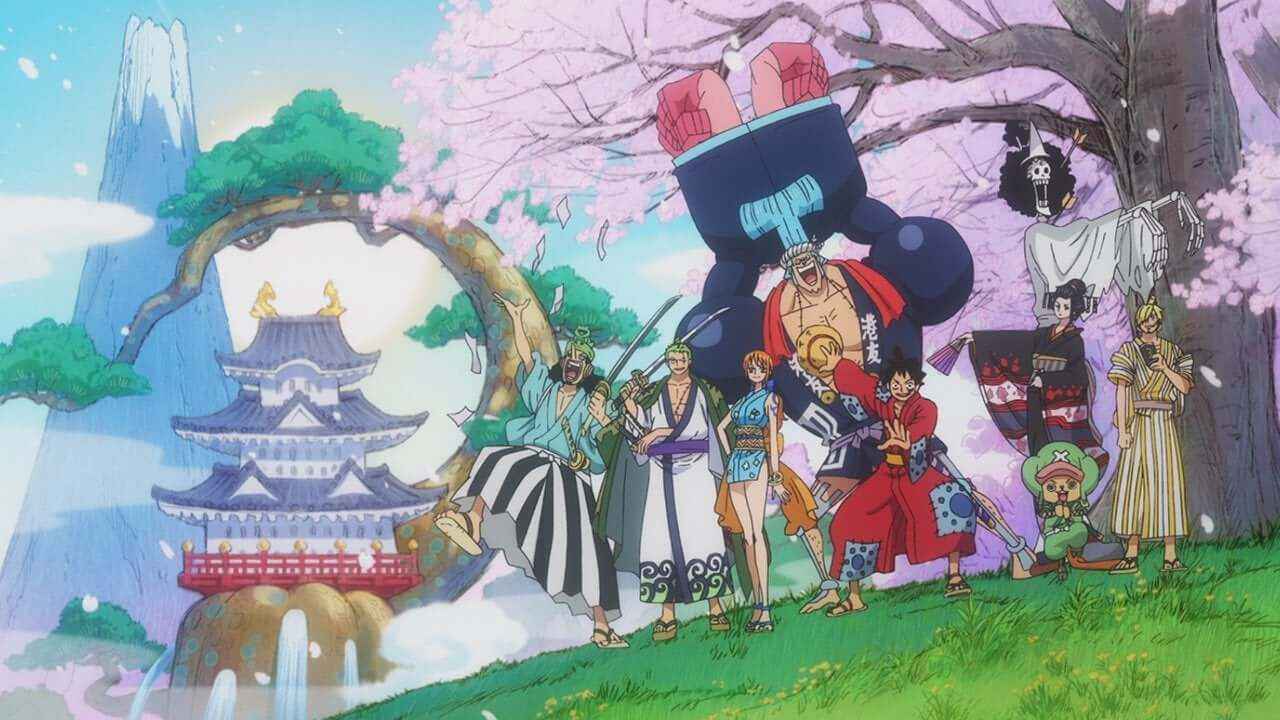 As part of the One Piece 20th Anniversary Celebration, Eiichiro Oda released a special One Piece episode in the main series. The title of this One Piece special is One Piece: Romance Dawn, and nope, its story is different from the previous Romance Dawn.
The airing of the special episode received a lot of positive feedback from the fans, however, it temporarily stopped the main story of One Piece which is currently in the Wano Country Arc.
Fortunately, One Piece fans will have to wait no longer as the One Piece Wano Arc will resume this week. As seen in the preview from Episode 907, Luffy, Zoro, along with the other allies will officially return in the upcoming episode.
One Piece Episode 908 titled "The Coming of the Treasure Ship – Luffy-tarou Returns the Favor!" is set to release on October 27, 2019.
About One Piece
One Piece follows the story of Monkey D. Luffy, the user of Gum-Gum Devil Fruit, who wants to be the new Pirate King. Luffy was inspired by Red Haired Shanks, one of the most powerful pirates. Along with his pirate group named the Straw Hat Pirates, Luffy explores the vast world of One Piece in search of the treasure known as "One Piece" and becomes the new King of the Pirates.
One Piece is a manga series written by Eiichiro Oda. Since the manga has been serialized in July 1997, it already reached a total of 99 volumes. The manga series is part of Shueisha's Weekly Shonen Jump Magazine. Apart from the original manga series, One Piece has started airing the anime adaptation in 1999. One Piece has also received several anime films with the latest movie titled One Piece: Stampede that have been released in 2019.