Finally, after a week of break, One Piece Chapter 925 spoilers and raw scans are here. After getting captured, what lies beyond the life of Luffy and the others in the Wano Country?
Before you continue reading, please be reminded that this post contains spoilers for the upcoming chapter. If you can't wait for the official issue, here's the initial spoilers of Chapter 925.
One Piece Chapter 925 Spoiler and Translations
Chapter 925 will have a title of Blank. There are lots of new things introduced in this chapter. As expected, Chapter 925 will not cover all events happening in the Wano Country. Instead, the chapter has shifted to the Blackbeard Pirates.
It seems like one of the 7 warlords, Moriah, has arrived in Blackbeard's territory to take back his comrade Absalom. However, he has been tricked by Devon by transforming himself into Absalom. Moriah was later then attacked by Shiliew from the back using Absalom's devil fruit power. Following the attack, Blackbeard speaks to the loudspeaker and invited Moriah to join his crew.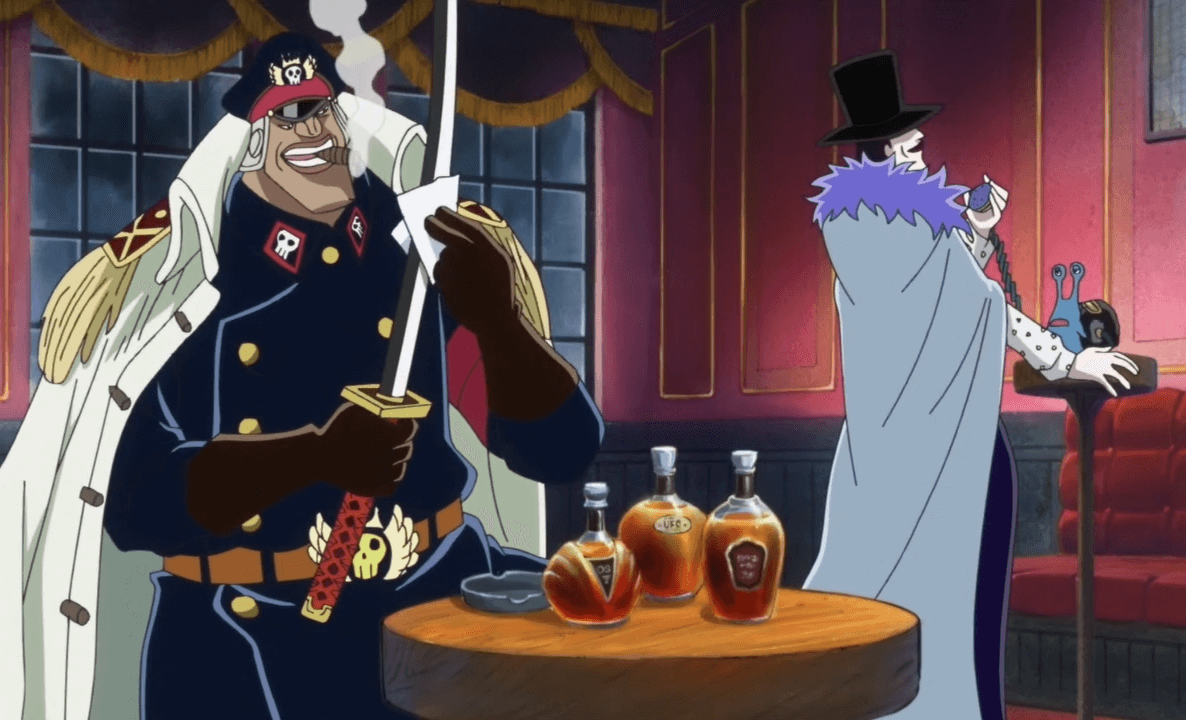 Interestingly, Chapter 925 reveals two devil fruit users from the Blackbeard Pirates. As mentioned earlier, Devon used the power of Inu Inu no Mi Model: 9 Tailed Fox to transform himself. And for Shiliew, it seems like the Blackbeard Pirates killed Absalom to take his Suke Suke no Mi. In addition, Blackbeard's bounty as one of the Yonko has been revealed in this chapter.
The chapter also shows us what happened in the Reverie Arc. According to the newspaper read by Blackbeard, the Revolutionary Army already started clashing with Fujitora and Ryokugyu in order to rescue their old comrade, Kuma.
While we did not get enough coverage in the Wano Country, Chapter 925 confirms the beginning of Wano Arc Act 2. Shutenmaru aka Ashura Doji is fighting Inuarashi but Kinemon stopped them. Meanwhile, Raizou and the others are commencing their plan to help Luffy. In Onigashima, Jack was seen talking with two of the big names of the Beasts Pirates.
One Piece Chapter 925 Raw Scan
New scans from different sources are now available. Please do note that we do not host any raw scan images. They are hosted from a different website to avoid any legal issues.
Update #1:
One Piece Chapter 925 Release Date
The official One Piece Chapter 925 is coming out in the next few days in Jump Issue #52. There are lots of alternative websites where you can read the latest chapter, but we highly recommend to patronize the official distributor of this series.