One Piece Chapter 928 Release Date Delayed Until Next Week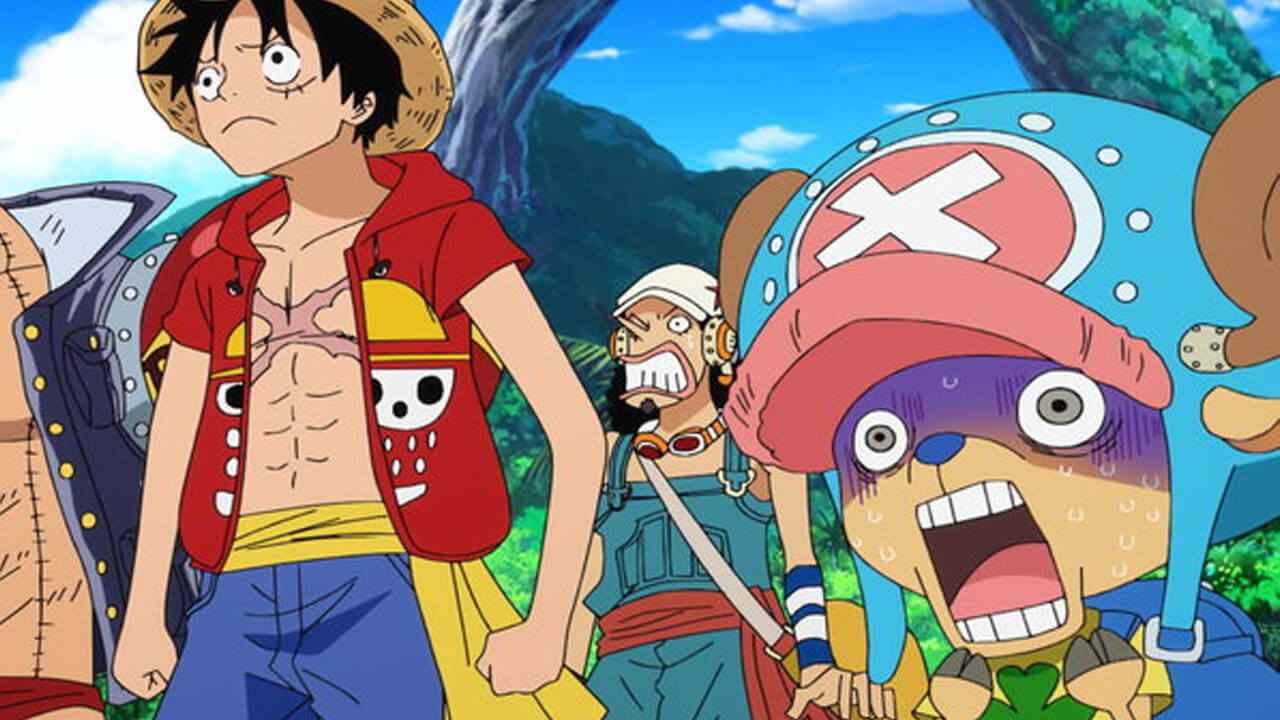 If you're waiting for One Piece Chapter 928, it's sad to say that this chapter is not coming this week. As announced in Chapter 927, Eiichiro Oda is taking a one week break from his office, which means we will be getting Chapter 928 next week.
While it's sad to hear that there is no One Piece for this week, fans should also understand that Oda is the only one behind this epic manga. Oda has been doing a great job for the Wano Arc and in my personal opinion, Wano Arc is currently the best arc since One Piece has been released.
The author of this manga surely knows how to hype the story. During the part 1 of Wano Arc, One Piece fans have been surprised by the real appearance of Kaido, and before the arc ends, fans have been left hanging by the mysterious prisoner in Kaido's prison. Even up to date, that mysterious prisoner is still unknown.
Now that Wano Arc part 2 has begun, there are still lots of surprises that keep on coming. The most recent one is the revelation that Kaido is not the only creature that can transform into a dragon. In Chapter 927, it has been revealed that the current shogun of the Wano Country, Orochi, can also turn into an eight-headed dragon.
Most of the fans are excited to see what's going to happen in Chapter 928. Most of them are wondering if they are going to see Orochi's real appearance in this chapter. However, with the delayed release of this chapter, fans will have to wait for another week to see what is going to happen.
Let's see how things unfold in One Piece Chapter 928 next week. Expect an early scan by November 22nd on Shounen Jump double issue 04-05. One Piece manga will officially return on November 24th.
About One Piece
One Piece follows the story of Monkey D. Luffy, the user of Gum-Gum Devil Fruit, who wants to be the new Pirate King. Luffy was inspired by Red Haired Shanks, one of the most powerful pirates. Along with his pirate group named the Straw Hat Pirates, Luffy explores the vast world of One Piece in search of the treasure known as "One Piece" and becomes the new King of the Pirates.
One Piece is a manga series written by Eiichiro Oda. Since the manga has been serialized in July 1997, it already reached a total of 99 volumes. The manga series is part of Shueisha's Weekly Shonen Jump Magazine. Apart from the original manga series, One Piece has started airing the anime adaptation in 1999. One Piece has also received several anime films with the latest movie titled One Piece: Stampede that have been released in 2019.