One Piece Chapter 941 Spoilers, Release Date: Big Mom and Luffy at Prisoner's Mine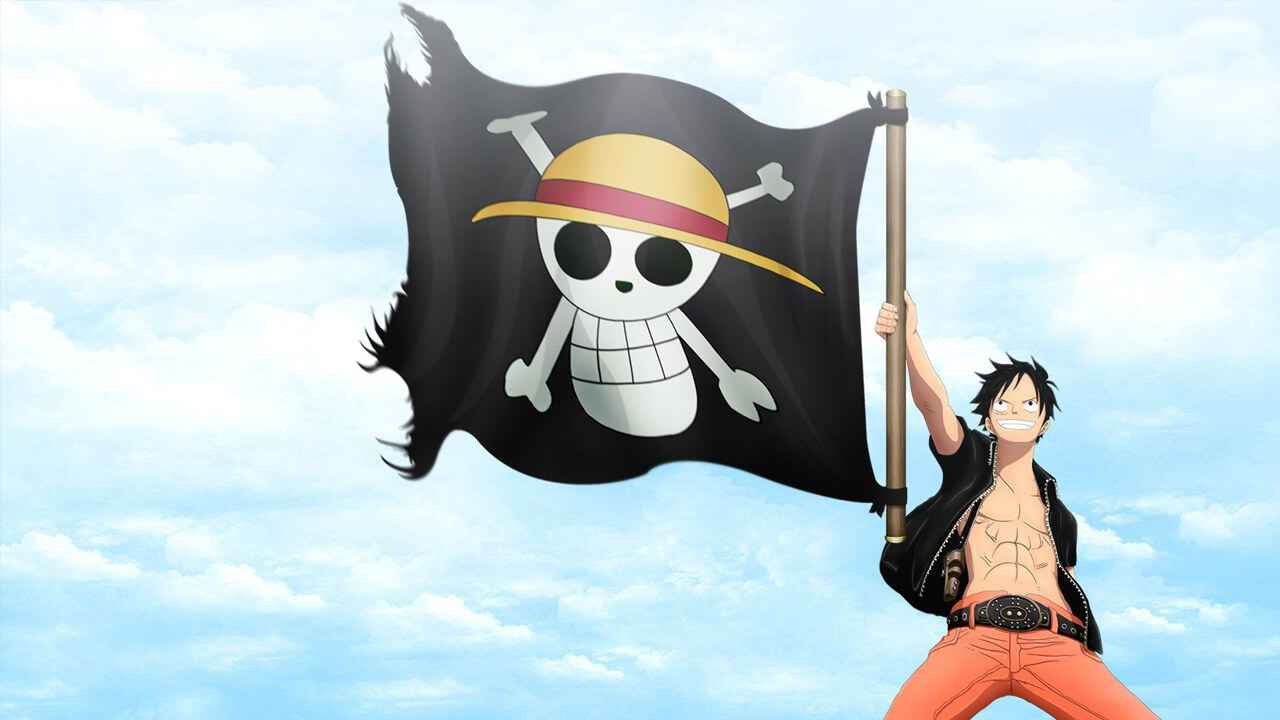 With the arrival of Chopper and Big Mom in front of the Prisoner's Mine, One Piece fans are surely waiting what will happen in the next chapter. Fortunately, there is no delay this week, meaning we're about to see One Piece Chapter 941 digital scans this weekend.
Update: Read One Piece Chapter 941 Official Spoilers and Raw Scans
It's still too early for the spoiler leak but that doesn't mean we have to stop predicting things that may happen in the next chapter. So, let's discuss and predict the events for the upcoming One Piece Chapter 941.
Things Happened in the Previous Chapter
As we all know, there are a lot of things that are currently happening inside the prison. But there are three main highlights of the previous chapter. First is about Luffy still trying to learn the new form of Haki, next is the prison escape plan that is currently led by Raizo, and last but not the least is the arrival of Big Mom in front of the Prisoner's Mine.
Hunger pangs incoming#OnePiece940 pic.twitter.com/RYuGcPjstM

— ???? (@kaizuko_joo) April 19, 2019
With Chopper accompanying Big Mom to the Prisoner's Mine where Luffy is currently detained, will it lead to a successful prison escape or will just bring a big mess?
One Piece Chapter 941 Spoilers and Predictions
Now, the most obvious things that may happen in this chapter is Big Mom break into the prison. The main reason for their arrival in Udon is because of Big Mom wants to eat some food. Knowing that Queen has brought Oshiruko, we may be seeing a fight between a Yonko and Queen just for the food.
As mentioned above, there are two possible outcomes for Big Mom's arrival at the Prisoner's Mine. One is the successful prison escape and the other one is the possibility that Big Mom might recover her memory. As much as I want to discuss this theory, let's stop right here for now. Let's just focus on the events that may happen in One Piece Chapter 941.
New One Piece Manga Chapter Release Date
Since there is no break that was mentioned in the previous chapter, expect to see One Piece Chapter 941 digital scans this weekend. For the official release, it will be available in the next Shonen Jump magazine issue on April 29, 2019.
About One Piece
One Piece follows the story of Monkey D. Luffy, the user of Gum-Gum Devil Fruit, who wants to be the new Pirate King. Luffy was inspired by Red Haired Shanks, one of the most powerful pirates. Along with his pirate group named the Straw Hat Pirates, Luffy explores the vast world of One Piece in search of the treasure known as "One Piece" and becomes the new King of the Pirates.
One Piece is a manga series written by Eiichiro Oda. Since the manga has been serialized in July 1997, it already reached a total of 99 volumes. The manga series is part of Shueisha's Weekly Shonen Jump Magazine. Apart from the original manga series, One Piece has started airing the anime adaptation in 1999. One Piece has also received several anime films with the latest movie titled One Piece: Stampede that have been released in 2019.