One Piece Chapter 943 Manga Delayed, New Release Date Revealed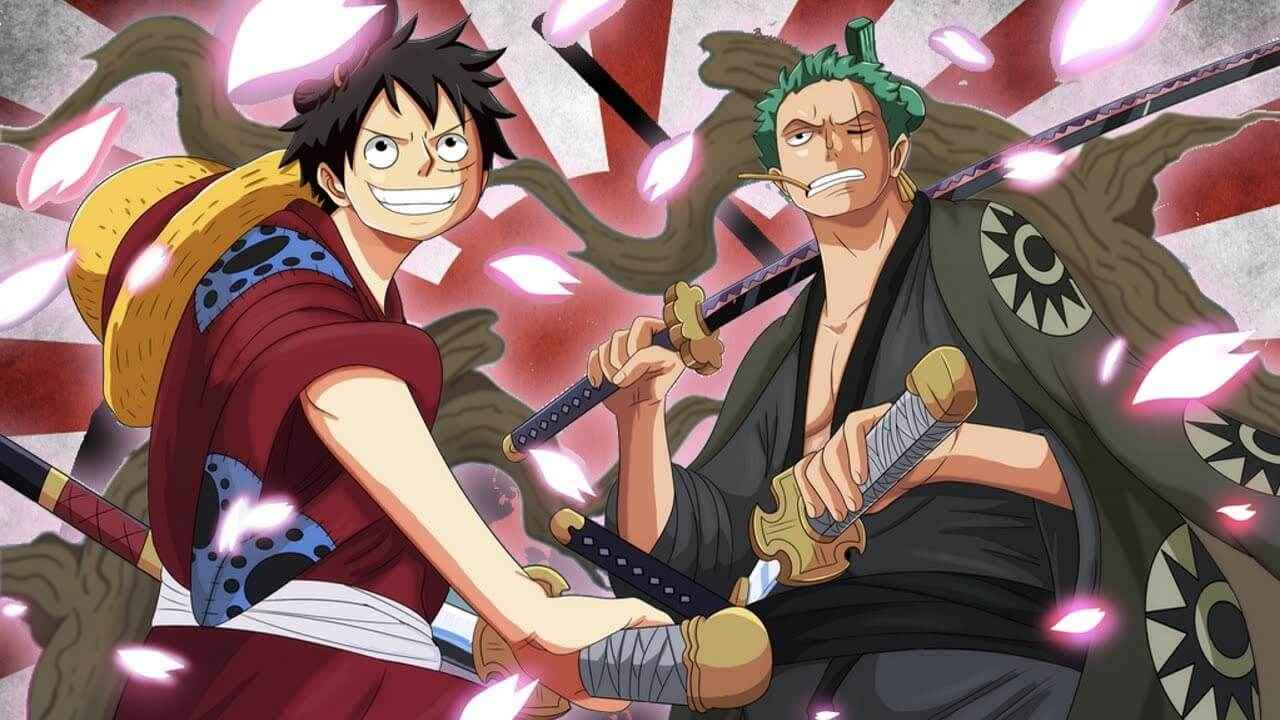 If you're looking for One Piece Chapter 943 this week, it's unfortunate but according to the previous announcement, Eiichiro Oda is taking a one week break. And for this reason, there will be no new manga chapter this week.
It's a bit disappointing to learn that there is no new chapter, the author has given us a reason why we should be excited about the upcoming chapter. Want to know why? Here's what happened in the previous chapter.
What Happened In The Previous Chapter
During the early stage of Wano, many fans are thinking that Yasu will play a significant role in Wano Arc. However, it seems like his role is done and the author decides to end his life in the manga. While it's sad to say that Yasu died in One Piece Chapter 942, something has just been revealed about the reason why the people in Ebisu Town keeps on smiling. It's because of the fruit known as Smile.
One piece chapter 942 review and analysis! Wow, what an emotional chapter. This is exactly what I wanted for the previous one. Oda once again showing us that fighting an emperor doesn't come without sacrifice. Many things were also revealed in this chapter. But I really felt for pic.twitter.com/kxylEzwVrl

— Soulstorm (@SoulstormYoutub) May 10, 2019
Smile was first seen before the Dressrosa arc started and since Doflamingo is affiliated with Kaido, it's not surprising to hear this word. Obviously, the Smile fruit makes the people in the town keeps smiling, but it seems like there is a deeper mystery surrounding this devil fruit. But what could it be? Let's see how things unfold once the latest chapter releases.
One Piece Chapter 943 Release Date
After the one week break from the office by the author of this manga, the upcoming chapter usually releases the following week. Which means One Piece Chapter 943 will return on May 27, 2019.
About One Piece
One Piece follows the story of Monkey D. Luffy, the user of Gum-Gum Devil Fruit, who wants to be the new Pirate King. Luffy was inspired by Red Haired Shanks, one of the most powerful pirates. Along with his pirate group named the Straw Hat Pirates, Luffy explores the vast world of One Piece in search of the treasure known as "One Piece" and becomes the new King of the Pirates.
One Piece is a manga series written by Eiichiro Oda. Since the manga has been serialized in July 1997, it already reached a total of 99 volumes. The manga series is part of Shueisha's Weekly Shonen Jump Magazine. Apart from the original manga series, One Piece has started airing the anime adaptation in 1999. One Piece has also received several anime films with the latest movie titled One Piece: Stampede that have been released in 2019.