One Piece Chapter 943 Predictions, Release Date: Luffy and Law on the Move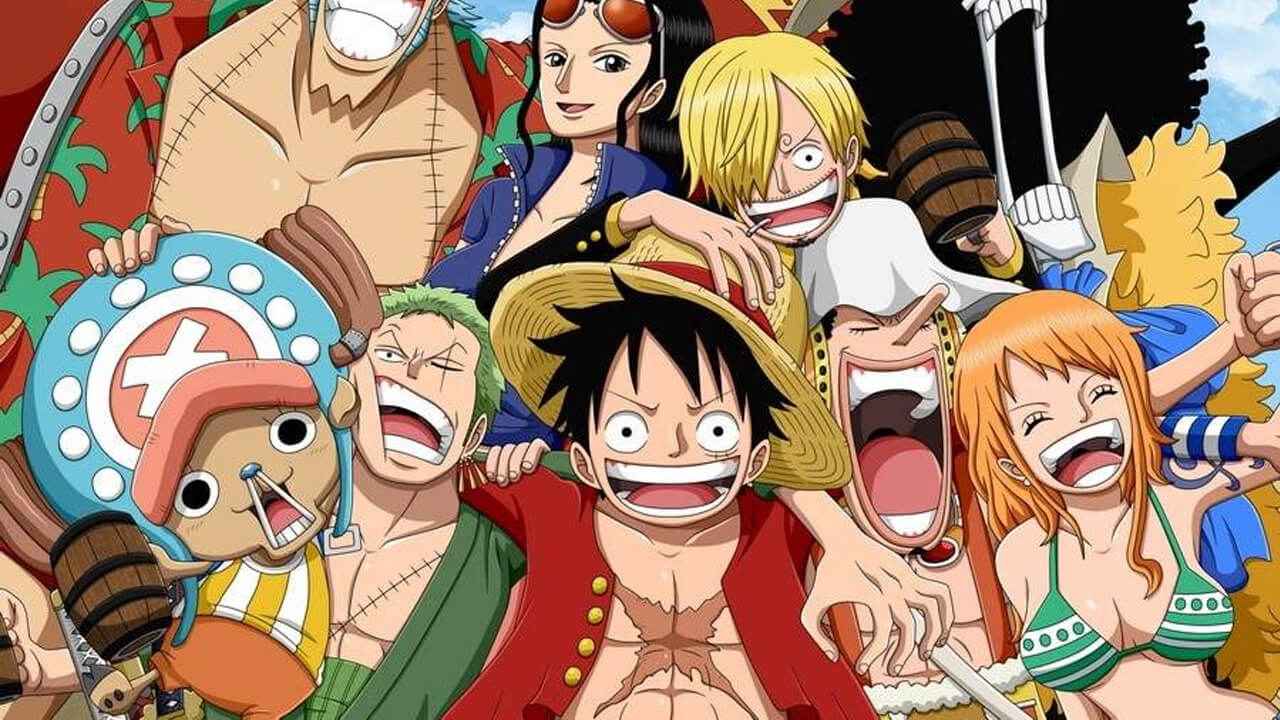 With the one week break that Eiichiro Oda announced in the previous chapter, One Piece fans have to wait for almost 2 weeks just to get the new chapter. Fortunately, the time is about to come as we are getting close to see the upcoming One Piece Chapter 943.
As of writing, there are still no leaks from the sources, however, that doesn't mean we can stop theorizing things that may happen in this chapter. Before we start, please note that this article contains spoilers from the previous chapter. We are usually updating this post once the spoiler is out, so we recommend to bookmark this page.
One Piece Chapter 943 Predictions
While it's sad seeing Yasu die in Chapter 942, the chapter is still a decent chapter as it gave us a lot of new information that has been answering some of the questions from the previous and the current arc.
UPDATE: One Piece Chapter 943 Spoilers and Raw Scans are out!
After Yasu's death, there's a chance that Zoro might take some action after learning some knowledge about the Smile. At the same time, chances are that we will be going back to the Prisoner's Mine and continue to see how Raizo carry out the mission to rescue Luffy.
The previous chapters of One Piece also revealed that the Heart Pirates members have been captured. That being said, we also saw Law make his move and chances are that we might see him making his way to rescue his crew members. Let's see how things unfold once the chapter releases.
One Piece Chapter 943 Release Date
Now that the one week break is over, it is expected that the digital scan of One Piece Chapter 943 will be available this weekend on the official manga distributor. As for the magazine issue, the chapter will be included in the next Shonen Jump issue that will be released on May 27, 2019.
About One Piece
One Piece follows the story of Monkey D. Luffy, the user of Gum-Gum Devil Fruit, who wants to be the new Pirate King. Luffy was inspired by Red Haired Shanks, one of the most powerful pirates. Along with his pirate group named the Straw Hat Pirates, Luffy explores the vast world of One Piece in search of the treasure known as "One Piece" and becomes the new King of the Pirates.
One Piece is a manga series written by Eiichiro Oda. Since the manga has been serialized in July 1997, it already reached a total of 99 volumes. The manga series is part of Shueisha's Weekly Shonen Jump Magazine. Apart from the original manga series, One Piece has started airing the anime adaptation in 1999. One Piece has also received several anime films with the latest movie titled One Piece: Stampede that have been released in 2019.