The previous One Piece chapter is all hyped which is why fans should be ready and take note for the One Piece Chapter 945 release date. With Big Mom finally arriving in the Udon Prison Mine, an action-packed chapter awaits to all of us.
In this post, we'll be talking about everything that we know about the upcoming One Piece 945. But before we get started, be reminded that this is not yet the official leaks of the chapter. However, it may still contain spoilers of One Piece Chapter 945.
UPDATE: One Piece Chapter 945 Spoiler is out!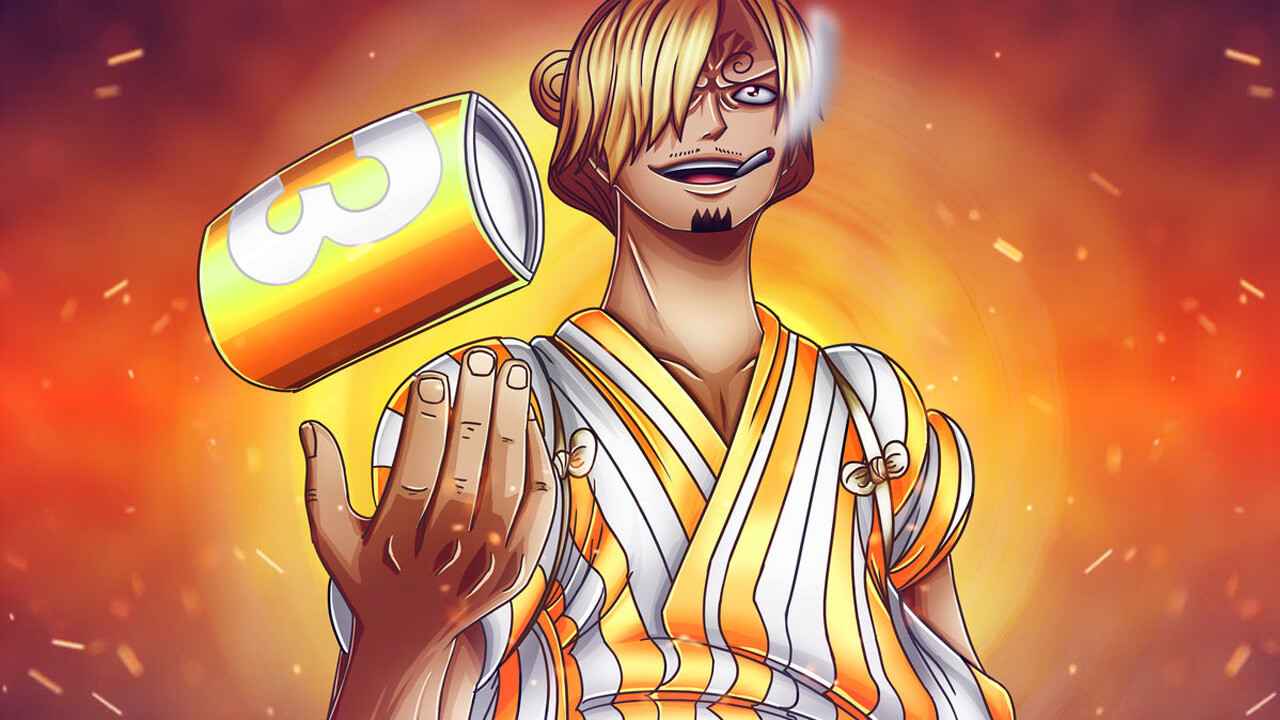 The previous chapter really gave us a lot of epic action. We have witnessed the reunion of the Straw Hat Pirates in the battle. While it's exciting to see all of them gathering back together, the end of Chapter 944 also gave fans a lot of hype.
#OnePiece944 Here comes the Big MOM??… Can't wait for Chapter #OnePiece945… Queen Vs MOM…? luv it?? pic.twitter.com/QgGQTBEv9M

— Nirmal (@Lamrinavialak) May 31, 2019
As shown in the last page of Chapter 944, Yonko Big Mom finally arrived in the Udon Prison having a hunger pangs. The most obvious event that may happen is that Queen will encounter Big Mom inside the prison. Knowing that Big Mom is looking for the food and Queen having nothing on his hand, we're about to see a big mess inside the prison. We have already seen Big Mom getting out of control during her hunger pang in the Whole Cake Island Arc and it may happen again inside the prison. Big Mom's rampage may also result to Luffy and the others escape.
Meanwhile in the Flower Capital, we may be seeing more fight scene between Zoro and Kyoshiro. Also knowing that X Drake attacks, Sanji may hand over Toko to Kozuki Hiyori to face Drake. This battle is not planned and the Straw Hat Pirates along with the other allies may escape and regroup somewhere. Shutenmaru, on the other hand, may finally agree and join the alliance to take down the Shogun and Kaido after seeing Yasuie's death.
One Piece Chapter 945 will be available in the next Shonen Jump magazine issue set to release on June 10th. The digital scan of the chapter usually releases earlier, so expect to see Chapter 945 digital scan on June 7th.