One Piece Chapter 969 Spoilers and Release Date: What We Know So Far?
The previous One Piece manga chapter just dropped covering the return of Kozuki Oden in the Wano Country. With his return, Oden finds a miserable country and learned that Orochi has teamed up with a strong pirate to operate in Wano.
Upon learning all the details from Kinemon, Oden angrily went to the capital and looked for Orochi where he was seen attacking the Orochi, who is currently the proxy as a Shogun. Will Orochi be able to defend himself against the raging Oden? Or will Kaido be showing up to defend the Shogun? Let's find out once One Piece Chapter 969 releases.
When is One Piece Chapter 969 release date?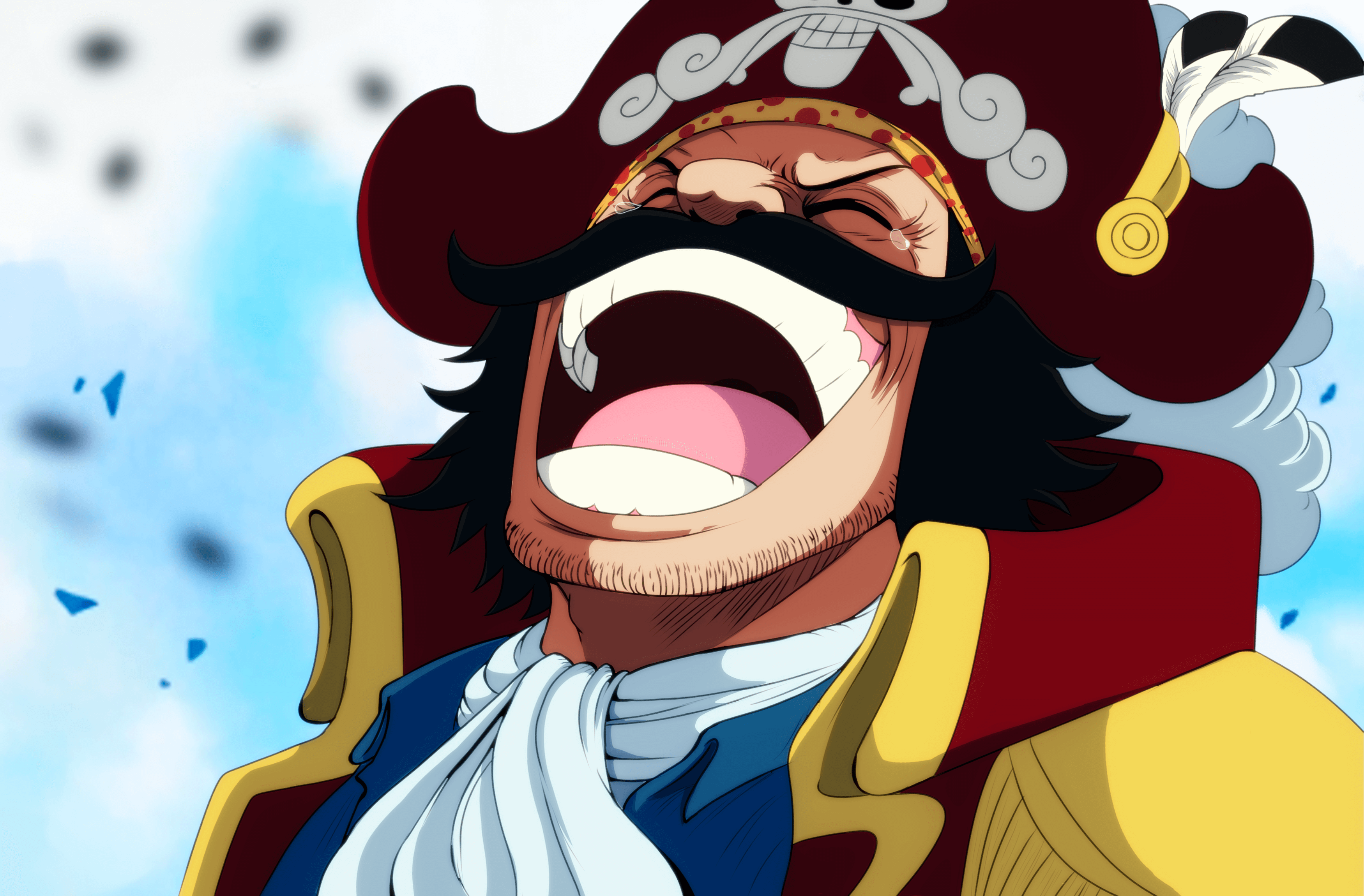 Eichiro Oda's top hit manga, One Piece, is scheduled to release a new manga chapter weekly. Usually, the previous chapter announces if there will be a delayed release for the next chapter. Fortunately, we haven't seen any announcement on this matter so it is expected that One Piece Chapter 969 will be available on January 26th.
Where to read One Piece Chapter 969 online?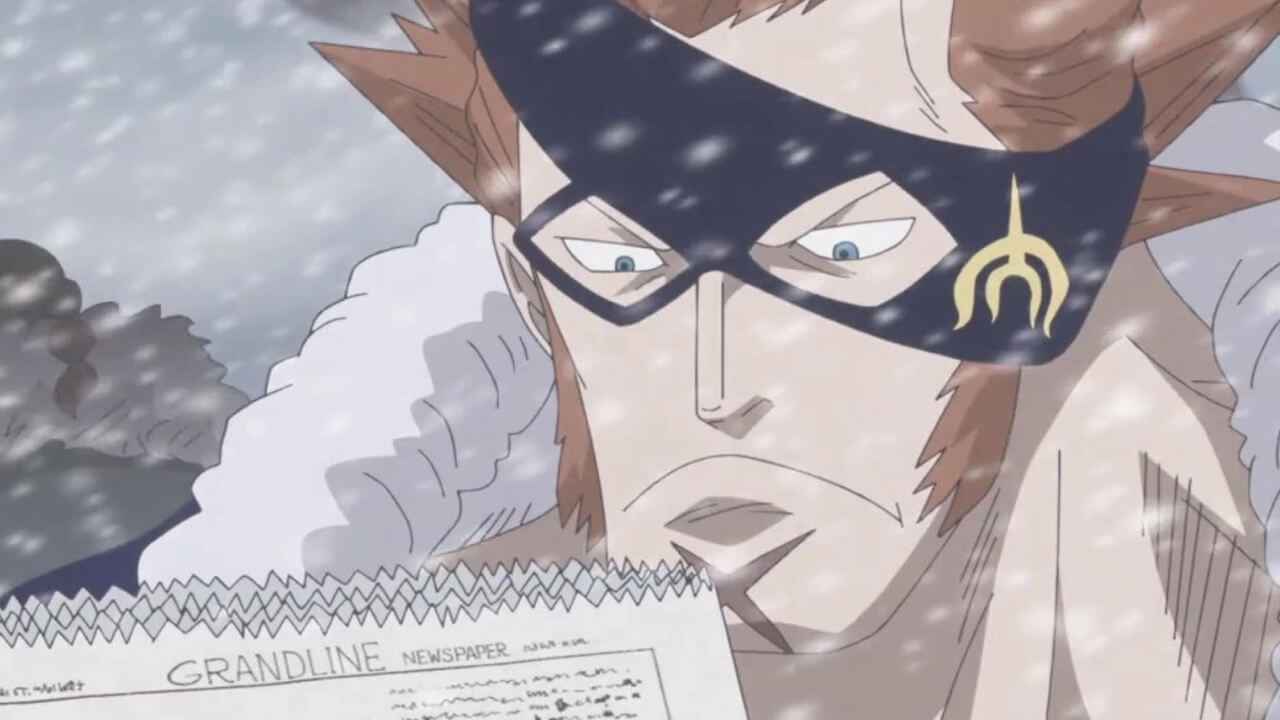 There are lots of websites offering free access to the latest One Piece manga chapter. However, the authorities are continuously taking legal actions to take down these unauthorized distributors.
Just before the year starts, one of the most popular manga websites offering scanlations of the latest shonen jump manga has been shutdown. Their unexpected closure was followed by many more scanlation websites.
Now that these websites are offline, where can you read the One Piece manga? Fortunately, the official distributors are also offering free access to the latest One Piece Chapter 969. These are VIZ media and the Manga Plus app by Shueisha, which is available in Android and iOS.
One Piece Chapter 969 Spoilers: What to Expect?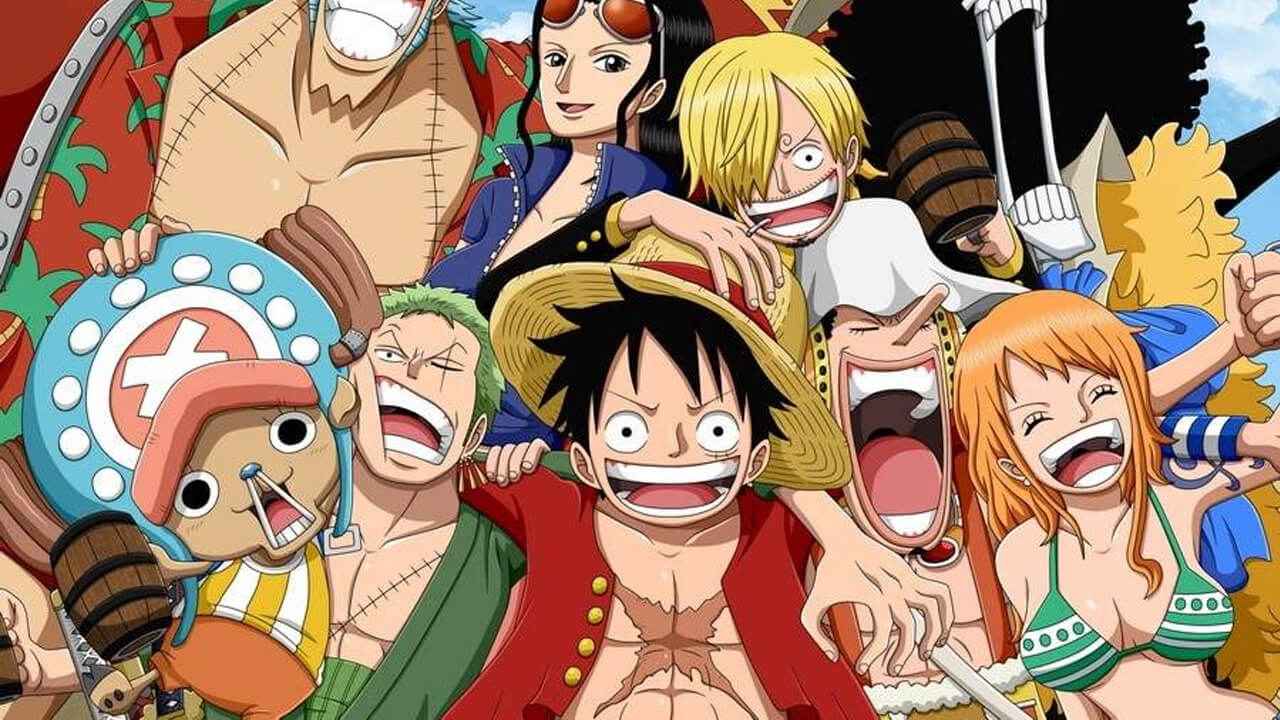 With the sudden attack of Oden to the capital, there are lots of theories that have been popping out. One of these theories is Oden being able to meet Kaido for the first time. Will there be a battle between these two strong personalities?
Unfortunately, we can't give you a concrete answer yet. As of writing, there is still no leaked details for the upcoming chapter. However, we will be updating this post once we got an update. Stay tuned for more details!
About One Piece
One Piece follows the story of Monkey D. Luffy, the user of Gum-Gum Devil Fruit, who wants to be the new Pirate King. Luffy was inspired by Red Haired Shanks, one of the most powerful pirates. Along with his pirate group named the Straw Hat Pirates, Luffy explores the vast world of One Piece in search of the treasure known as "One Piece" and becomes the new King of the Pirates.
One Piece is a manga series written by Eiichiro Oda. Since the manga has been serialized in July 1997, it already reached a total of 99 volumes. The manga series is part of Shueisha's Weekly Shonen Jump Magazine. Apart from the original manga series, One Piece has started airing the anime adaptation in 1999. One Piece has also received several anime films with the latest movie titled One Piece: Stampede that have been released in 2019.